Food & Drink
Starbucks
Here for the high street coffee lovers is our welcoming branch of Starbucks. Make the most of their seasonal hot drinks or sit down with your favourite iced mocha.
Snacks are available to take away or better yet, enjoy sharing a table in the seating area. Charging points are on hand at some of the tables too.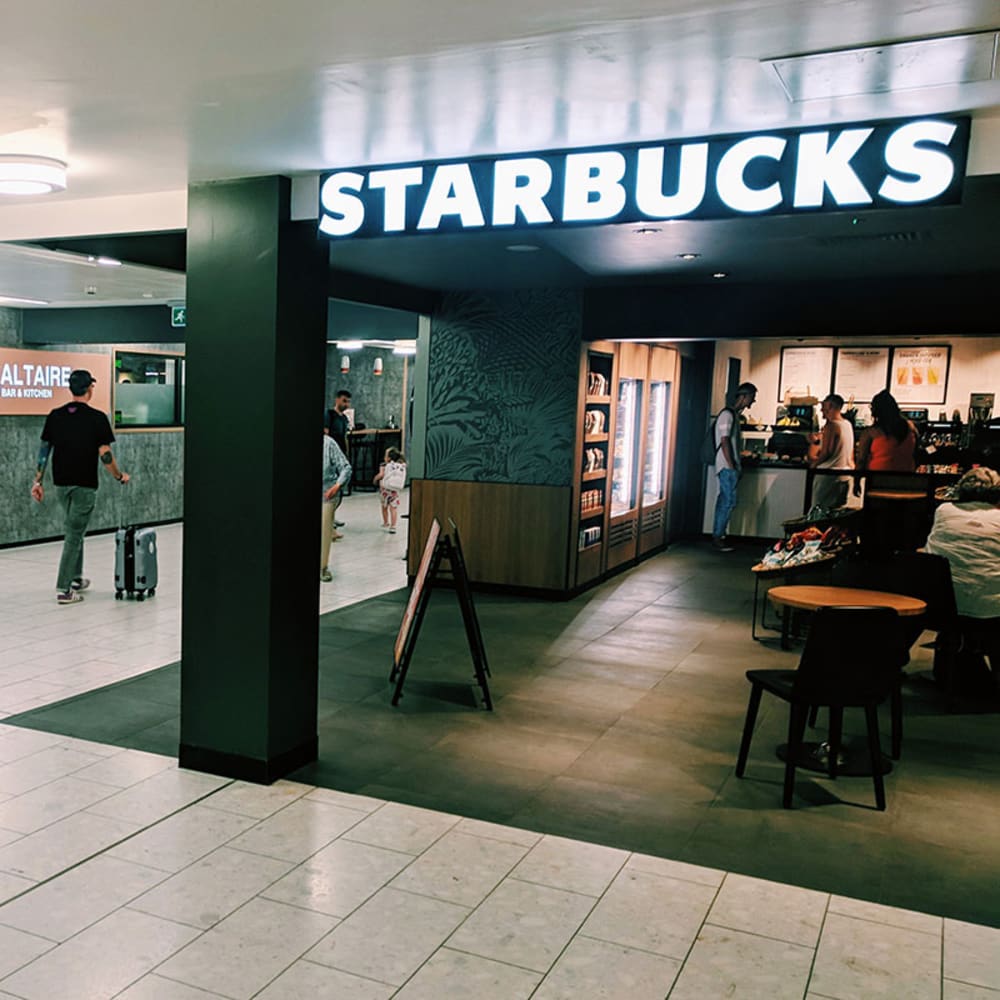 Opening hours
Starbucks Coffee is open from the time of the first departing flight until final departure Tuesday-Sunday (closing at 18:30 Monday) subject to the flight schedule.
After Security
You'll find Starbucks after security in first floor departures. Follow the walkway in the direction of gates 4 and 5.
Light bites, hot sandwiches and trademark sweets
Give a toasted sandwich, a rich pastry or chocolatey cake a try with your signature Starbucks drink and feel all set for your departure.
Vegetarian and gluten-free sandwich options are available in Starbucks too.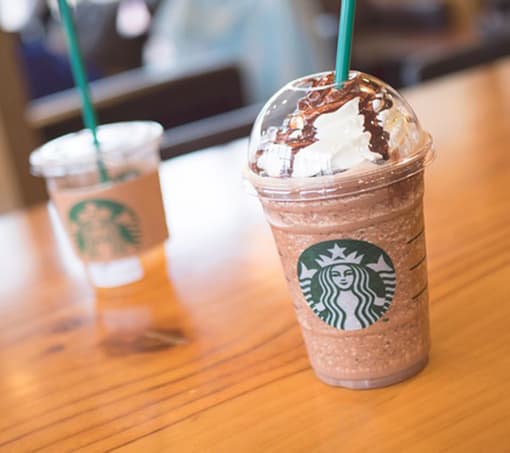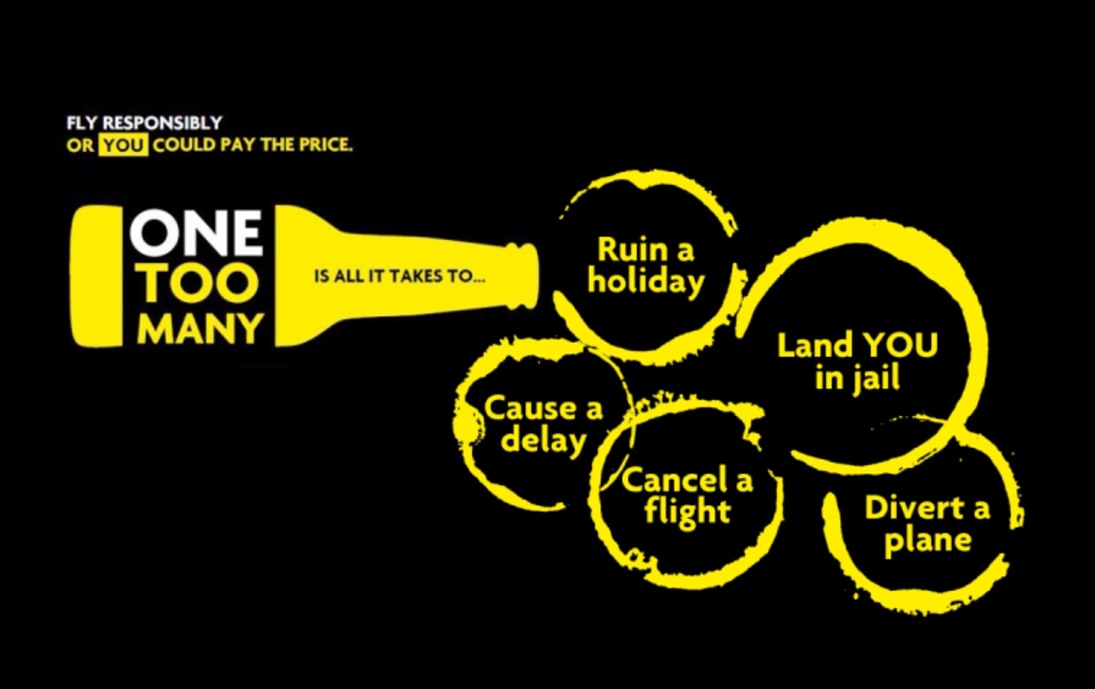 Frequently Asked Questions
When is the airport open?
Leeds Bradford Airport is operational 24 hours a day, 7 days a week.
How do I get to Leeds Bradford Airport?
To find out how to get to the airport by car, bus, coach, taxi or train, please see our Getting to the Airport pages.
Is there a map of the airport and terminal?
You can view a map of our terminal and facilities online. We also have a map for parking too.
Where can you smoke at Leeds Bradford Airport?
A designated smoking area is available at the airport, after passenger security.
Is there free Wi-Fi at Leeds Bradford Airport?
You can access free, unlimited Wi-Fi throughout the terminal.
How can I arrange special assistance?
There are a range of facilities available at Leeds Bradford Airport aimed at making air travel as easy as possible for passengers with reduced mobility.
Can I book a table at a bar or restaurant at the airport?
Unfortunately, we are unable to offer table reservation at the airport due to the busy nature of our food and drink outlets.
Do you have a lost property for things lost in the airport?
To log a lost property enquiry see our lost property guide. Anything left on board an aircraft, please contact the airline directly.