Shopping
InMotion
Your top destination for electronics on the go, at InMotion you can buy cutting-edge tech for your travels or for your home. Pick from the best headphones, speakers, portable power products and mobile accessories on the market after security in the terminal.
Get a feel for the big brands or pick up the charger you need for your trip, InMotion is all about keeping the traveller connected.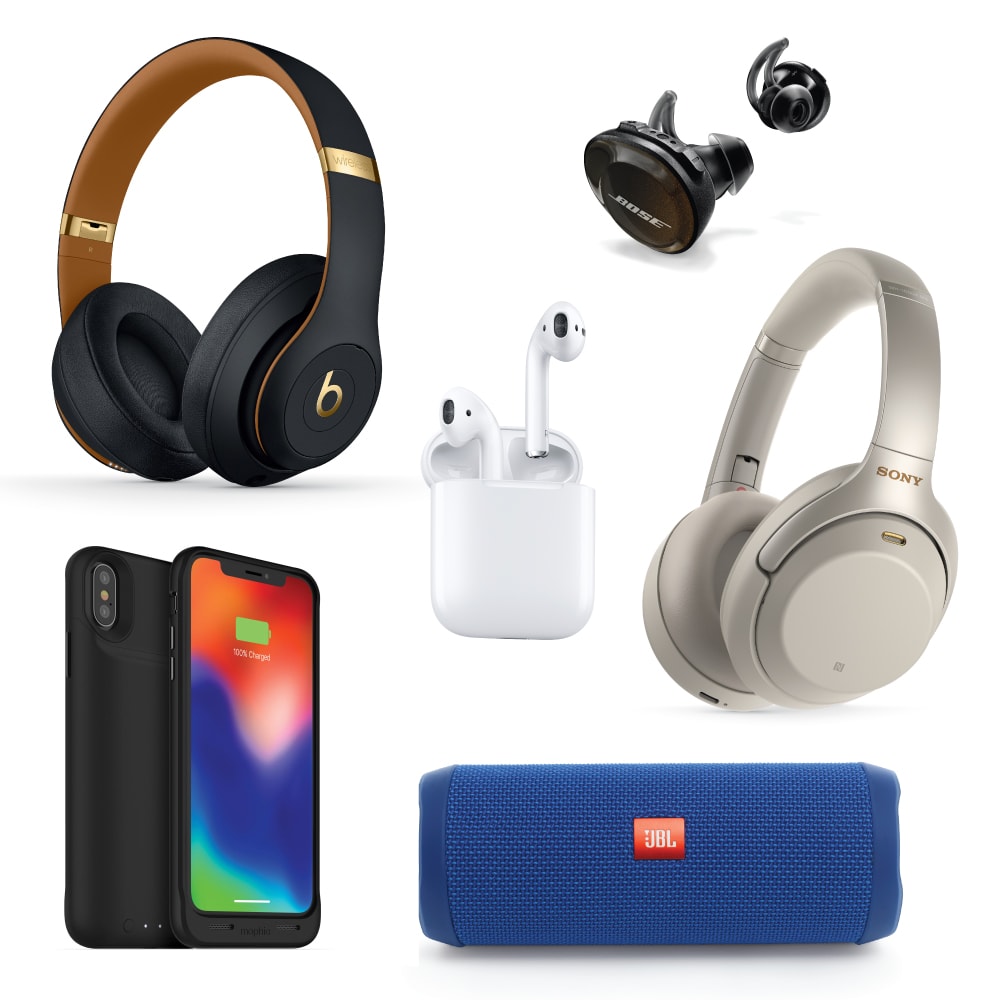 Product Range
Headphones InMotion sell the highest quality earphones and headphones from some of the world's most renowned brands. The in-store team will help you pick out the best headphones for your lifestyle from the curated selection of over-ear, in-ear, wireless and true wireless headphones.
Electronics Cutting-edge technology is always on-hand in InMotion. Want to rock out with the latest speaker or see epic footage captured from action cameras? Stop by on the way to your flight for the latest in wearable technology and more.
Accessories Did you leave your charger at home or in the hotel? A last minute presentation but no laptop accessories to complete it? Relax, we have it covered. From cables to portable power solutions, InMotion have all the accessories for any adventure.
Travel Gear InMotion embrace innovation when it comes to luggage, and the designs are always built around the traveller, including long-lasting warranties and products built to last.
Brands
Favourite brands such as Apple, Beats by Dr. Dre, Samsung and Sony can all be found on the shelves at InMotion. Whether you want to demo the latest Bluetooth headphones for that perfect fit, or grab a charger for your iPhone or Android device, InMotion keeps you connected to the world. Find a full list of brands below:
Duracell | Sony | Kit:Power | Marley | TechCharge | Urbanista | Bose | SBS | Belkin | Apple | JBL | Beats | Pioneer | Samsung | Cygnett | Skull Candy | AFTER SHOKZ | Griffin | Invisible Shield | Mophie | PNY | HP | Plantronics | Marshall | Happy Plugs | Bowers & Wilkins | Kokoon | Silentmode | Jlab | Volkano
Reserve an Item
We understand you may like to sample our products before making a decision. Why not get in touch with the in-store team? We can compare and demo any of our products, and give you a test run before purchase.
branch_brad_inmotion@whsmith.co.uk | T: 0113 250 7771
Opening hours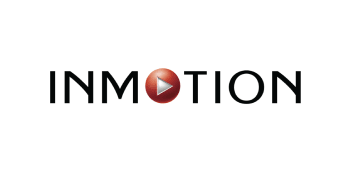 InMotion is open from the time of the first departing flight until boarding of the last flight daily, subject to the flight schedule.
After Security
InMotion is located after security on the first floor adjacent to gates 1, 2 and 3.