Find a new sun-soaked Riviera for summer
Category
Share this article
The best summer holidays never seem to stroll too far from the seashore. With that in mind and to help everyone to make the coast of their next sun-filled holiday, we've put together our top European picks of lesser-known Riviera.
Why to visit the Albanian Riviera?
Still looking for somewhere to sit your beach towel down? The Albanian Rivera has idyllic white beaches so long there'll be space to make sand palaces, never mind sand castles.
You don't just have to settle down in the sand and call it a day though, with picturesque mountains sprouting out from the shoreline, it won't take an intrepid explorer long to find ancient cities or swanky wellness retreats.
Top Gear also dedicated a tongue-in-cheek episode to the country featuring a car chase that takes in some of the exhilarating coastal roads.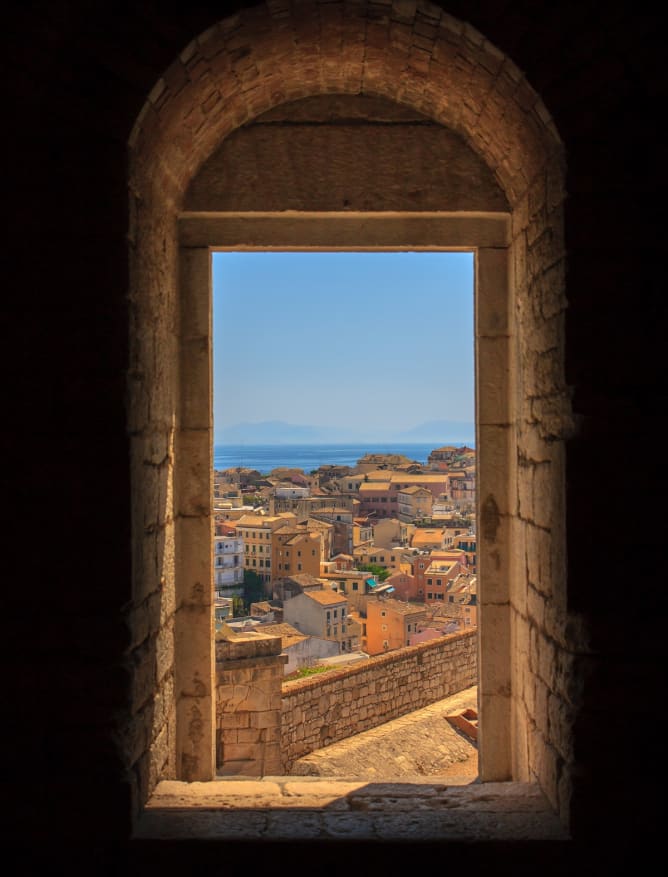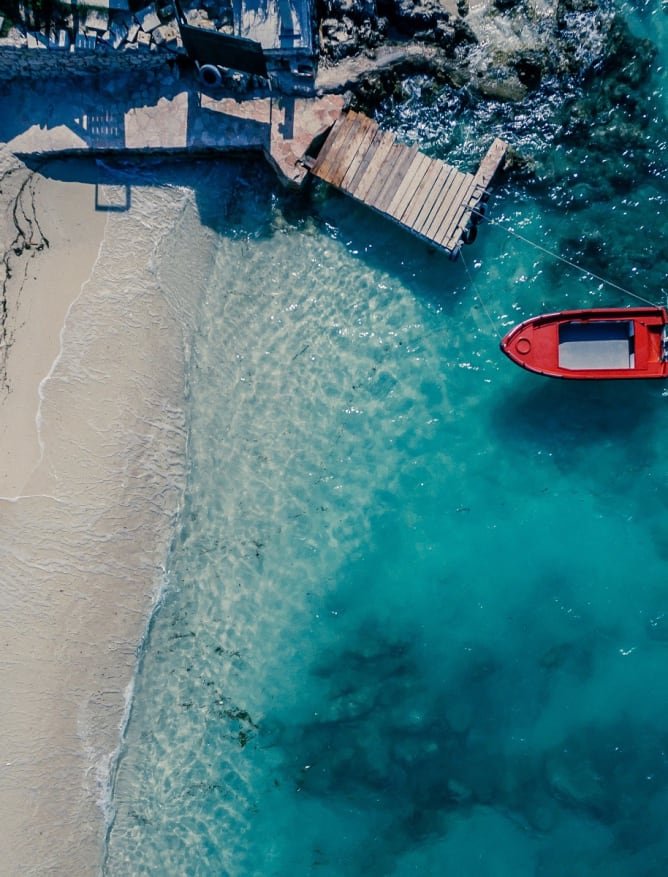 Who is it great for: When you value stunning Greek coastline and well, value 'value' too!
How to get there: From Corfu, take a ferry to Sarande
Why to visit Poland's Baltic Riviera?
You could go when it's authentically chilly, but Poland enjoys a very warm late August and golden autumn that make it a great place to enjoy some sophisticated term-time holidaying in a t-shirt.
The beautiful towns of Hel and Sopot are just a short trip from Gdańsk and offer a seaside charm that doesn't even threaten to be gaudy. The backdrop of pine forests makes the place feel special and the sights and history of the region have plenty for those with itchy feet.
It's probably also worth noting the value for money you'll see from airfare, food and accommodation too.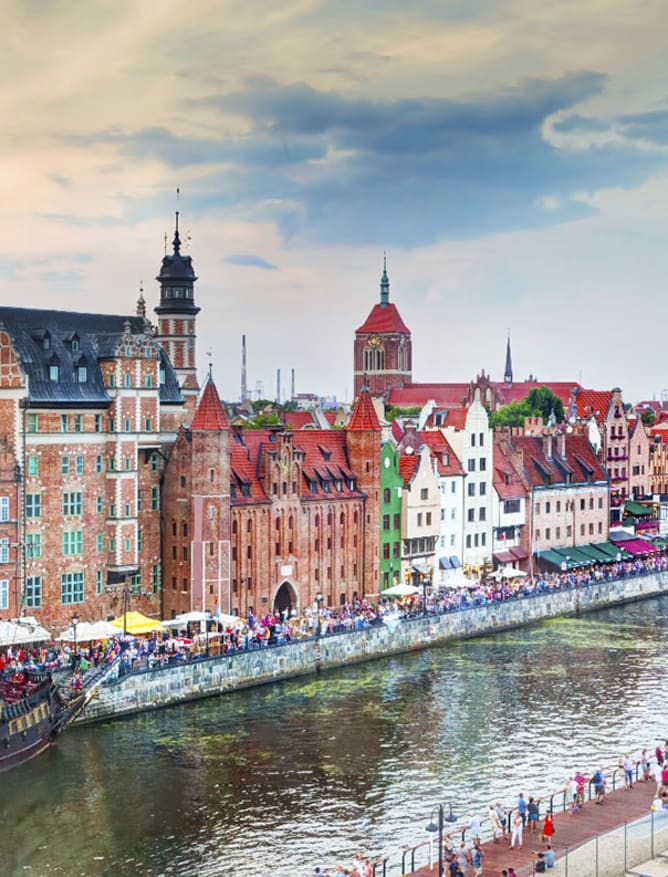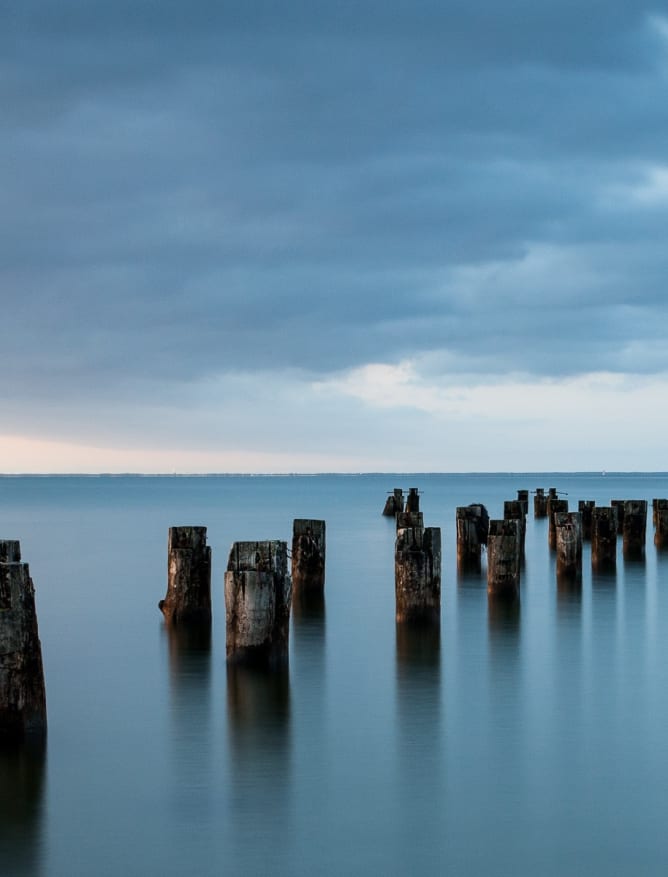 Who is it great for: When you love city breaks but can't quite give up on a beach holiday
How to get there: From Gdańsk, take the train or drive to Sopot or Hel
Why to visit the Turkish Riviera aka the Turquoise Coast?
With luminous seas so blue it's gained the name 'Turquoise Coast', the Turkish Riviera includes some big-name resorts too. You might find yourself swimming with turtles from a long, sandy, Antalya beach or admiring Marmaris's yacht-lined marina. There's bustling nightlife if you like that too.
The region goes ancient when it comes to history spots. It's easy to enjoy a visit to roman ruins or climb up to Bodrum's lookout castle, but then again, even easier to soak in a traditional Turkish bath.
For Turkey's answer to St. Tropez, make sure to look up hotel options in the exclusive town of Türkbükü.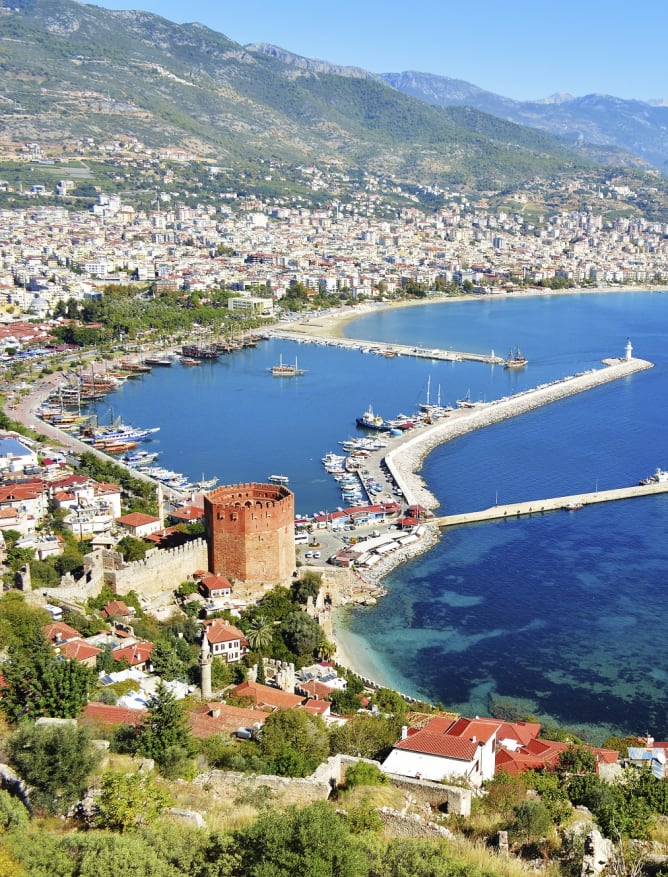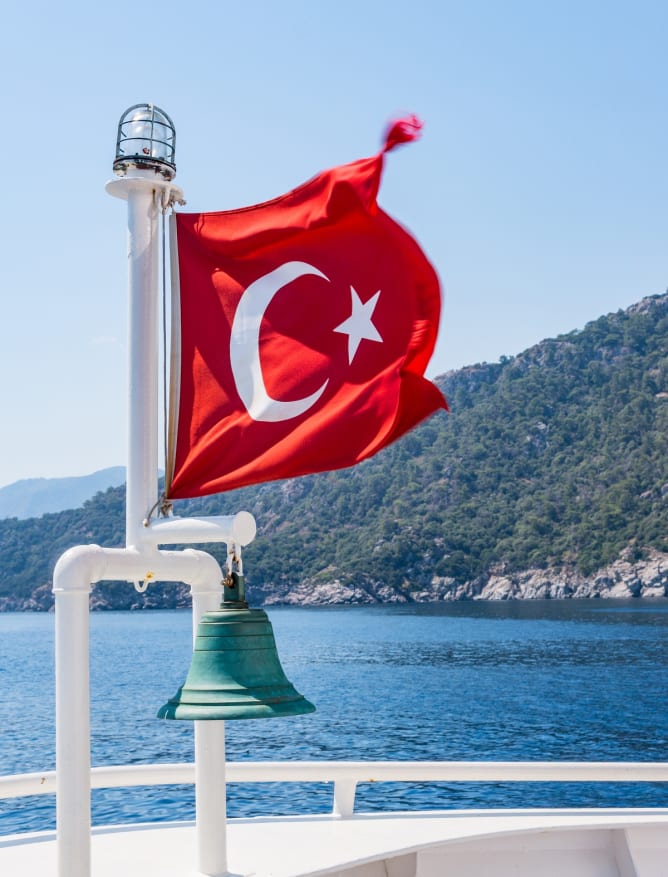 What is it great for: Sun-worshipping with a side of cocktails
Where to fly: Antalya, Dalaman or Bodrum
Why take a staycation on the English Riviera?
22 miles of pretty coastline runs through Torquay, Paignton and Brixham in Devon and it might just be exotic enough to keep you from the bureau de exchange.
We say exotic, but they could hardly be more British with the clifftop railways, picture-postcard bays and sumptuous seafood - the pillars of a Victorian holiday.
Time your visit right and you could even be caught up in a classic Agatha Christie caper.
What is it great for: Having a mari-old-time with your family
How to get there: From Newquay, drive to Brixham to start your road-trip
Honourable mentions go out to the stunning Gulf of Trieste in Slovenia (fly to Venice for cheaper flights then stay in Portoroz) and Croatia's now-famous coastline from Pula to Dubrovnik too.
Still want to see the French and Italian Riviera? Search for flights to Nice and Pisa.