Back to school: Autumn breaks
Category
Share this article
Not only do holidays at this time of year provide a great excuse to escape the crowds whilst enjoying the last of the summer sun - you also get more for your money!
For a romantic couples getaway, earlier sunsets make a dinner even more special. For solo travelers, live like a local away from the crowds.
To the beach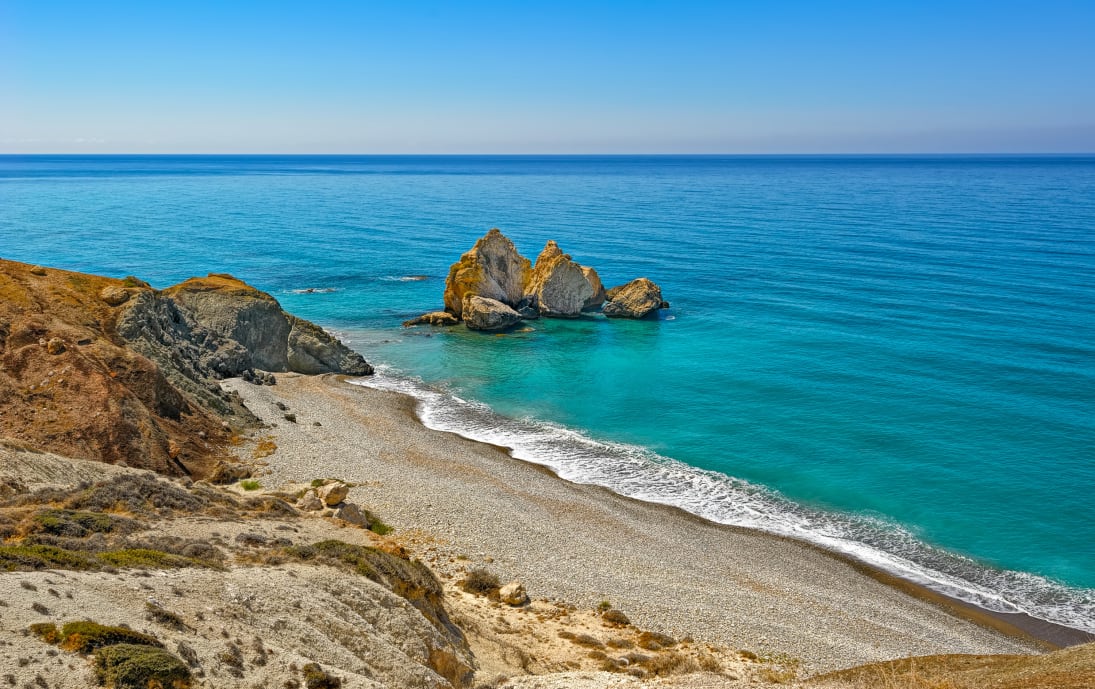 Cyprus
High summer on the south coast has scorching temperatures - warmer, more tolerable temperatures continue all the way up to late November.
If you're not confined to school holidays, this time of year is perfect for dipping in the warm Mediterranean Sea and exploring the Cyprus coast.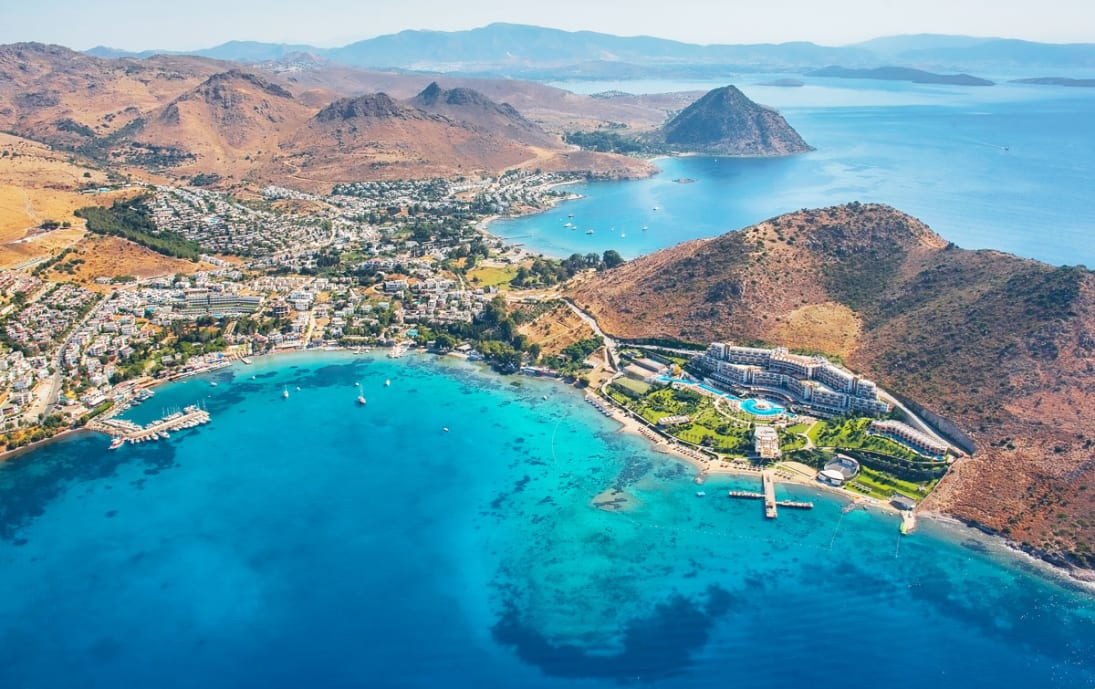 Turkey
From the middle of September temperatures in Turkey begin to cool, creating similar conditions to the spring months.
The cooler climate means this is an excellent time to explore the cities and ancient sites, as well as to visit the Turquoise Coast as prices are lower, crowds are fewer and the sea remains warm.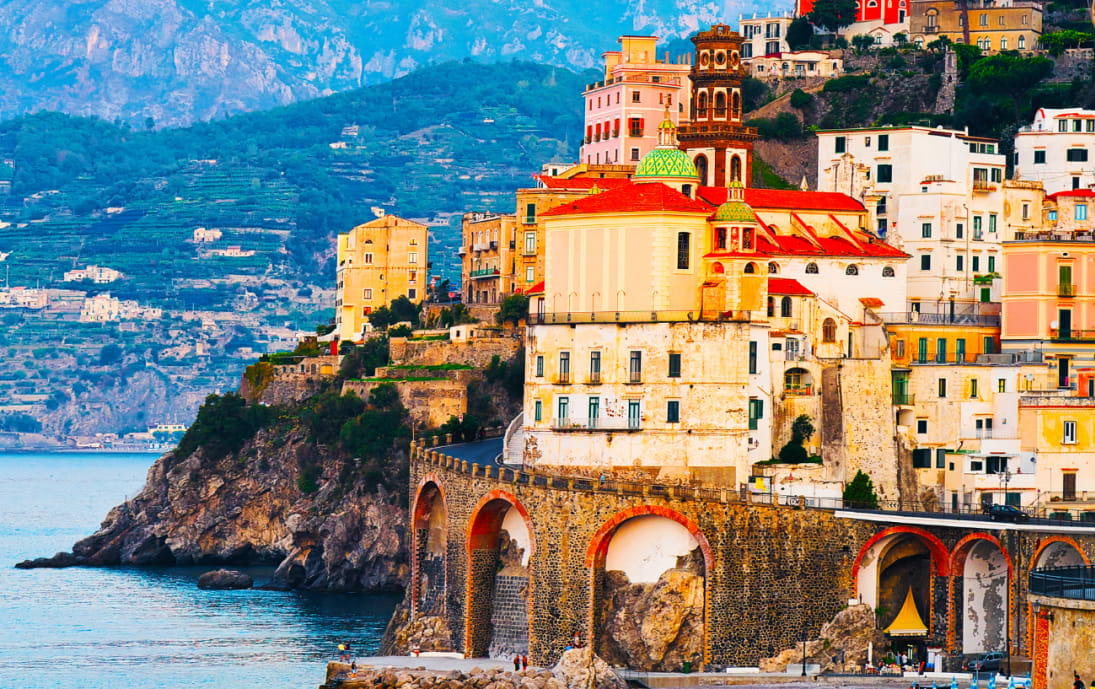 Amalfi Coast
Think pastel buildings, picturesque beaches and seafront prominades - the Amalfi Coast has it all and is best explored in it's quieter times.
Take the breathtaking 16km coastal route by car, surrounded by lemon and olive groves and a shimmering sea. To avoid being stuck behind tourist buses, we recommend heading over in October - the Amalfi Coast is 1h drive from Naples airport.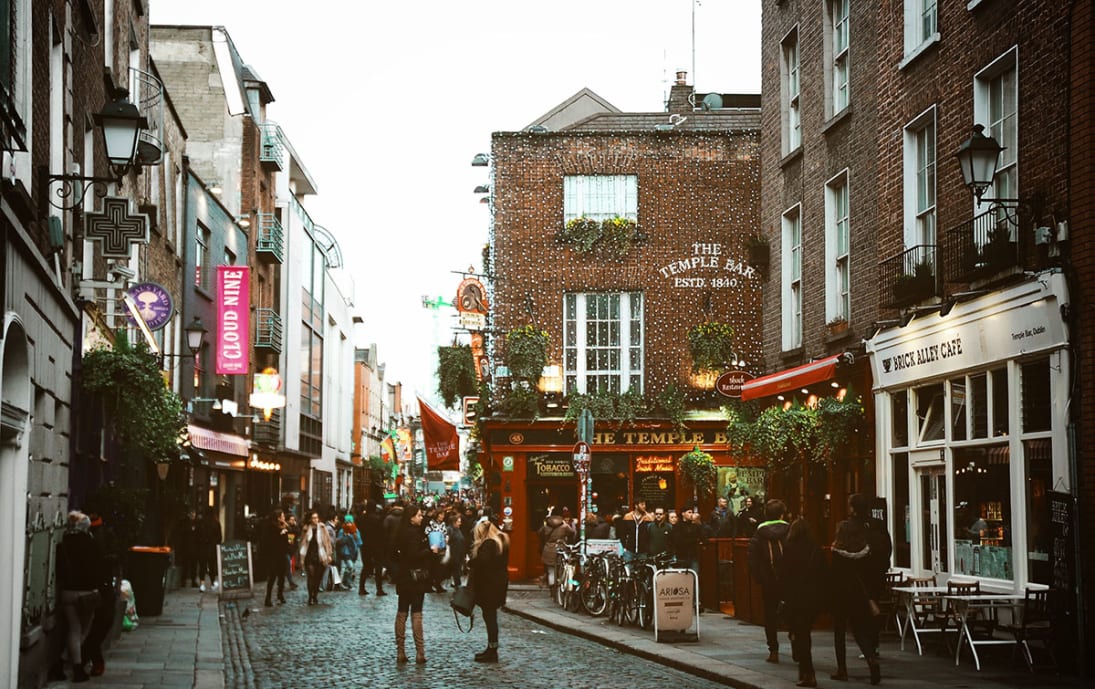 Dublin, Ireland
Wrap up with an oversized jumper to roam the streets of Dublin, where there are plenty of activities to enjoying; soak up the culture in one of the many museums, enjoy dining at the award-winning eateries, or take to the outdoors with a walking adventure.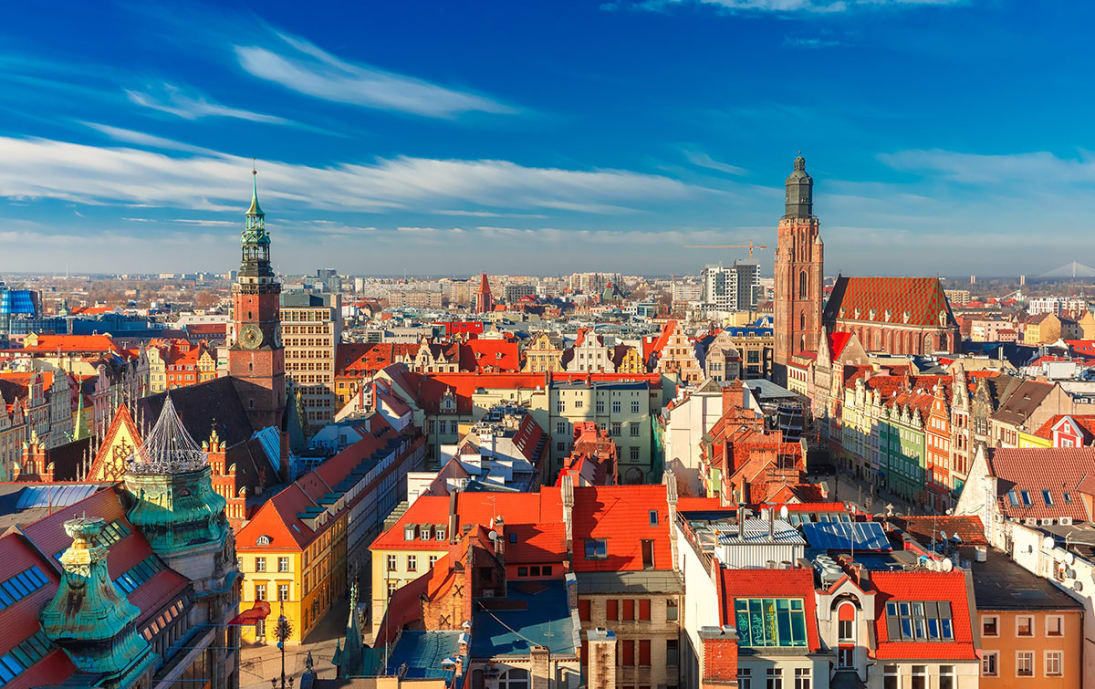 Poland
The changeable polish weather is no different in Autumn, however, the cities in Poland are well prepared for all occasions - just make sure you layer up!
If you're lucky you may catch some of the famously sunny days during the "Polish golden autumn".