Blooming lovely gardens of Europe
Category
Share this article
Spring brings the world in bloom and beautiful gardens are quickly covered in colour. A wander through a botanical garden or nature park is a peaceful jaunt for the young, and young at heart. Here are a few of our favourites in Europe and a couple worldwide too.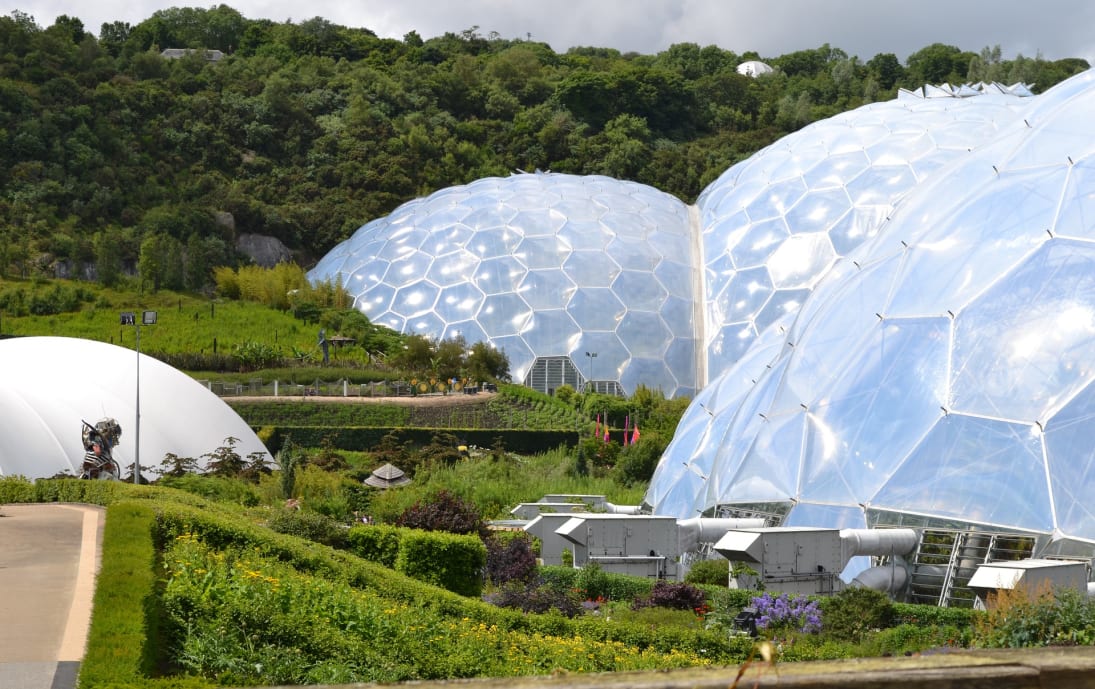 The Eden Project, Cornwall
An indoor rainforest that brings the tropical world to Cornwall. The Eden Project is an amazing collection of biomes not far from our stunning, southern coastline. Only half an hour from Newquay Airport, there's plenty to fill a family day with outdoor spaces, climbing frames and England's longest zip wire too.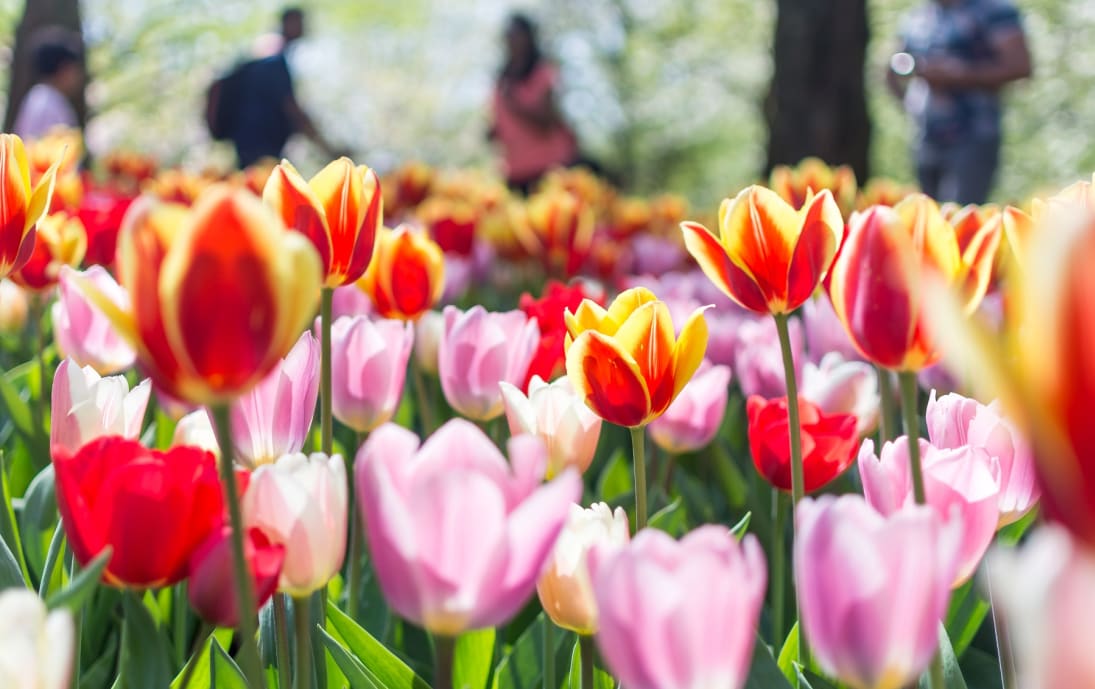 Keukenhof Tulip Gardens, Lisse
The Netherlands is well known for its tulips and they are celebrated in full bloom at Keukenhof Tulip Gardens. Located in Lisse less than an hour from Amsterdam, the Garden of Europe is one of the world's biggest with around 7 million bulbs planted every year in the 32 hectare park.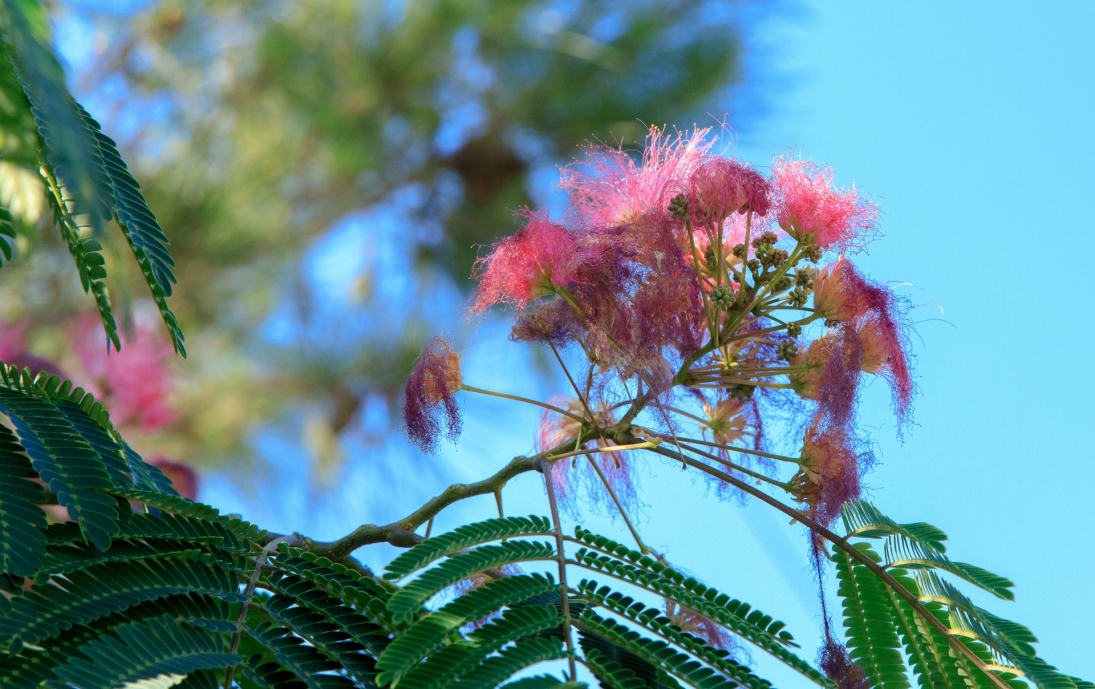 Botanical Park and Gardens of Crete
If you love the sun as much as flowers do, the Botanical Park & Gardens of Crete might just be the perfect retreat. 20 hectares of park full of fruit trees and animals is an island paradise that has grown from ashes, quite literally. The park was unfortunately damaged by fires back in 2003 and has grown from strength to strength ever since.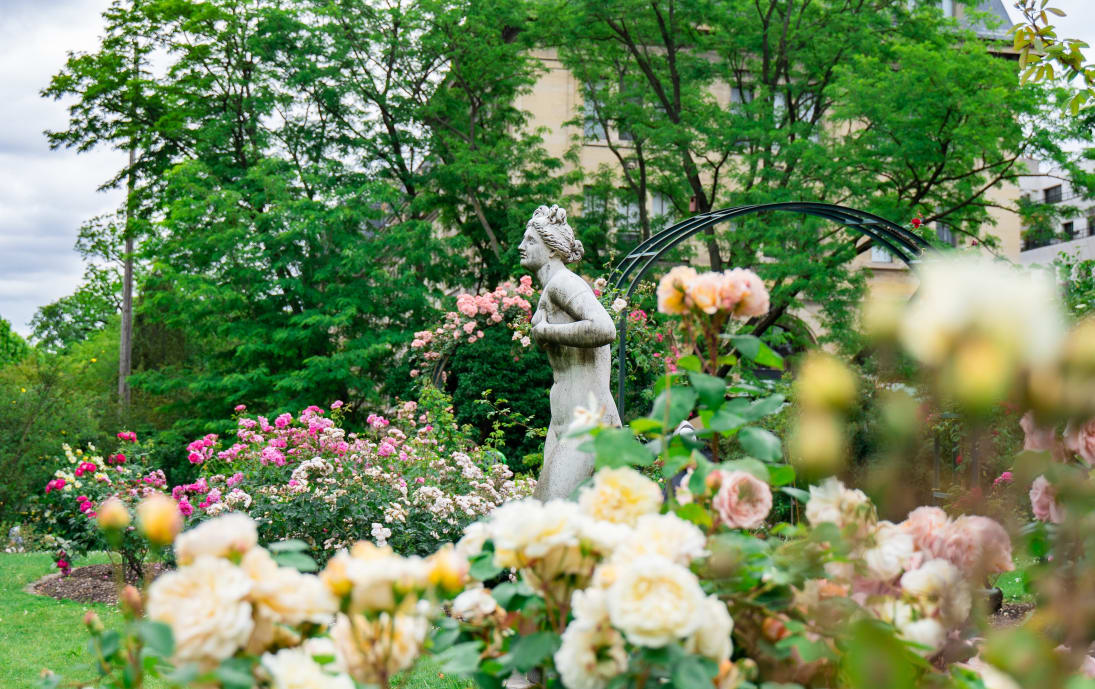 Jardin des Plantes, Paris
One of the world's most famous botanical gardens, Jardin des Plantes was founded in 1626 as a royal garden for medicinal plants.
Between 1739 and 1788, the garden was vastly expanded, and has since supported expeditions to many distant parts of the world. This led to the acquisition of large numbers of plants that had been previously unknown to Western science.
Worth connecting for around the globe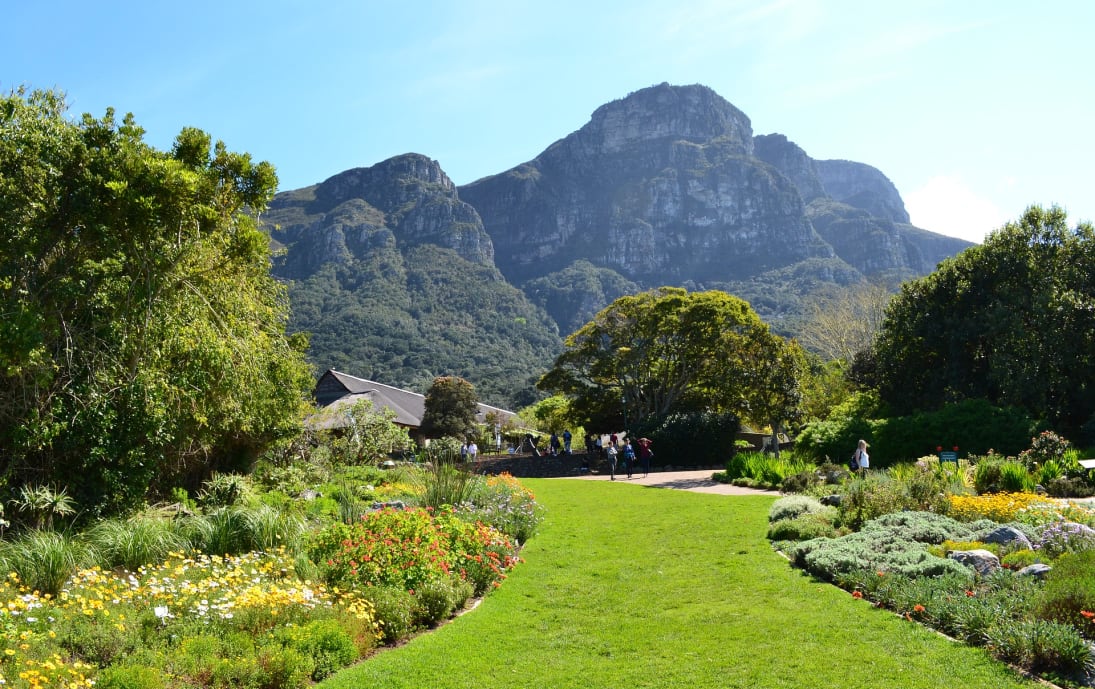 Kirstenbosch National Botanical Garden, Cape Town
A beautiful garden nestled by the Table Mountain in Cape Town, Kirstenbosch features a tree canopy walkway with panoramic views of splendid greenery. Connect with KLM or British Airways in Amsterdam or Heathrow and bring South Africa a little closer to home.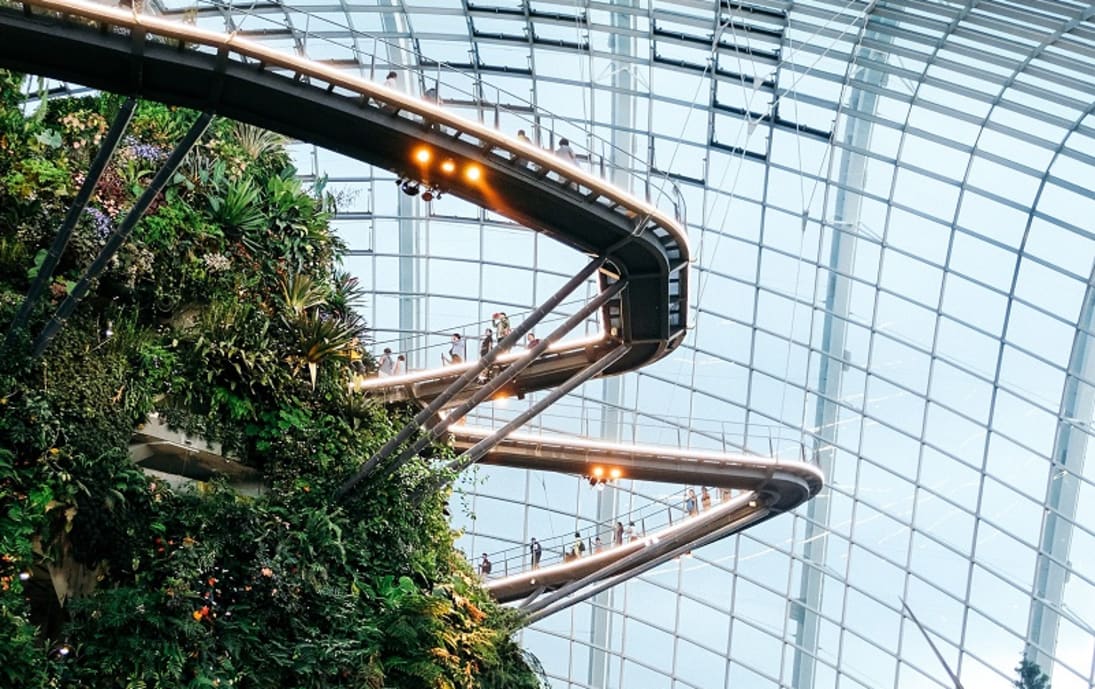 Gardens by the Bay, Singapore
In central Singapore you'll find the absolutely incredible Gardens by the Bay. Amazing by day, and maybe even more amazing when lit up by night, Singapore's nature park is reachable with convenient British Airways and KLM transfers.