Fairy Tale Destinations
Category
Share this article
Legend has it you can immerse yourself in an otherwordly experience with the help of our dreamy destinations guide.
Visit one of our extraordinary places and tell the story of a lifetime.
The Magic of Disneyland
Enchanting entertainment for all the family awaits. Enjoy being a kid for the day with the rush a white-knuckle ride followed by a world-class show.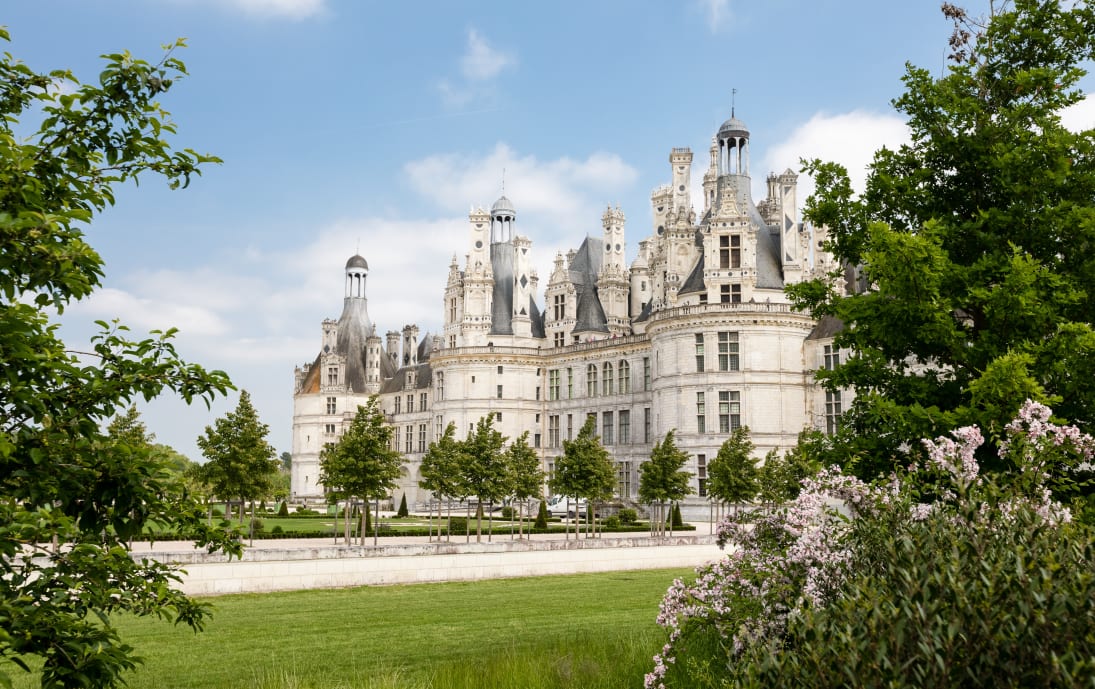 A Fairytale french castle
The intricate and beautiful Château de Chambord is steeped in over 500 years of history. There are 440 rooms to explore and a spellbinding double helix staircase sure to keep your wanderlust at bay.
A couple of hours away from Paris | Find flights >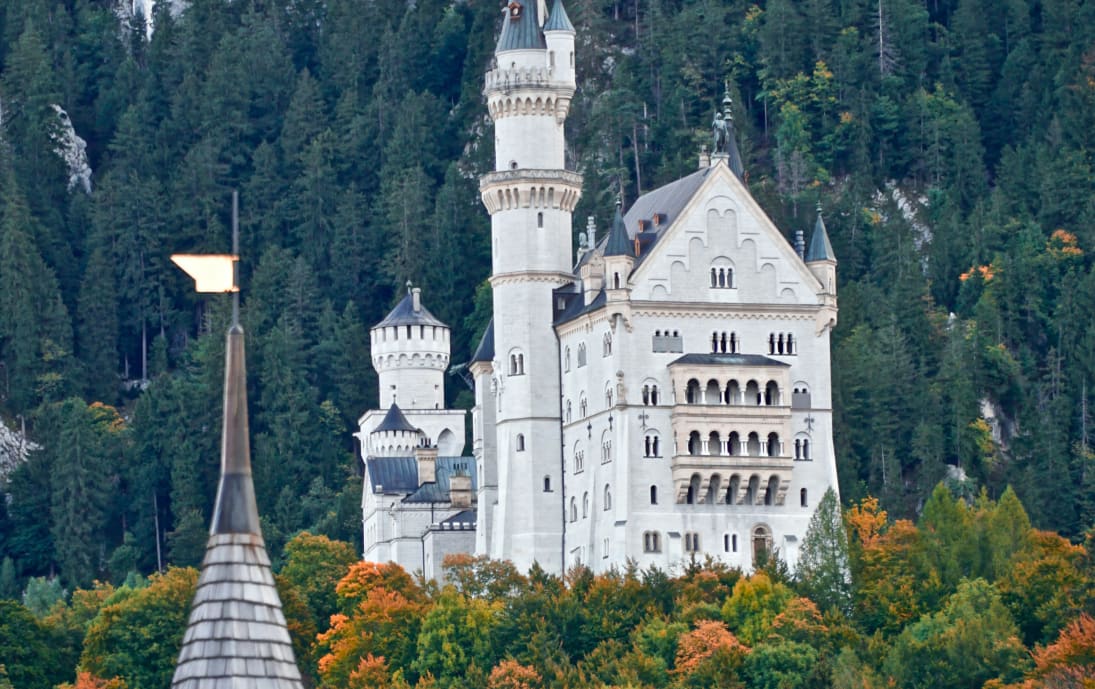 We hope you feel inspired to visit an extraordinary place soon. Know anyone who needs a little magic? Share this blog using the links below.