Flying solo

Share this article
Indulge in the ultimate travel adventure with a solo journey.
Don't hold back your plans based on someone else's timeline, march to the beat of your own drum and fill your diary with exciting travel across the world.
European Cities
With great transport links and a mixture of man-made and natural beauty, European cities are renowned for providing a great solo journey.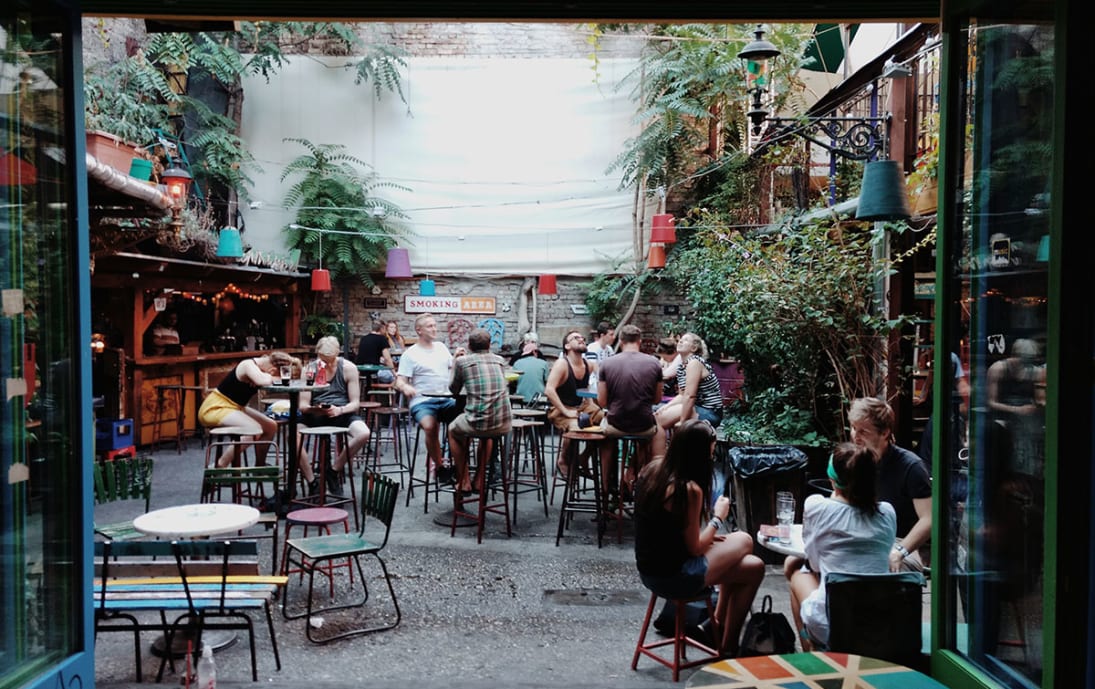 Beyond the usual perception of Amsterdam lies an urban oasis dotted with architecturally beautiful buildings surrounded by historic canals. You'll find a wealth of interesting museums for viewing at your own pace.

Bustling with life throughout the week, Budapest is perfect for solo travel. Great transport links are available throughout the city, and there are plenty of historic sites to visit.
Majorca's capital offers the perfect solo weekend break, it's easy to navigate and the locals are particularly friendly. Palma's food markets are the perfect way to sample some of the city's local cuisine on the go.
Beach Bliss
Escape a tailored schedule and give yourself time to truly relax alone. Becoming increasingly popular with solo adventurers, the sound of crashing waves with sand underfoot is almost impossible to resist.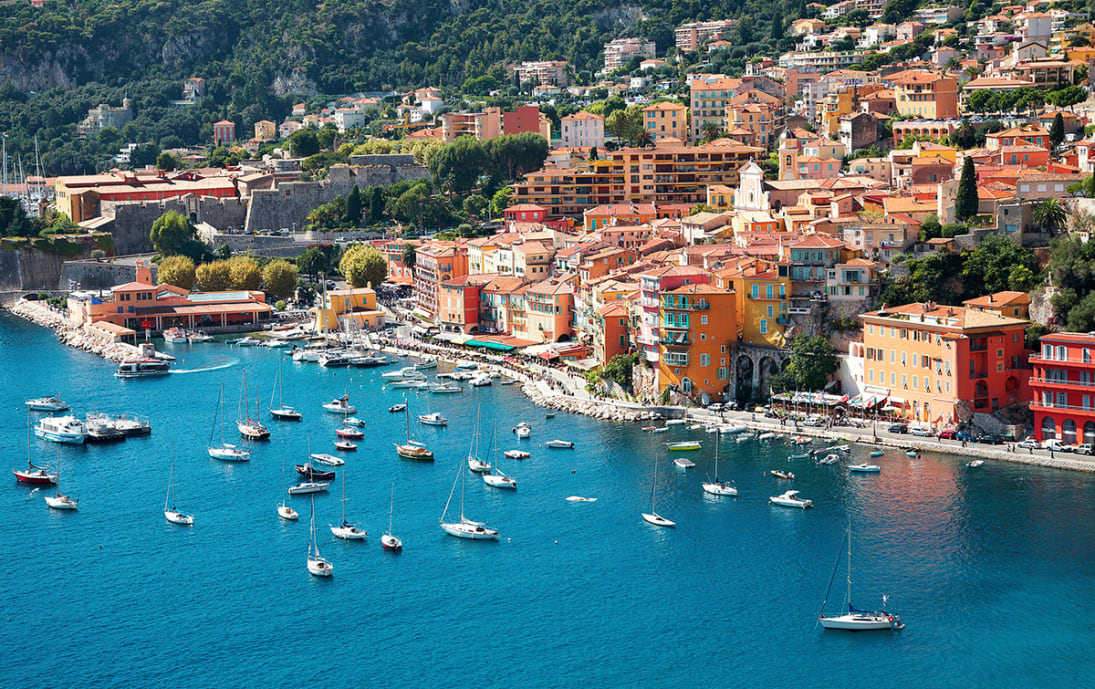 Beautiful landscapes combine with picturesque beaches and great value in Portugal, complete with thriving nightlife and a cultural scene.

Malta is a hot spot for tourists wishing to make the most out of its pleasant climate. Maltese locals are very friendly, and extremely proud of their heritage; there are festivals held throughout the year celebrating its culture.
A mixture of traditional charm and contemporary art museums, Nice attracts young tourists and retirees as the perfect place to relax.
Long-Haul Escapes
Break your comfort-barrier completely and take on another culture. Opting for a long-haul destination completely opens your choice of destinations, climates and cultures.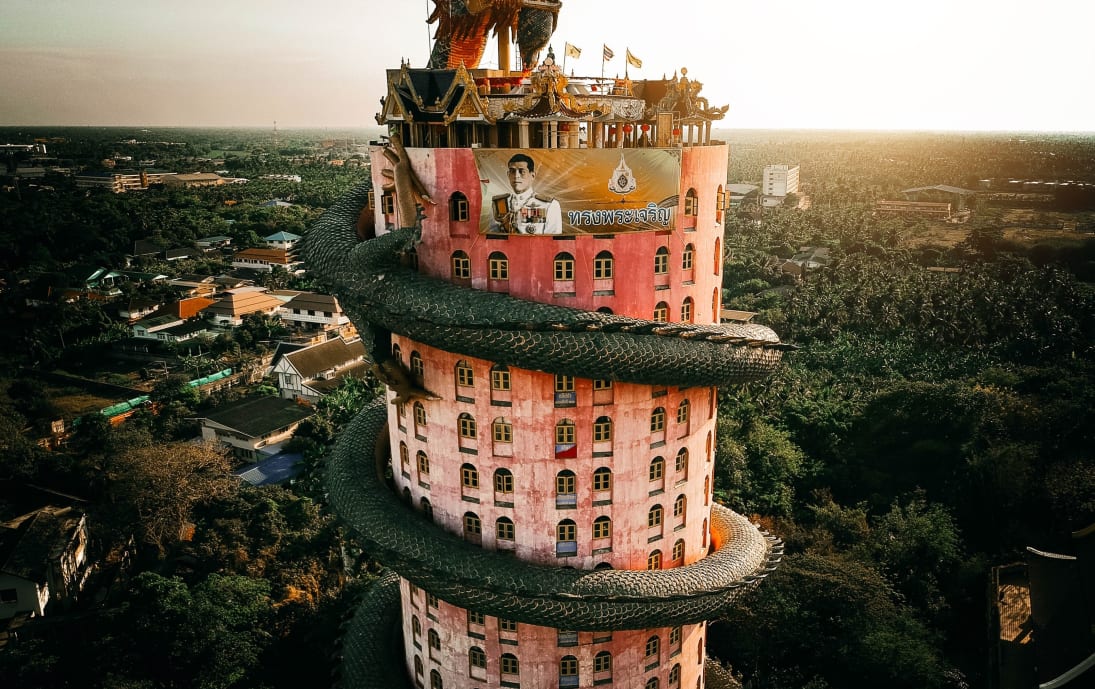 Pristine beaches, delicious cuisine and plenty of culture, Thailand has it all. Daily tours of each city are held free of charge, whilst the ancient religion of Buddhism is showcased in the region's historic temples, an oasis of calm.
Connecting flights to Thailand
Strict laws ensure that Singapore is one of the safest countries to travel to. The multi-cultural society is very welcoming to international guests, and the cities are extremely clean.
Connecting flights to Singapore
Notorious for its artsy vibe, unique culture and love of coffee, Melbourne is the perfect place to dive into culture and music.
Group Tours
Make new memories and friendships through an organised group activity to truly get the most out of your adventure. You'll be in safe hands as the local guides at these destinations are packed with knowledge.
One of the world's best known hikes, the Inca Trail passes through a breathtaking combination of the region's ruins, mountainscapes and forests, before catching a glimpse of Machu Picchu in the early morning light.
Embark on an adventure to the unspoiled wilderness of The Rockies with unforgettable views, or appreciate the amazing special inhabiting Canada with a wilderness tour. Family adventures are also popular in Canada, complete with tree-top adventures, night-time canoeing and wilderness camping.
Experience the Balkan Cities
A fast-faced tour of the Balkan's most awe-inspiring destinations is perfect for getting an authentic backpacking experience. Most tour operators include Budapest, Belgrade, Sarajevo, Mosar, Kotor and Split. Stay in hostels with like-minded people and hand-pick from a library of options extras.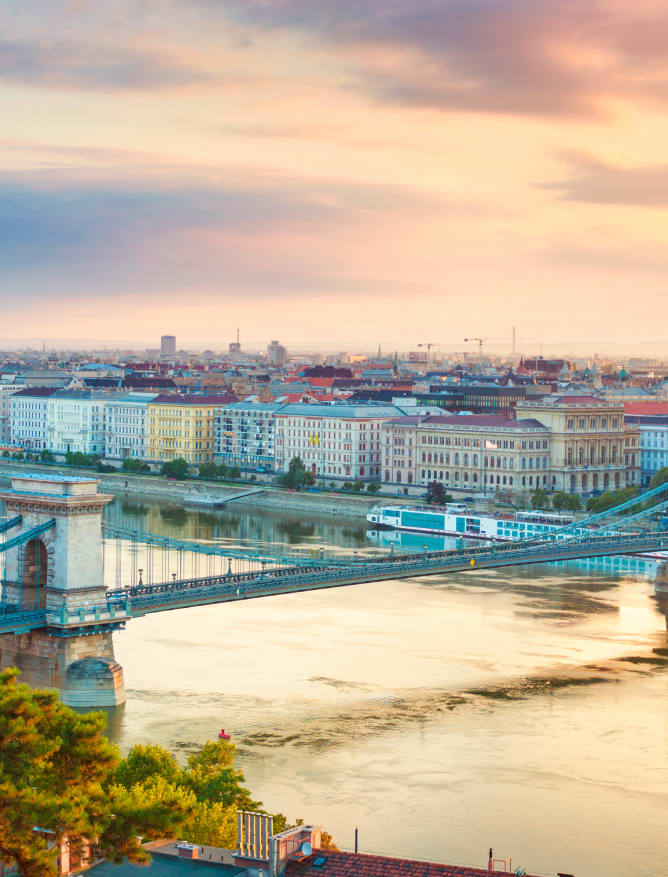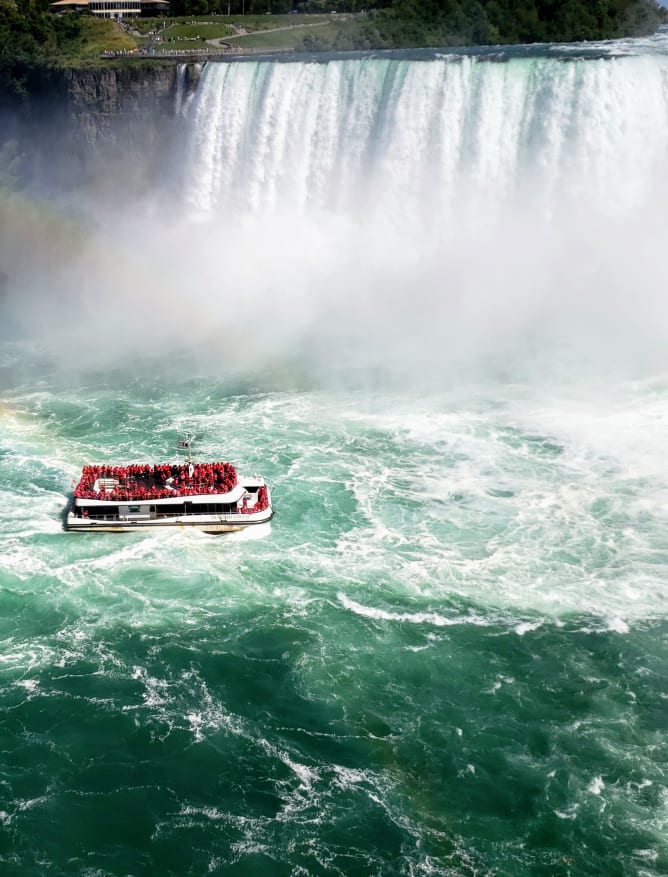 Tips for safe and happy travels
1. Be prepared!
Being organised can ensure you can truly relax and appreciate your travels. Although finalising plans is never fun, pencil in some ideas and share them with family and friends. Before committing to a destination, do plenty of research, and save any ideas/blogs in folders.
2. Write a journal or blog
Never forget your unbelievable travel experiences and your reasons for wanting to go, you never know who will be reading your words in future.
3. Learn a few phrases
Travel becomes so much easier when you learn a few basic phrases and some vocabulary of your destination. It shows more respect for the country you are visiting, and may result in richer experiences off the beaten path.