The bliss of Germany's Black Forest towns
Category
Share this article
The Black Forest region in the south of Germany really is a fairy-tale place. The lush forests and river valleys are even the setting for the Brothers Grimm stories. And it's a magical land for grown-ups too with fashionable spa towns within reach of Munich and Nuremberg.
If you'd like to enjoy your own fairy-tale adventure in Germany, we've put together an introduction to a few of region's most beautiful places.
The high-end mountain resort of Baiersbronn
Food may not be your first thought when exploring this pretty spot by the river Murg, but the tiny town squeezes in a Michelin star restaurant for every 8 locals. Just don't leave forest hikes, ski-slope access, great golfing and the Allerheiligen ruins off your travel menu.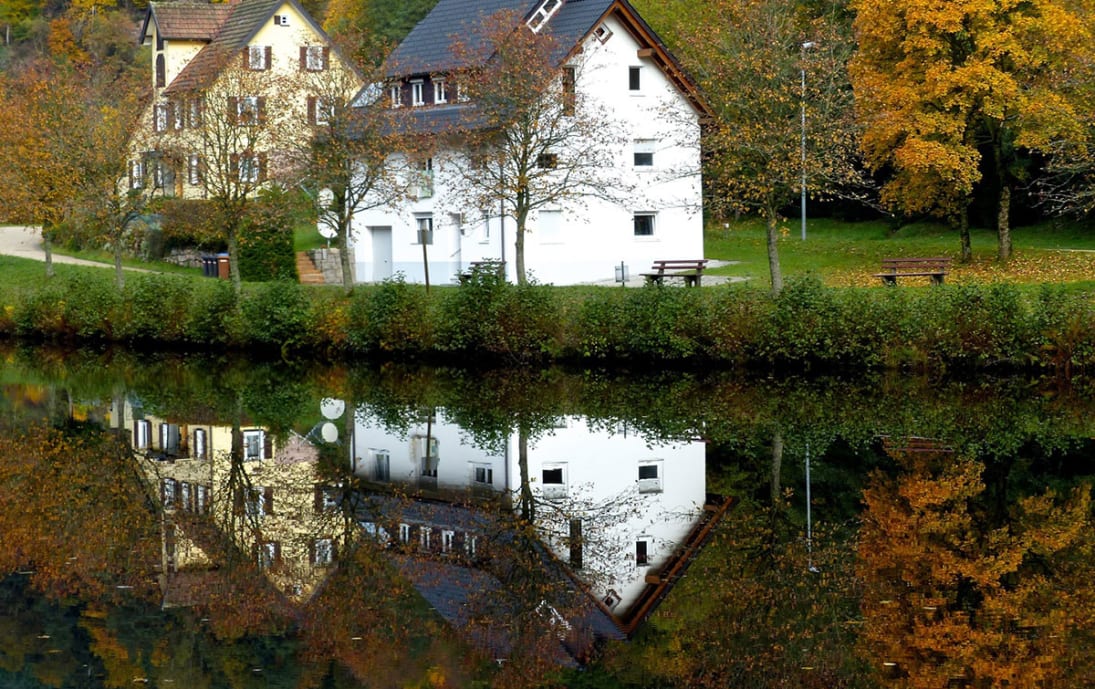 The romantic, old town of Heidelberg
Featuring a popular old castle on the side of Königstuhl mountain, Heidelberg is a fetching place set on the Neckar riverside. Follow the famous Philosophers' Way for great views of the town, castles and iconic bridge.
A scenic drive from Baden-Baden
Take time to relax in the splendid spa town of Baden-Baden before hitting the Schwarzwaldhochstrasse (or Black Forest High Road). It's a magnificent road into the Black Forest's sweet and central towns that'll treat car fans with viewpoints and belvederes.