Stop and start holidaying along the Danube
Category
Share this article
Not many rivers around the world flow through as many interesting and popular countries and capitals as the Danube. Amazing stops sit along the riverside with plenty to see for culture vultures and city breakers.
To help you enjoy your own whistle-stop tour, here are some of the best stops along the way. To note: we've stuck to the North West, but you can follow up this route to the mouth with the Iron Gates, Serbia and Romania too.
We'd recommend taking a good value flight to Budapest, Bratislava or Vienna for a practical starting point before using the river, roads or public transport to reach your chosen starting point.
Linz and Melk, Austria

Midway between Vienna and Salzburg, Linz has an ultra-modern museum in the Ars Electronica Centre and beautiful old abbeys. Further east, the small town of Melk sits in the gorgeous Wachau valley and has a huge Cliffside monastery.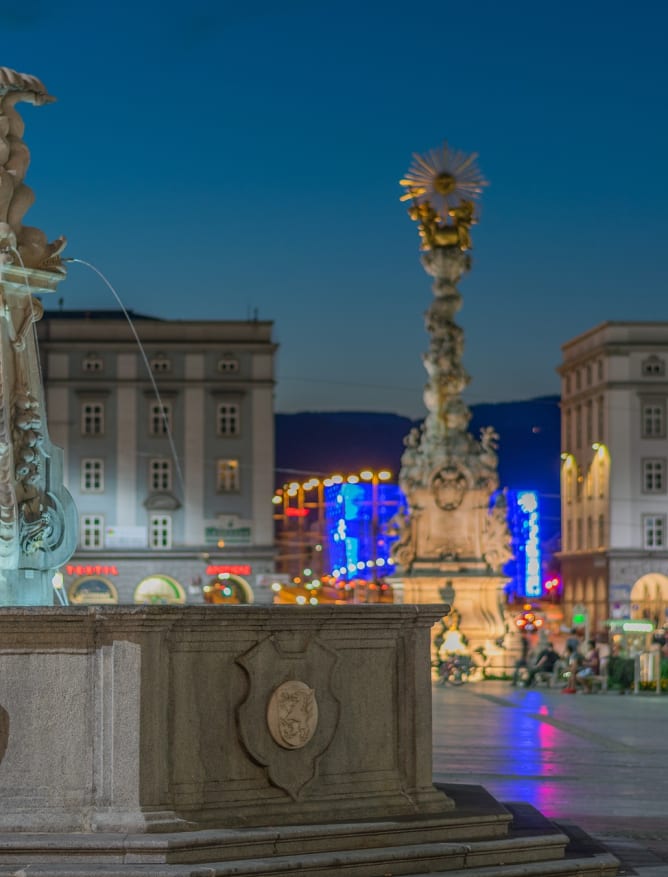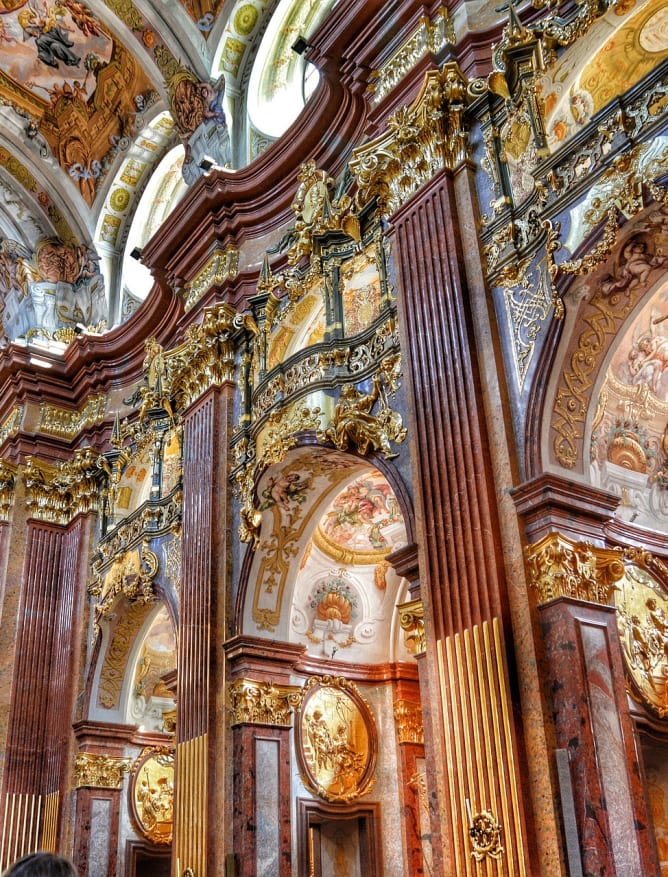 Vienna, Austria
Oh, Vienna! Look forward to a compact city squeezing in stunning architecture, luxury shopping and a musical history that hums through the streets. Here you could have a whole city break and found your first airport stop.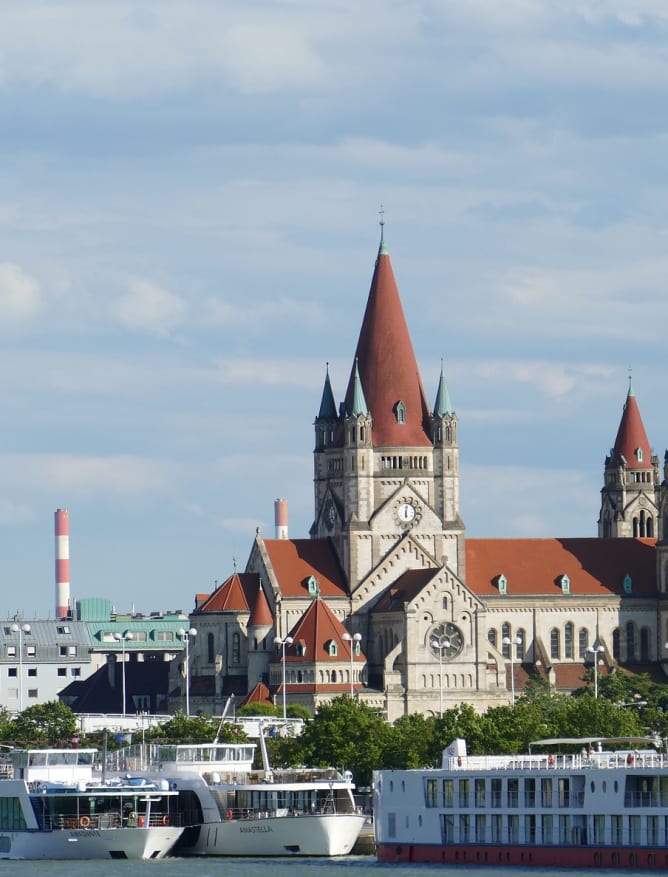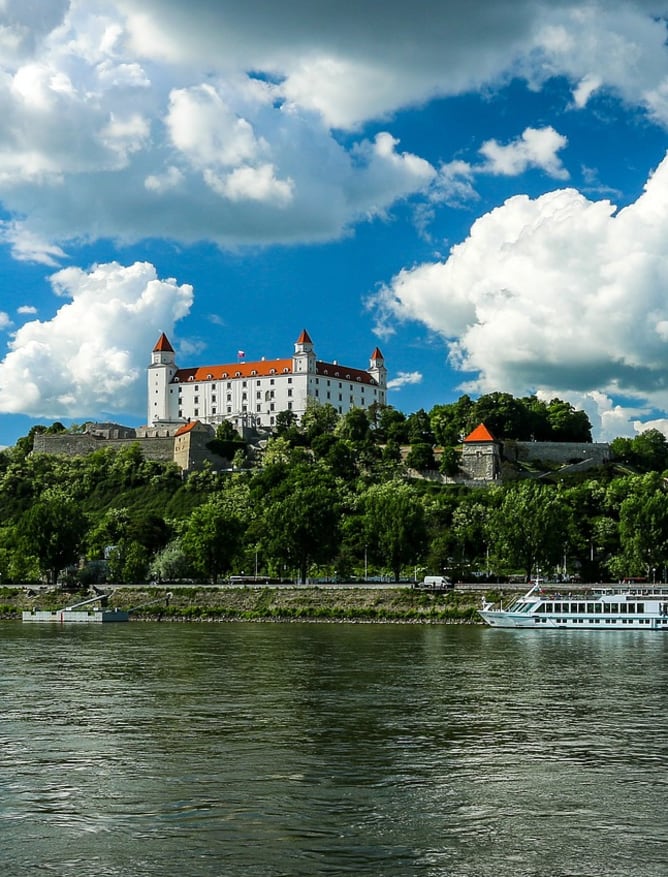 Bratislava, Lithuania
Spread over both banks of the Danube River, Bratislava is characterised by medieval towers and grandiose 20th-century buildings and is ideal for travellers looking to explore the recent past. Again, another place to enjoy a whole weekend and hosting an airport.
Esztergom, Hungary
The iconic Esztergom basilica is not to be missed. And that's alright, because it is so big it would be hard to miss it anyway! A picturesque town in Hungary, Esztergom has plenty of history to complete a great day trip.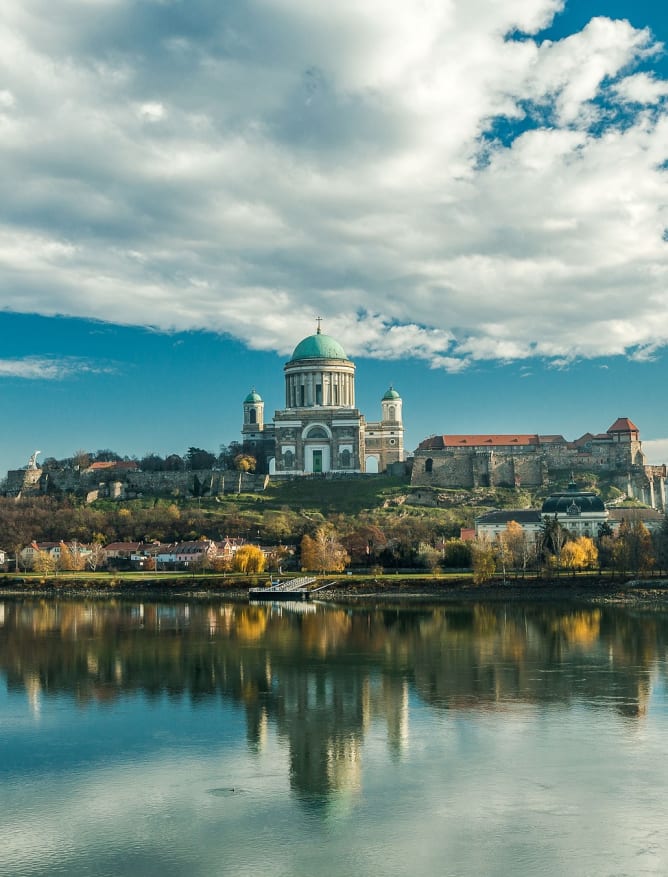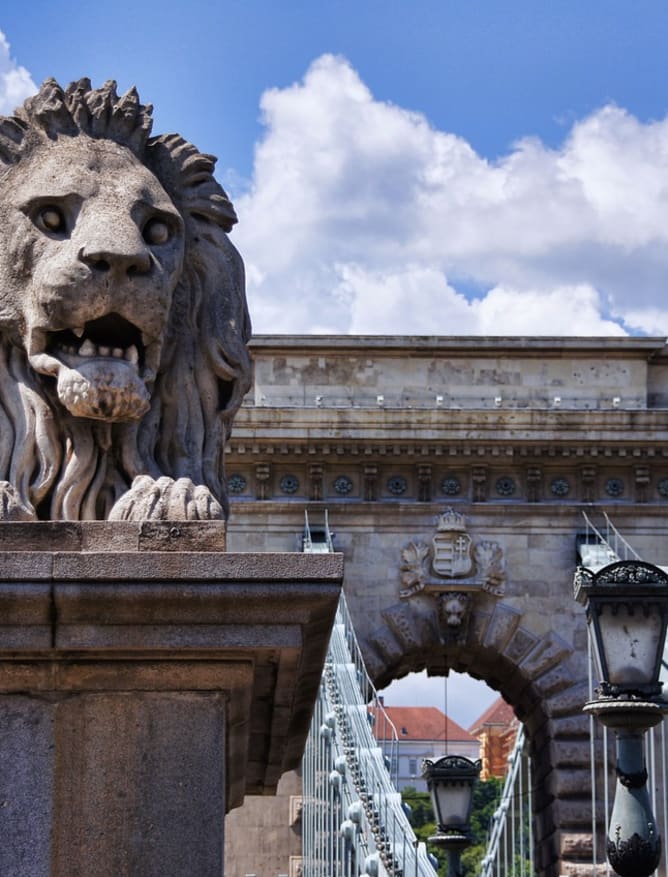 Budapest, Hungary
If you're after a city break full of culture in one of the most picturesque cities in Europe, Budapest is definitely the place to go. Riverside sights are in abundance, from the Chain Bridge (which hosts Red Bull Air Races) up to Buda Castle Hill.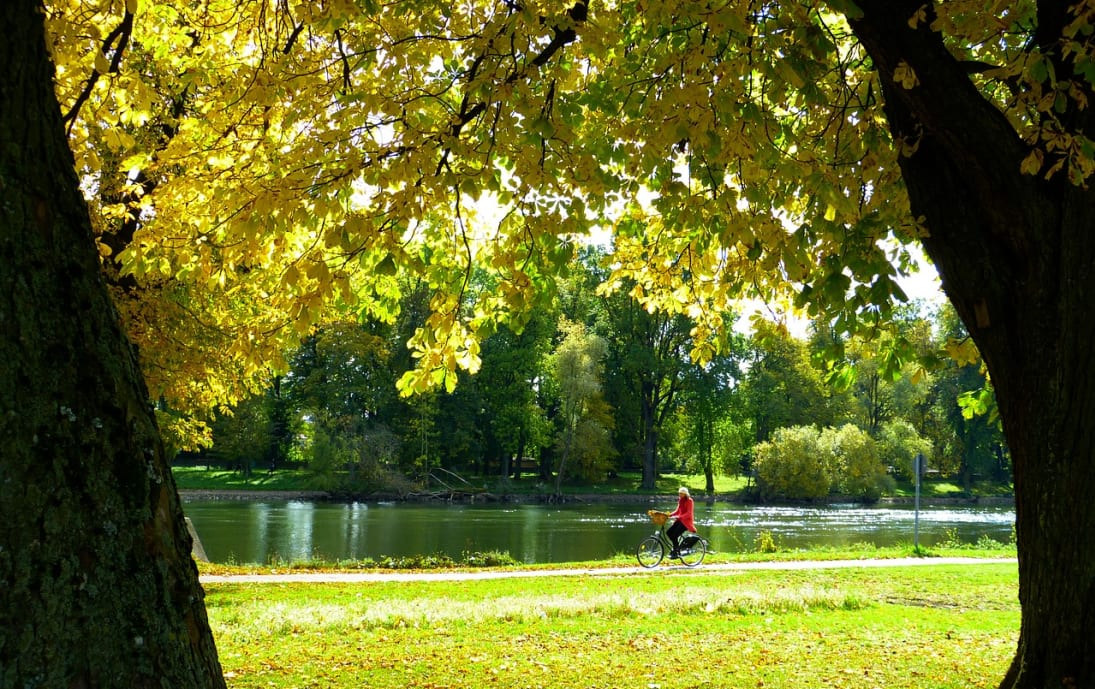 The Danube Cycle Path
About the most popular cycle route in the world, the Danube trail starts in Germany's Black Forest and runs for a full 1800 miles to the Black Sea. You don't have to do the full saddle-sore 10 country run in one go though. Luckily, the most popular 210 mile section is supposedly a little downhill with the wind on your back!
River cruises on the Danube

Ranging from big river cruisers you can sleep on to day trippers, each of the stops listed above act as a port for the Danube. Historically, Passau and Budapest act as the big starting points and there are plenty of providers offering door-to-door services too.
There's always kayaking and paddle boarding away from the cities for the adventurous too.