The inside scoop on hot destinations
Category
Share this article
To celebrate #IceCreamDay on Sundae the 21st (they really are milking a day for everything) we've brought you the inside scoop on hot destinations with an ice theme in July. To qualify for the menu, these flavourful destinations had to hit highs that'll have ice cream running for the floor.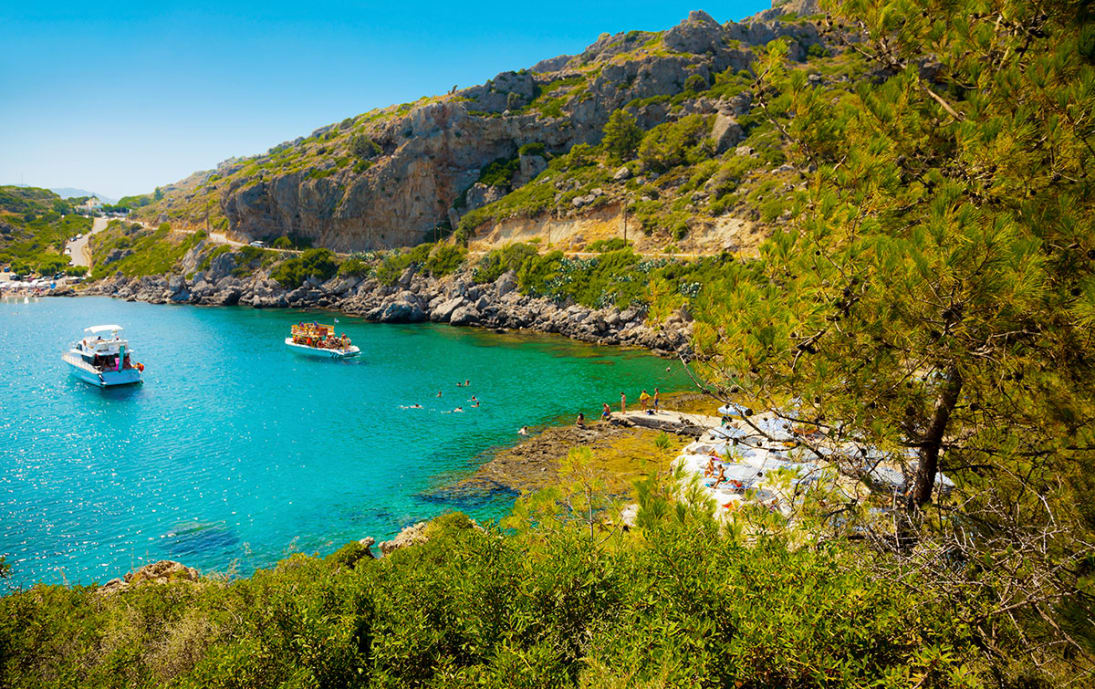 Rocky Rhodes on Greek beaches
The old island has its share of ancient cobbles and palaces to explore, but what could be better than the marsh-mellow vibe of the beaches?
Make sure to save space for some frozen Greek yoghurt too.
26°C average temperature in July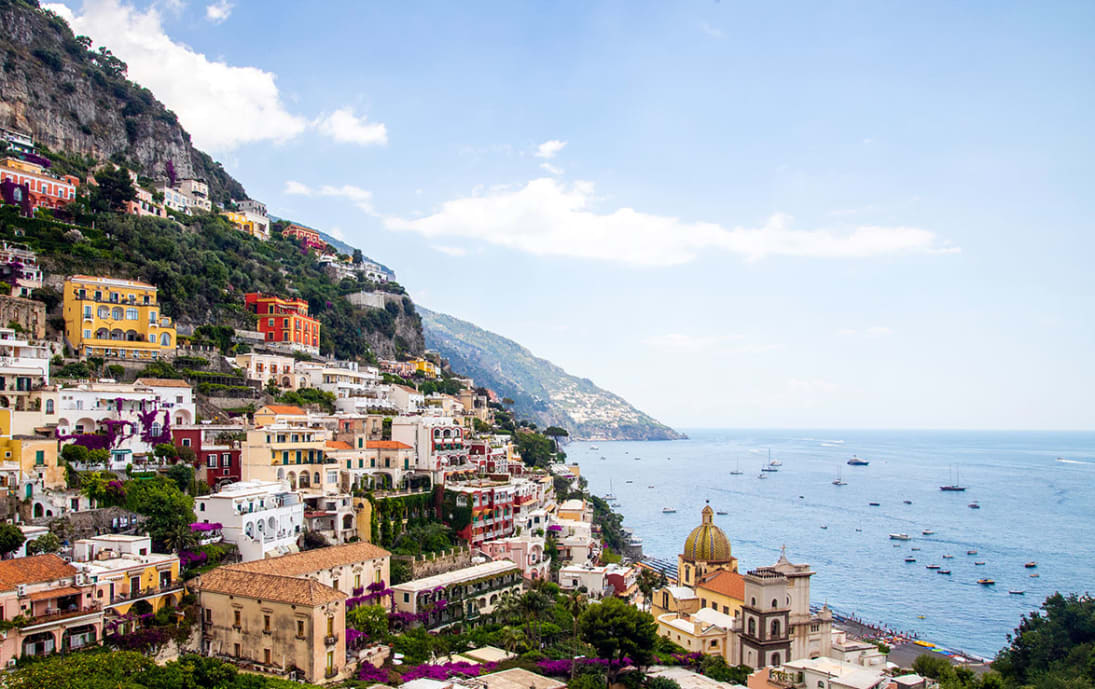 Neapolitan Naples and the flavours of Italy
The home of Mount Vesuvius is one hot customer and makes a great base for discovering the Neapolitan Riviera. Be careful not to end up looking like a strawberry and vanilla split after a day in the sun.
25°C average temperature in July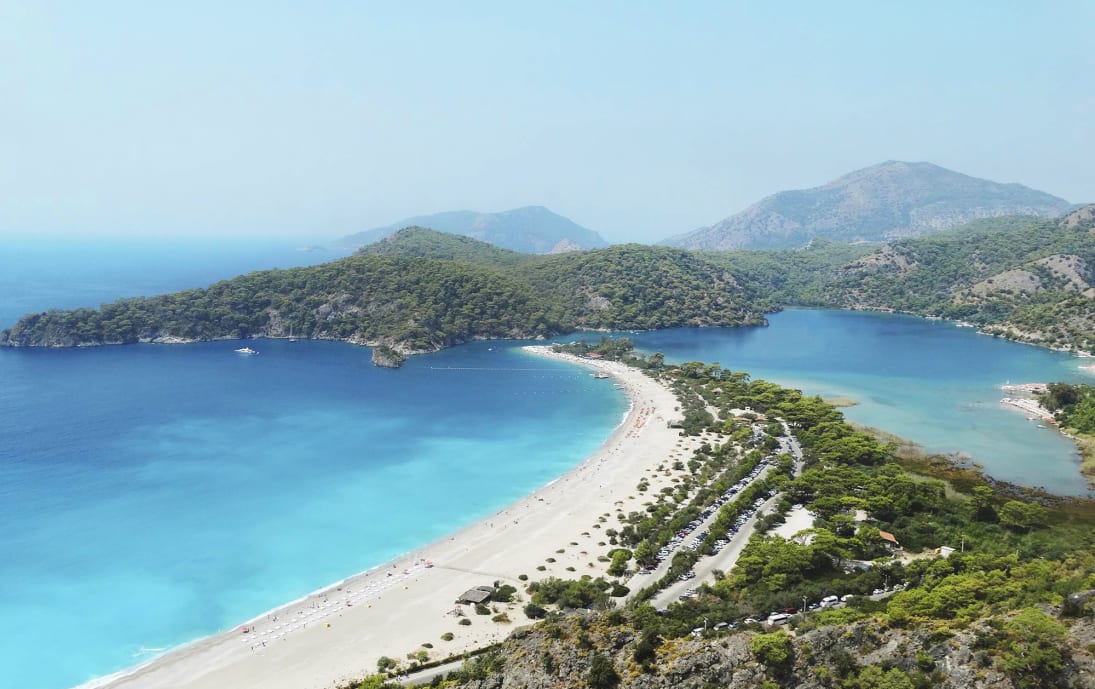 Dalamint Choc Chipper on the Turquoise Coast
Turkey's Turquoise Coast has been a holiday hot spot for thousands of years but it's far from frozen in the past.
The Dalaman shoreline soft serves up some of the best sunbathing resorts at prices that mean we are surprised they are not always choc-full.
26°C average temperature in July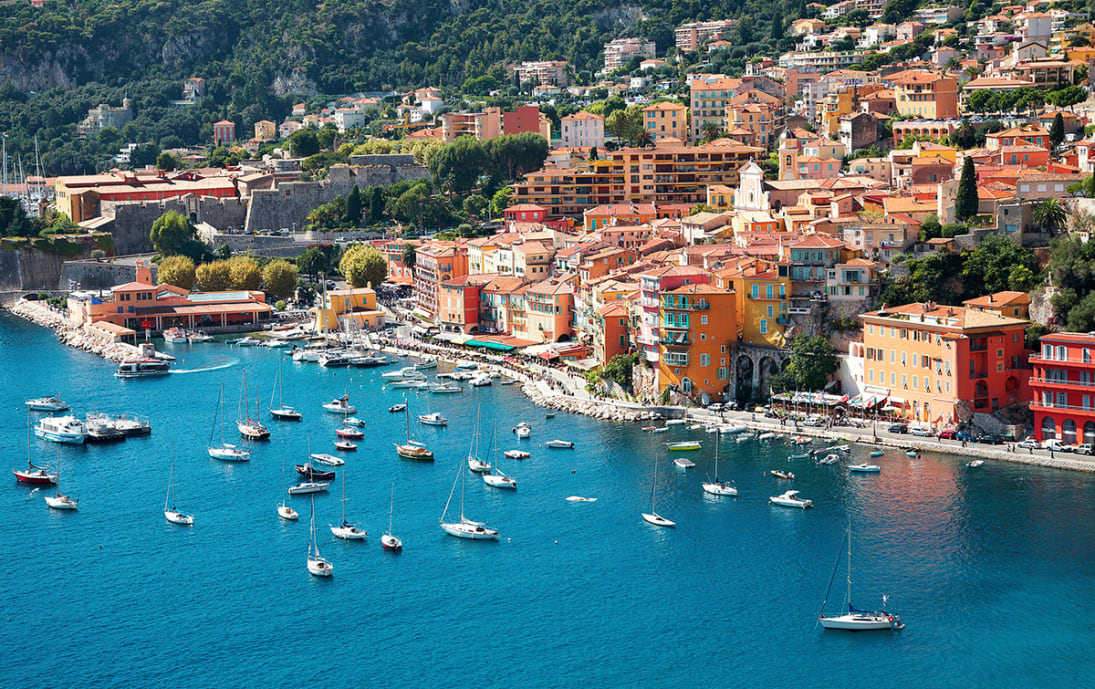 Choc Nice on the French Riviera
The south of France is far detached from vanilla holidaying with many of us craving the Côte d'Azur for a lifetime.
You'll go Tutti Frutti for the glamorous beaches of Saint-Tropez and Cannes.
24°C average daily temperature in July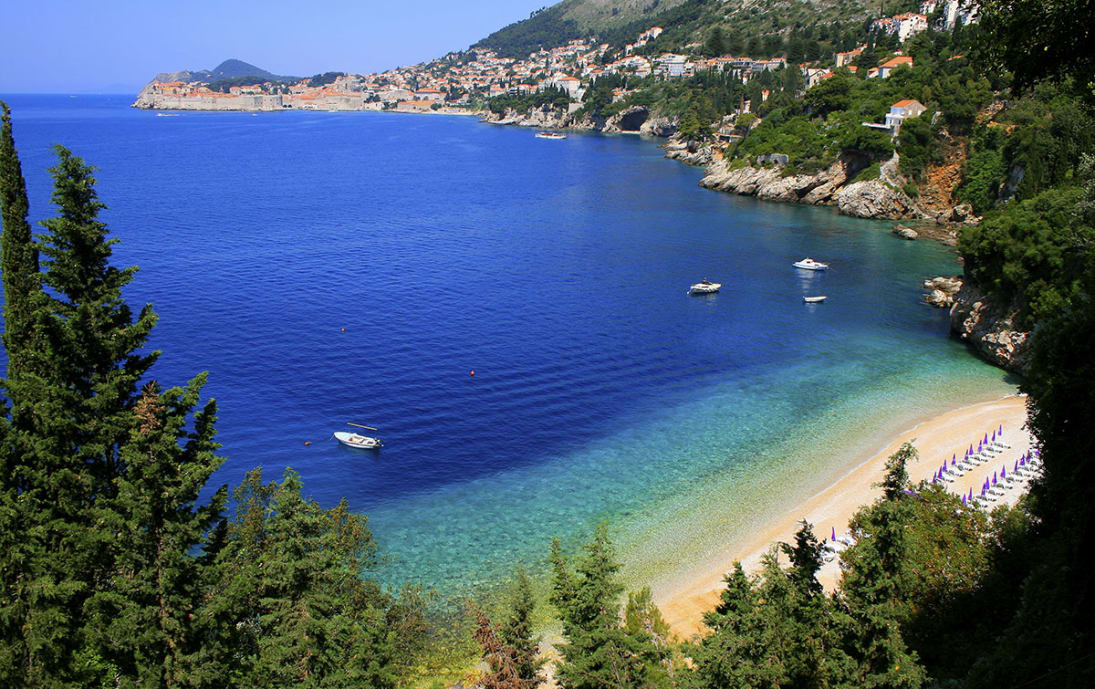 Try Cookie Doughbrovnik and be sweet on Croatia
Coastal Dubrovnik enjoys the raspberry ripple of Mediterranean waves against it's a picture-postcard city walls.
You'll go nuts for the ornate buildings and romantic views but there'll still be banana boat opportunities at the beach. And in summer it'll be butter-scorching too.
25°C average daily temperature in July
Not quite to your taste? You could stay in a lovely Spanish vanilla, find your matcha in Japan, try out Toffuerteventura or embrace island life like a Malteaser.
Please share any flavoured destinations we missed on our social channels.