More frequency to Southampton with Flybe
Category
Share this article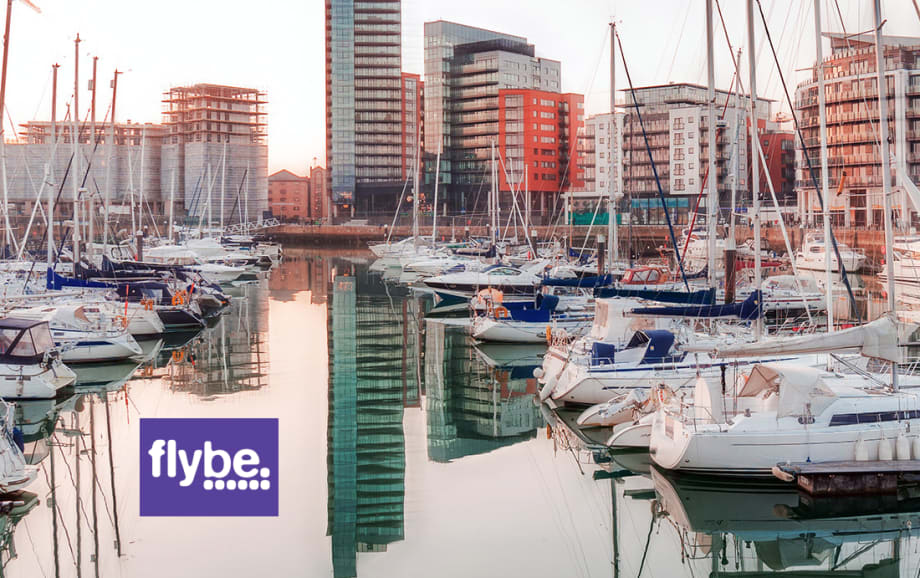 Passengers can take advantage of increased services from Leeds Bradford Airport to Southampton with up to 3 flights a day Monday to Thursday. Offering more choice through it's Flybe operations, Eastern Airways will introduce an additional 1:10pm departure to Southampton and 3pm flight from Southampton to its weekday services.
The new afternoon flights will increase capacity by a third, with up to 15 flights a week now available in each direction. This adds to the peak 6:50am and 5:10pm southbound flights and 8:40am and 7pm northbound flights already available.
Fares are bookable with Flybe and start from £79 one way at the time of writing, including taxes and charges . On board Eastern Airways operated flights, passengers are offered a full range of complimentary drinks and snacks. Regular customers can also benefit from discounted route passes offering savings of up to 40%.
You can start your own flight search direct from our destination page.