Nordic trips to Norway, Iceland and the Northern Lights
Category
Share this article
A Nordic holiday means heading north for natural wonder in some of the planet's most amazing landscapes. Think fjords and mountains, lagoons and culture and sun or snow. Here are just a few trip ideas for cruising through Norway, exploring incredible Iceland and catching more than a glimpse of the stunning Northern Lights.
Take a spellbinding trip to Iceland
Iceland's cities of Reykjavik and Akureyri are culturally interesting starting points in any journey to the land of fire and ice. Geothermal springs supply a natural spa experience, you can enjoy more than a splash of wildlife whale-watching and hiking trails peak in the protected national parks.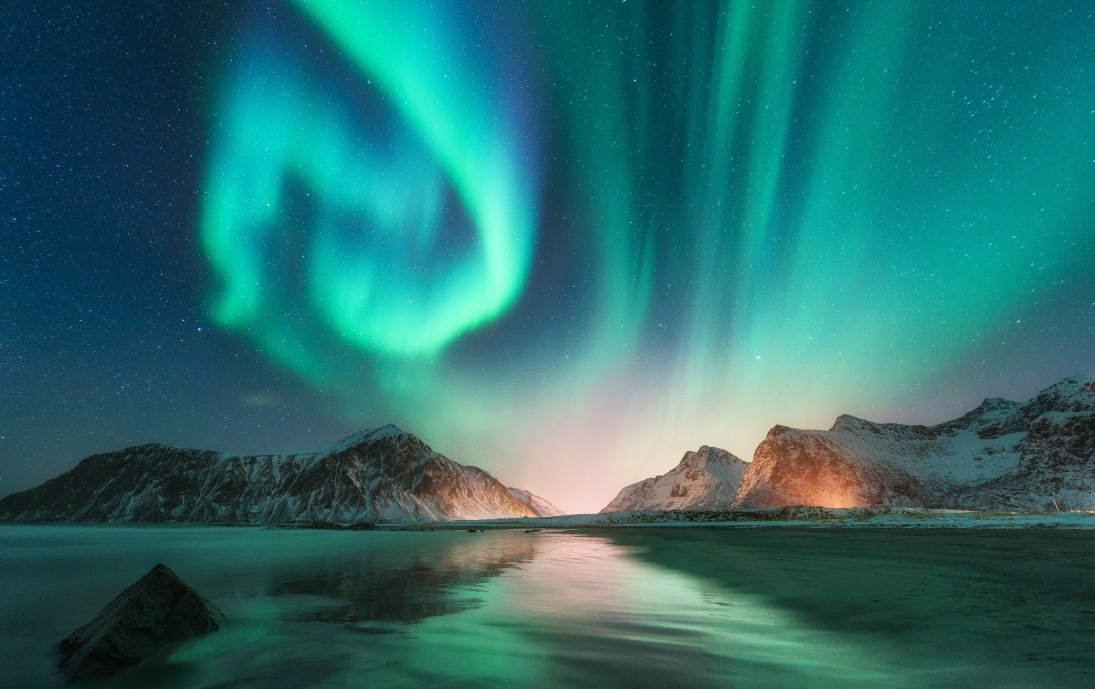 Where to see the Northern Lights
A clear night's sky in the Arctic is a great place to see the illusive aurora borealis and is well within reach on a journey to Iceland, an excursion to Lapland, a cruise through Norway or on a chartered flight you could view it through the window.
Get in Pole position to see the best of Norway on a sea voyage
Take a chartered flight to the waterfront, postcard-pretty city of Bergen in Norway and set off on the voyage of a lifetime with Hurtigruten. See the landscape change as you head north to see the beauty of the Nordfjord and experience the Arctic Circle. Here you'll have a great opportunity to see the famous Northern Lights.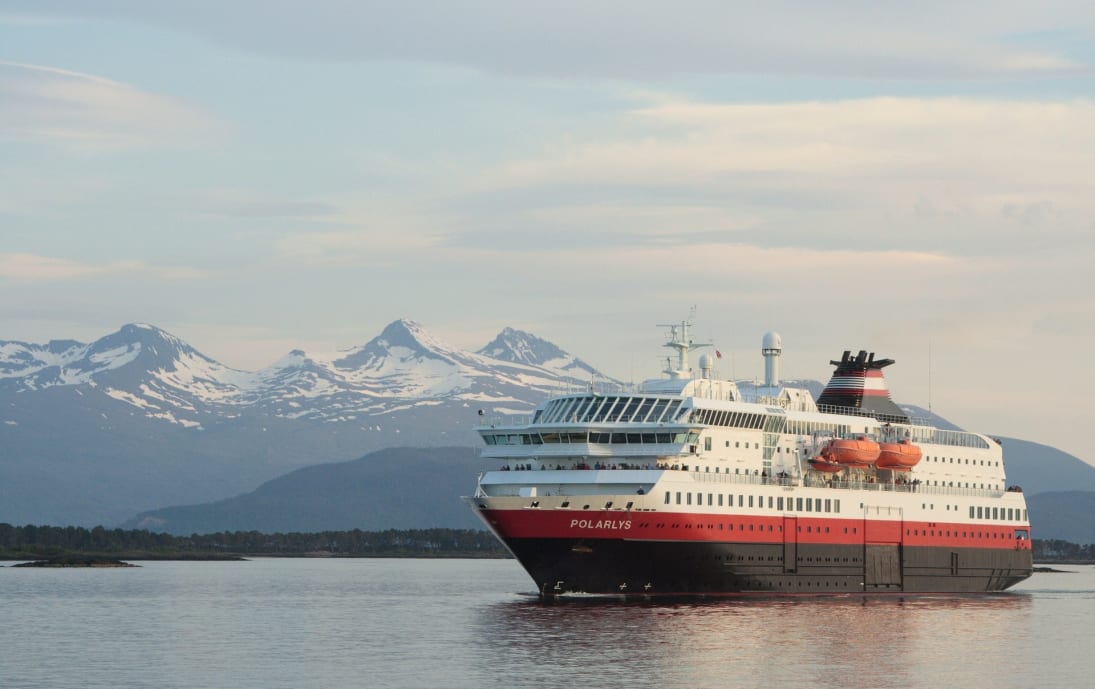 Chartered flights from Leeds Bradford Airport are available to cruise in March.