Perfect short breaks in Europe
Category
Share this article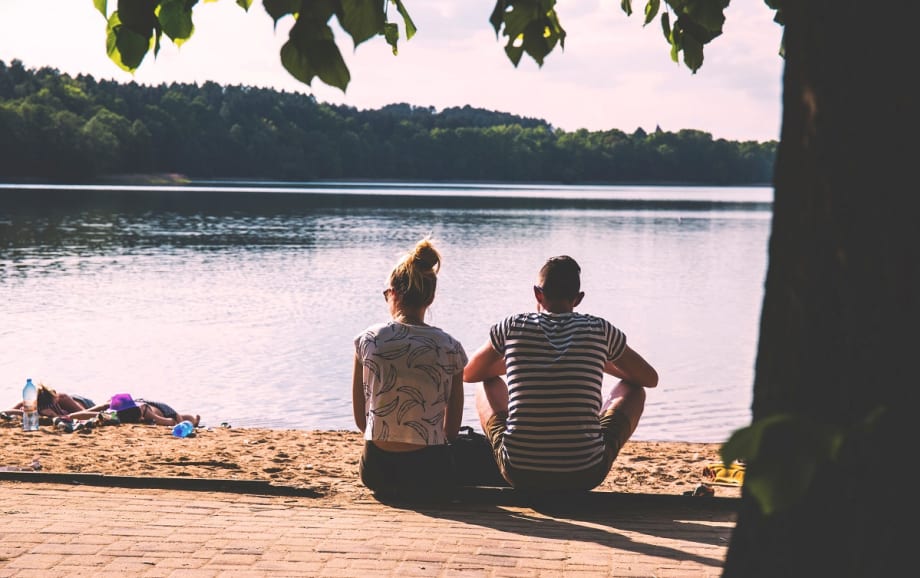 Great value flights around Europe from Leeds Bradford Airport make visiting our shortlisted city break destinations that bit easier (or harder to say "no" to). Whilst low fares are inspiration in themselves, we've compiled a list of the best city breaks and short holidays Europe has to offer. Highlighted in this post we have places in: Italy, Spain, Latvia, Lithuania, Portugal and Poland.
We've even got some multi-stop destination inspiration that could squeeze even more from your time away.
Lean in on Pisa, say ciao to Florence and have a Ve.nice trip – a great value trip to Italy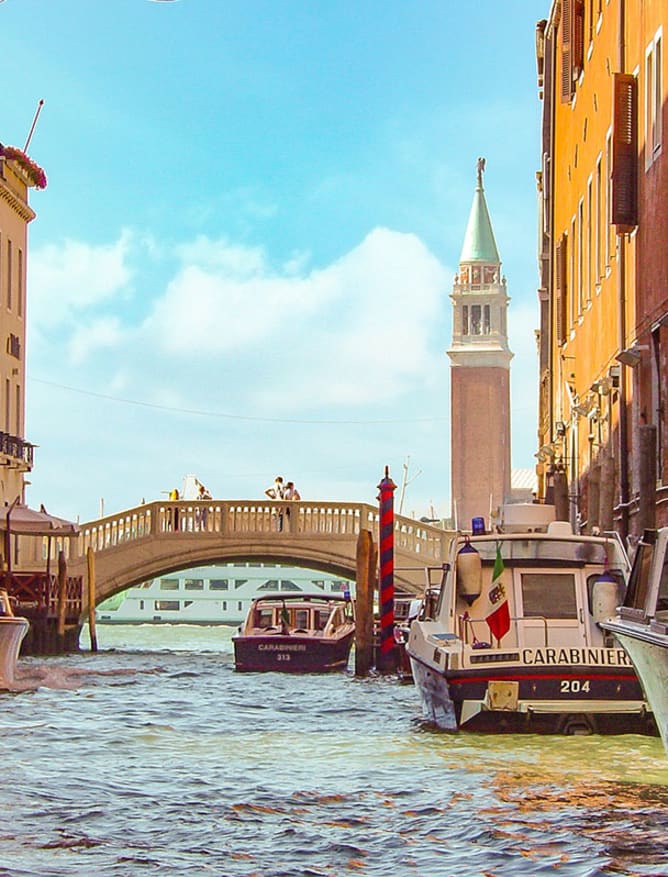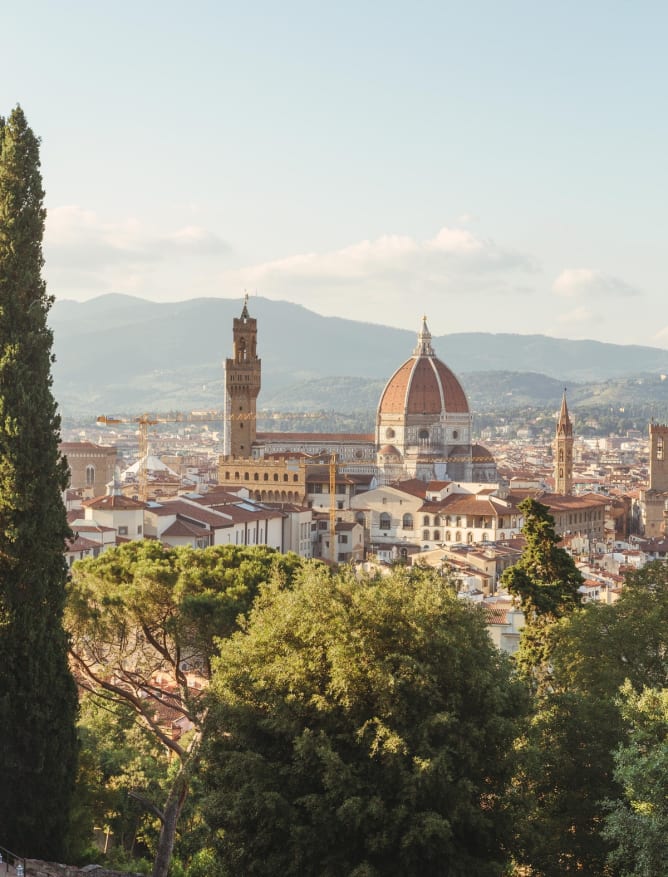 Any single destination in Italy has more than a short break's worth of charm for you to enjoy, but that's not to say you couldn't sweep through the sites of Pisa, the beautiful scenery of Florence and a final Piazza of Venice before you're Gondola.
Rent a car an Italian would be proud of and detour your way through Tuscany and the journey might just be as enjoyable as the stops.
But that isn't to say public transport can't be relied upon to get you around Italy in a hurry either – great rail links mean Florence to Venice can be reached in around 2 hours. Buying a rail pass and flights to and from different airports could make for a really diverse and exciting Italian trip for a cost similar to just staying put.
It'll be Costa del Sumptuous in still-mild Malaga in autumn – outdoor adventures in Southern Spain
20°C should be plenty warm enough to explore Picasso's hometown in Malaga. Our tip would be to tour the hills of Andalucia too and savour breath-taking sunsets.
Don't let the translation of Sierra Nevada put you off, as before you reach any snow-covered mountains there are plenty of pretty, whitewashed villages to explore in weather you can likely rely on.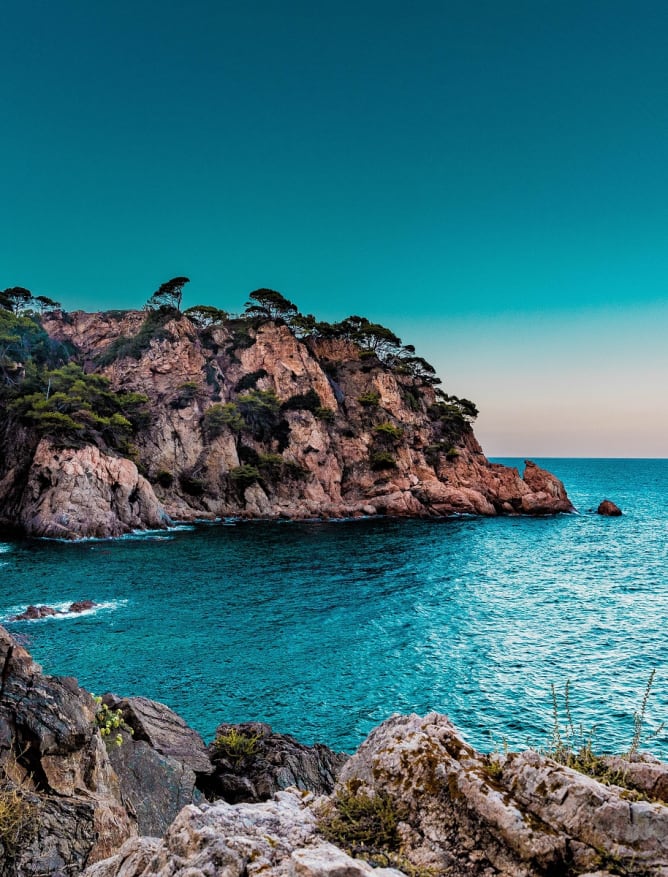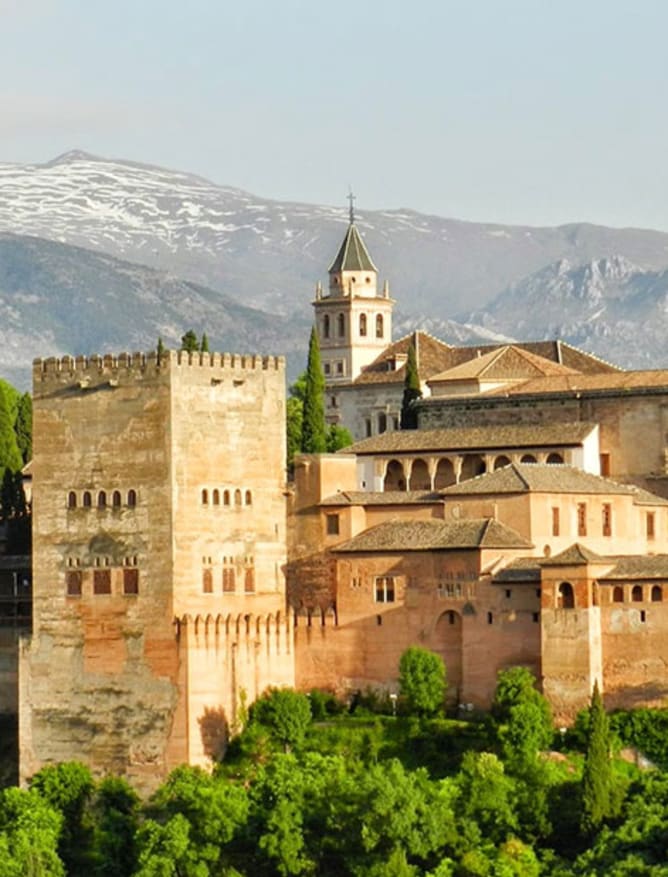 And with the Mediterranean Sea and Marbella waiting for you at the shore, there's still summer to be had in autumnal Europe!
Riga Bal-ticks the city break boxes
Latvia's Riga promises old town charm with a capital 'C'. Regarded as one of the cheapest city break options in Europe, you can find accommodation and dining that is as surprisingly chic as it is cheap.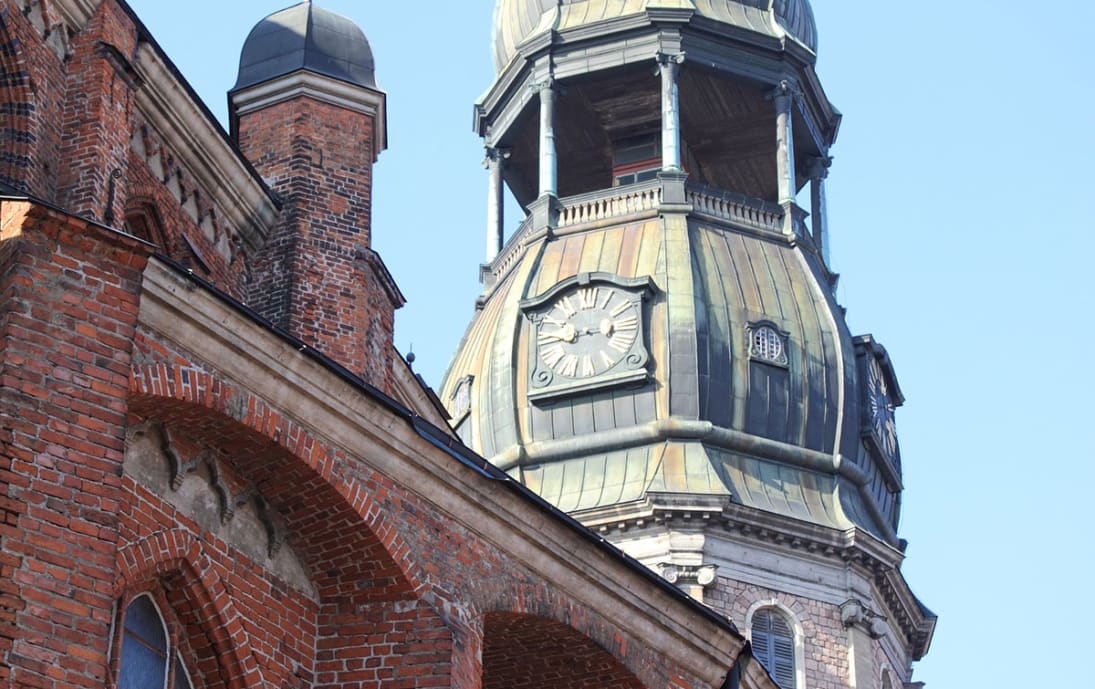 Not to be underestimated is how great the outdoors can be in the National Parks of Latvia. Latvia can't be topped for trees with so much of the country covered in magical forests, whilst providing accessible wilderness too with green lakes and medieval castles.
Should you go to Riga?
You could slow down, eat well and take in the sights of a former Capital of Culture. But there is also a lively buzz and nightlife in Riga for big weekenders too.
Flying into Faro you'll have Portugal's beautiful south at your fingertips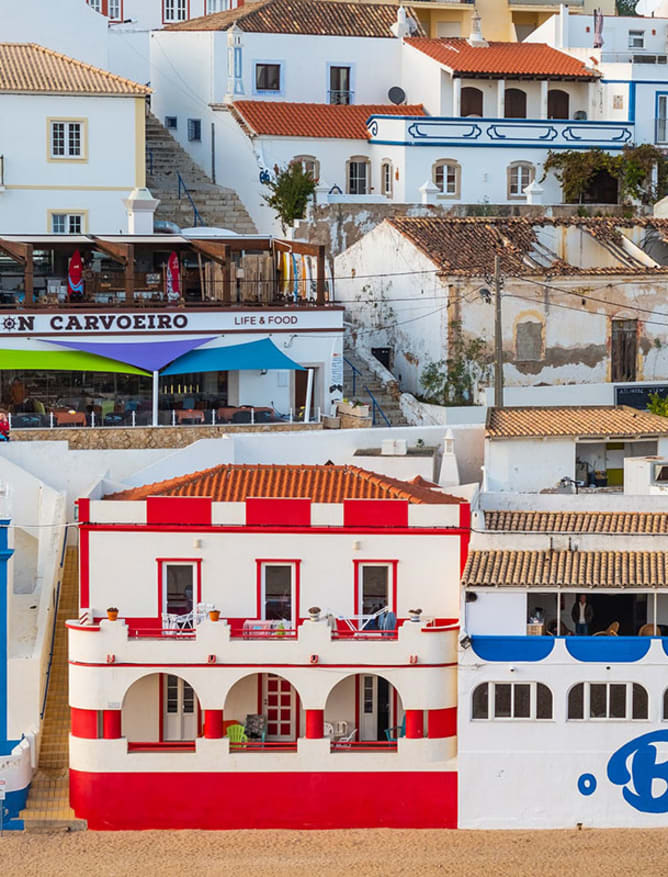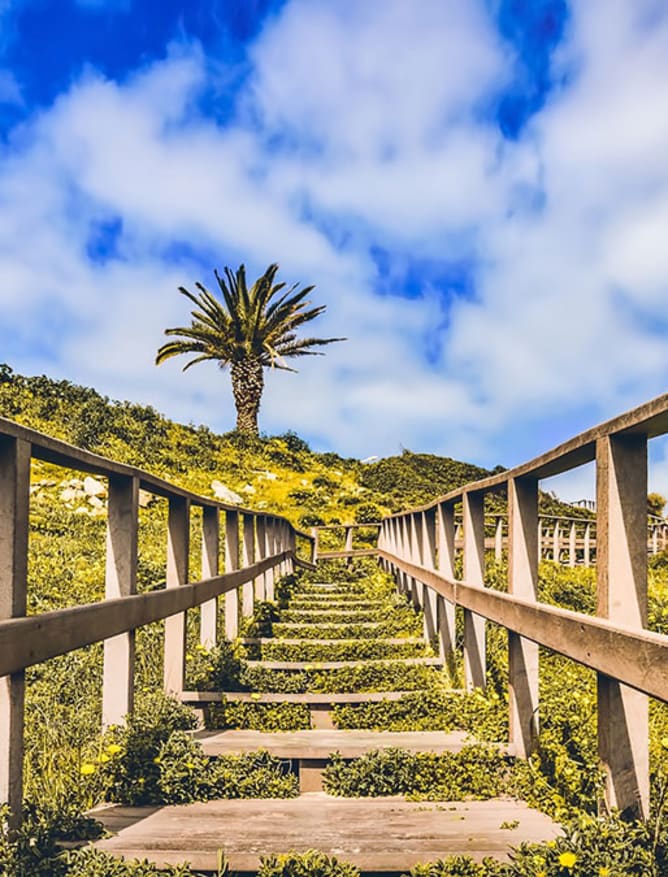 There's plenty to love year round in the region – that could be the fresh-Mediterranean food, coastal walks or stunning miradouros (viewpoints)!
And autumn's arguably the best time for golfers to head to Portugal's cracking courses, with hours of sunlight to enjoy, and a swing that shouldn't get as sweaty!
Can you pick just one city break in Poland?
Flights to Poland are bustling as more and more of us hear about the great sights and friendly atmosphere.
Why not fly to presidential Kraków before a return from picture-postcard Wrocław?
Kraków offers a wealth of historical interest, a lovely market square and castle set beside the river. It should be enough to keep you entertained for a short break, but if not, you could head to Wrocław via Katowice, taking in the historical region of Silesia before wandering through some of the prettiest Gothic architecture in all of Europe.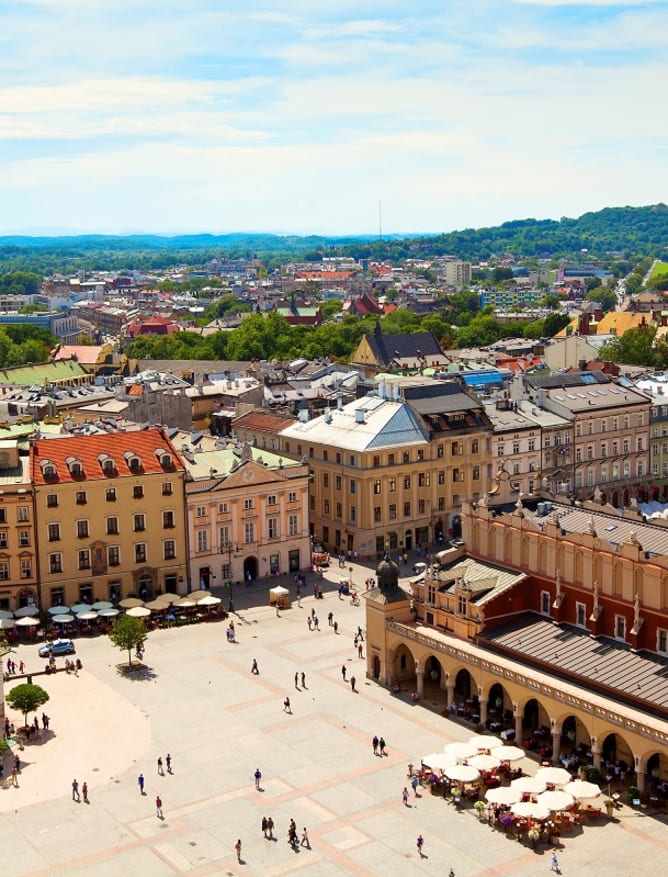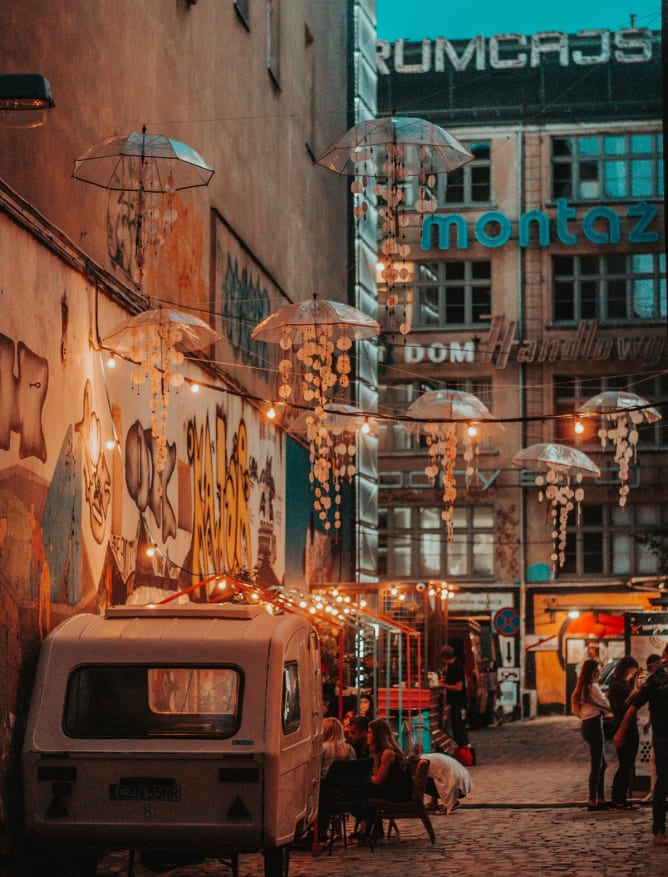 What about heading from vibrant Warsaw to the sea, checking out "the Cannes of Poland" then Gdańsk?
Whether your interest is in Chopin or shopping, Poland's capital Warsaw has culture in abundance and arguably the best bars in the country. A great start, but have you ever thought about seeing a bit of Poland's coast?

The country may not be famous for its beaches, but Gdańsk Bay is home to the hip town of Sopot with beachside restaurants and a beautiful promenade well worth a visit. And then once truly chilled out, why not use Gdańsk as a harbourside hub to explore even more of the Baltic coast?
With a little inspiration, exciting journeys start here.