Bring Travel Home: Our Favourite Recipes
Category
Share this article
Europe is well-known for its delicious dining, so why not recreate the travel experience at home? Create these delicious dishes right from the comfort of your very own kitchen, courtesy of BBC Good Food.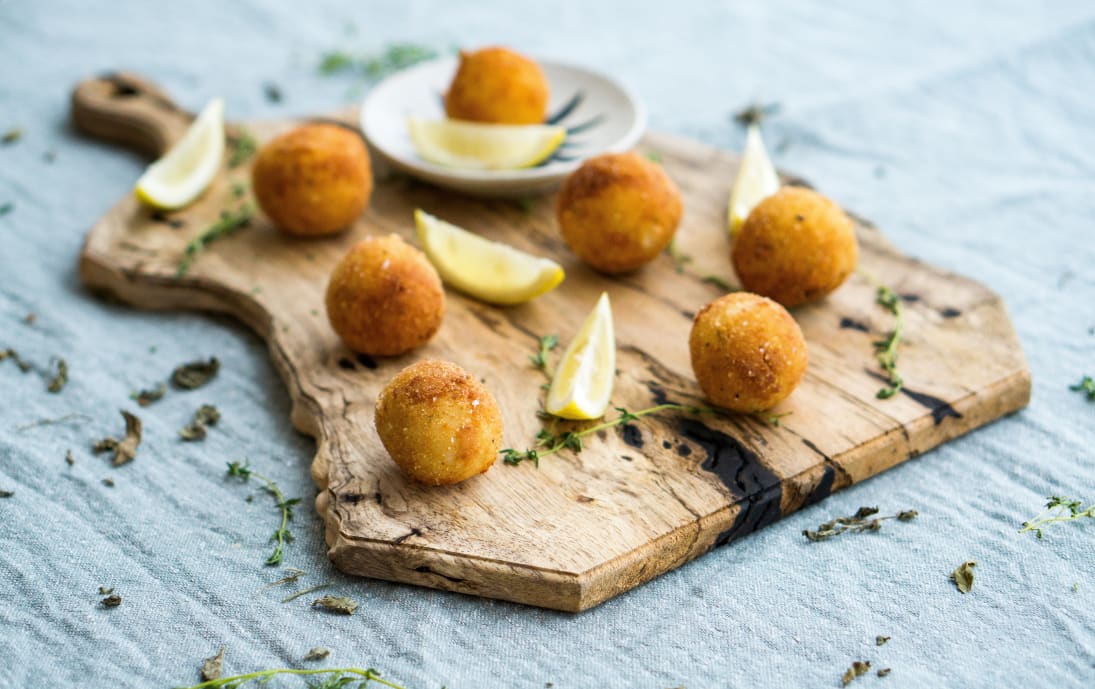 A taste of Italy
Crispy arancini balls
Prep time: 40 mins
Cook: 1 hr, 5 mins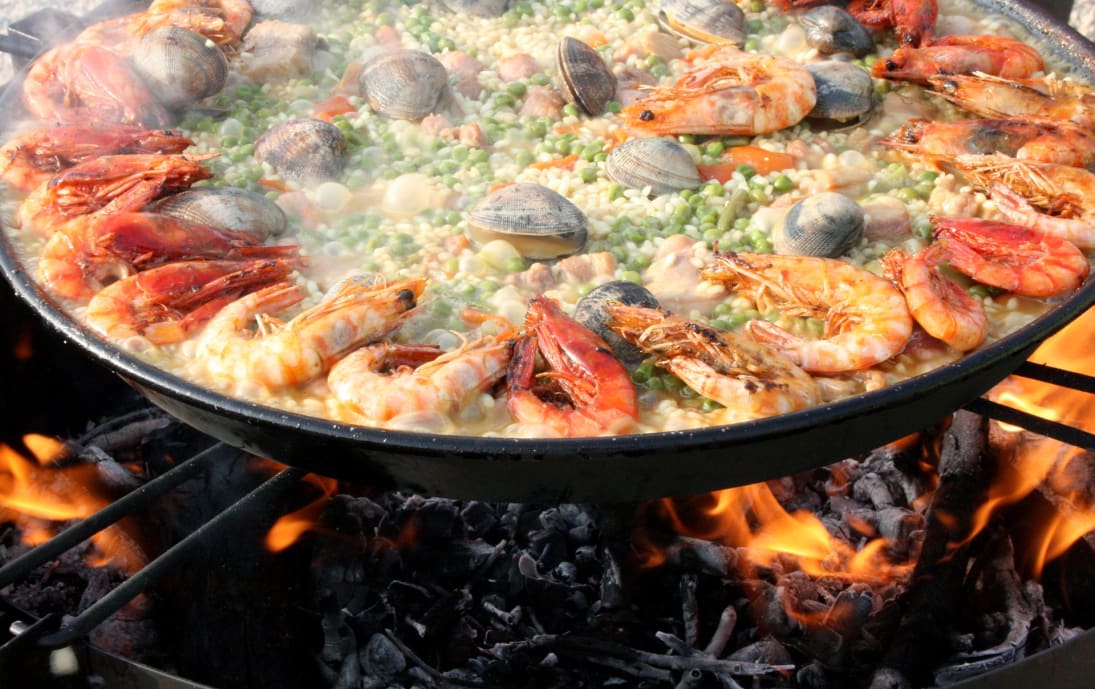 Spanish seafood
Delicious seafood paella
Prep time: 40 mins
Cook: 1 hr, 10 mins
French fancies

Tasty bite-sized macaroons
Prep time: 10 mins
Cook: 15 mins
How did your recipes turn out? Upload to social media and tag us using the hashtag #YorkhiresAirport to let us know!