School holidays and out of term time trips
Category
Share this article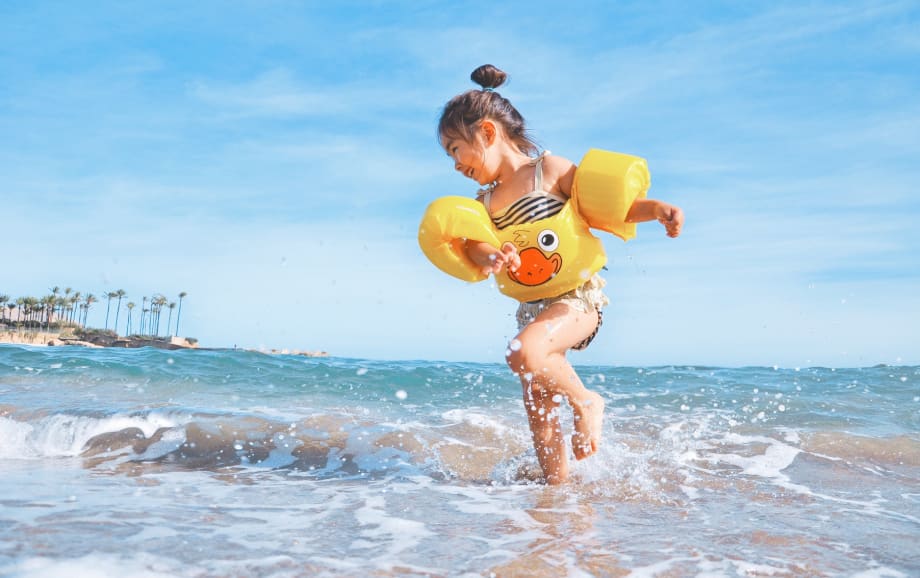 Finding the right family holiday that fits around term times can often be a case of "same time next year?" Here to help, we've got a few ideas for out of term time trips that can offer great value at popular flying times, and be full of smiles for little ones, big kids and peace-seekers.
Sorry in advance for the rough term times, but with different councils and school calendars we recommend you check individual school calendars before booking.
Spring half term (second or third week of February)
Sun is on the horizon and adventure is still to be found on ski slopes or warming up on hiking trails.
1. Winter sun on the Canary Islands
Head for some t-shirt weather in your pick of Fuerteventura, Gran Canaria, Lanzarote and Tenerife and expect a well-priced welcome from the low-season hotels.
2. Exploration from the beach in Malaga, Spain
With a quarter as many of the rainfall days we'll see in Leeds, February in Malaga is ideal for exploration. After beachside walks in Marbella, make sure to tour the stunning hills of Andalucia.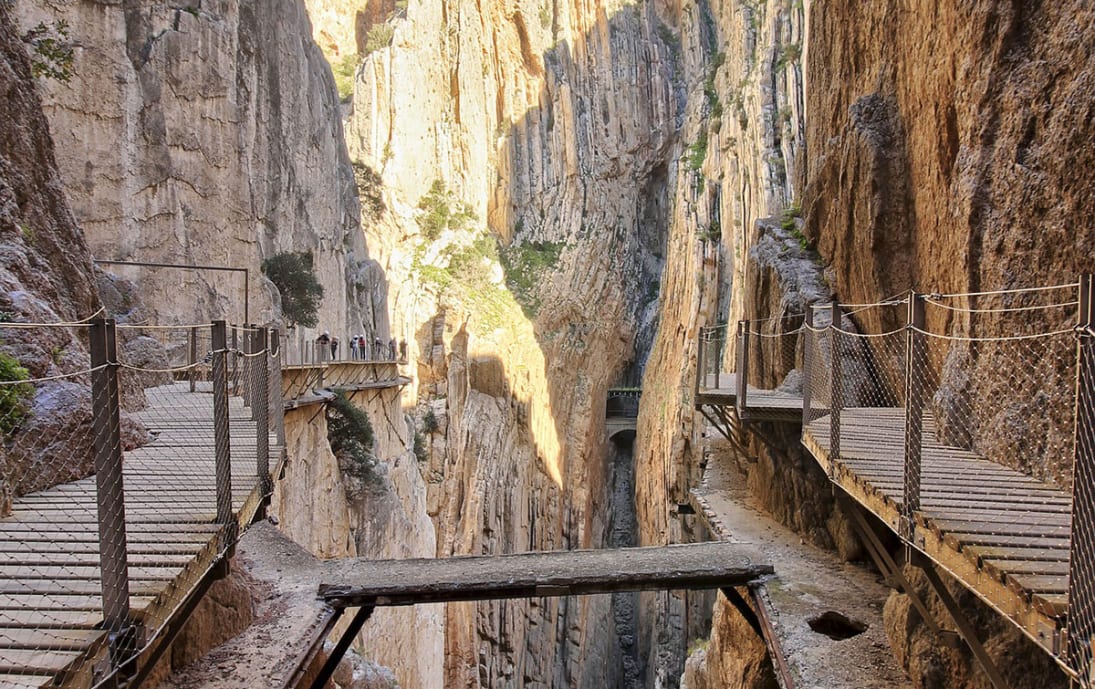 3. Slovenia for some great skiing
Go high enough in the Alps and snow is always an ever-present, but February will be summit special. New for 2020, Slovenia is bookable through Balkan Holidays, with a variety of accommodation.
Easter holidays (end of March and 2 weeks of April)
How about a cracking spring getaway to welcome in the sun? There is even time to enjoy a fortnight without Fortnite.
1. Early summer in Cyprus
Sample the best of island life in Mediterranean Cyprus. Larnaca and Paphos will be well on their way to temperatures of 23°C in April.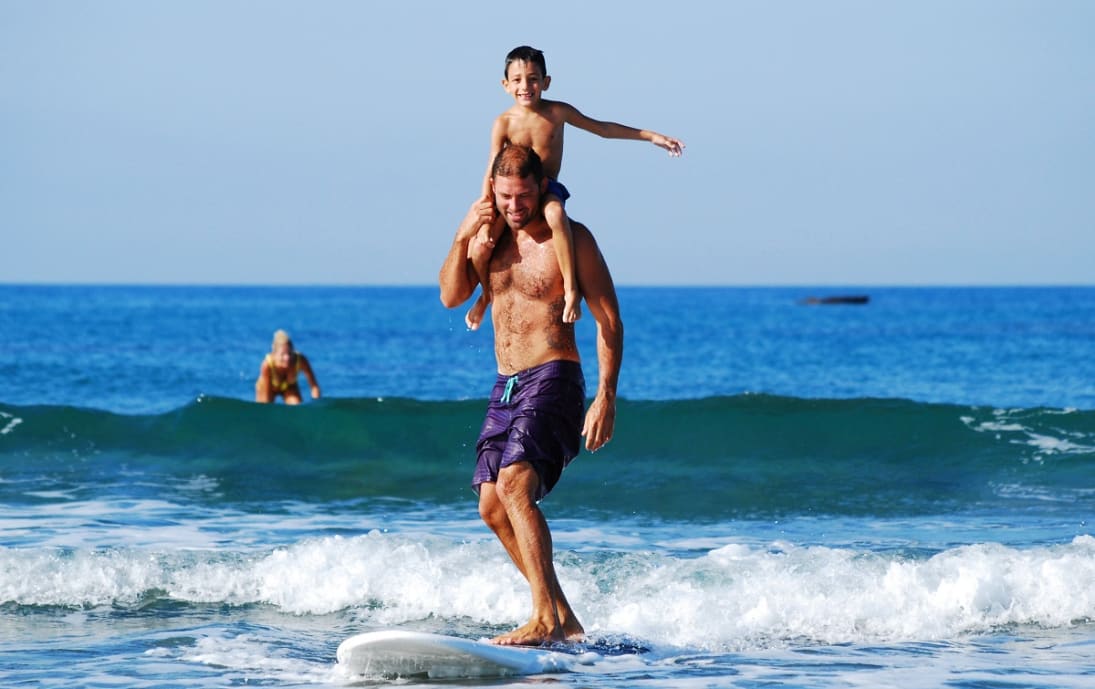 2. Take a nap in Naples
Home of the historic Pompeii ruins, the breathtaking Mount Vesuvius and a whole host of opportunities for fine dining, Naples has it all, did we mention pizza originated in Naples?!
3. Plenty to do in Dordogne, France
Bergerac is an amazing country escape for families with activities to be enjoyed on the Dordogne River and more than 1,500 castle to explore. The gorgeous food and fine wine is perfect for quiet evenings too.
May Bank Holiday (first or second week of May)
Mayday, mayday it's time to get out of the house. Keep everyone entertained as the Mediterranean starts to reach summer heat and the daylight hours of northern Europe make the outdoors great.
1. Flip flops on in Dalaman, Turkey
The sun is a shore thing in Dalaman and you'll have the pick of amazing waterside resorts in May. Icmeler, Marmaris or Oludeniz are lovely spots to stay in and they are backed by the region's national park too.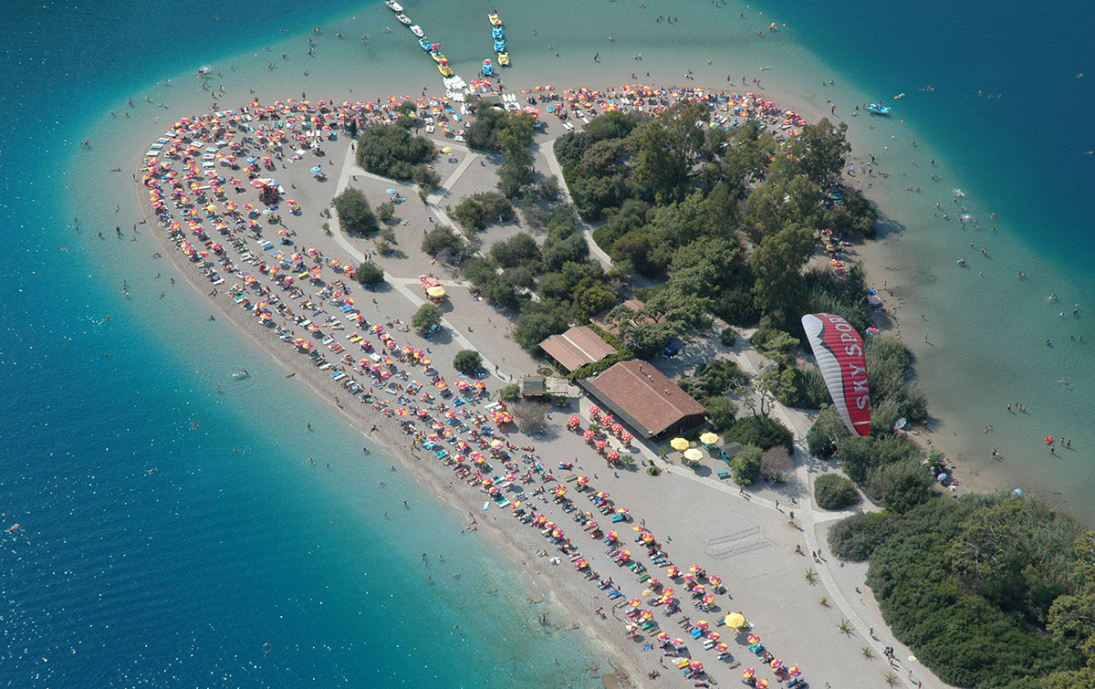 2. Tennis, golf and great food in the Algarve, Portugal
Coastline is aplenty in the Algarve and it'll be warm enough to enjoy in May. Thanks to dolphin-watching, renowned golf courses and activities galore, Faro is a great choice out of peak summer too.
3. Sea-kayaking and exploring in Croatia
Dubrovnik is a beautiful city with a cable car and turquoise ocean, Pula is an ocean-side retreat with great history and Split a charming spot by the sea with a palace at its centre. And from Split, you can head inland to the stunning Kopački Rit Nature Park and Plitvice Lakes for adventure.
Summer half term (last week of May to first week of June)
Summer's false start can be enjoyed in really warm weather in southern Europe by June-time. There are often good deals to be had on bucket and spade holidays and outdoor adventures.
1. Greek blue sea in Kefalonia
Known for one of the finest beaches in the Med, Kefalonia is an island paradise for beach-dwellers. Look at any picture of Myrtos Beach and tell us you aren't ready to get your towel down.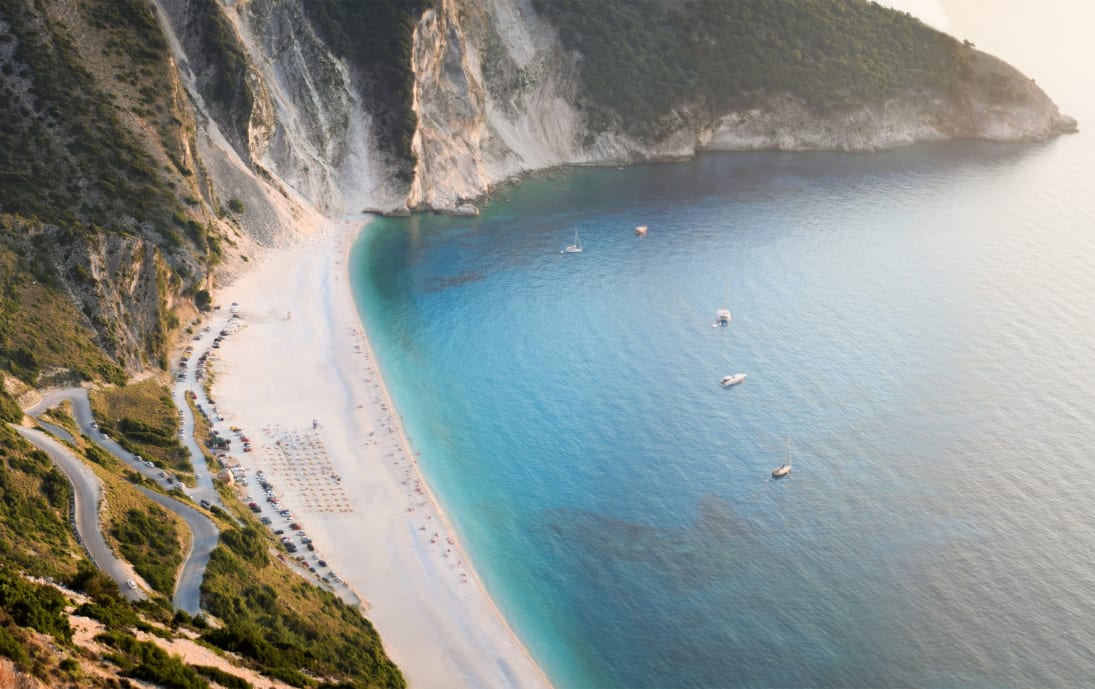 2. River cruising on the Danube
Jump aboard a riverboat in Budapest, Prague or Bratislava and give the sights of the Danube a wave. Every stop is a charming European city break in itself.
3. Change the Channel on Jersey or Guernsey
You can't go wrong with the quaint island life of Guernsey or Jersey. Fill your days exploring and once you're done, the other Channel Islands are only a ferry ride away.
Summer Holidays (end of July to September)
The longest holiday period of the lot, August is prime time for summer, family holidays. Resorts are buzzing and the sun is always shining.
1. Sightseeing in Limoges, France
The warmest city in France, Limoges offers a whole host of history waiting to be explored on foot, horseback or mountain bike; the choice is yours.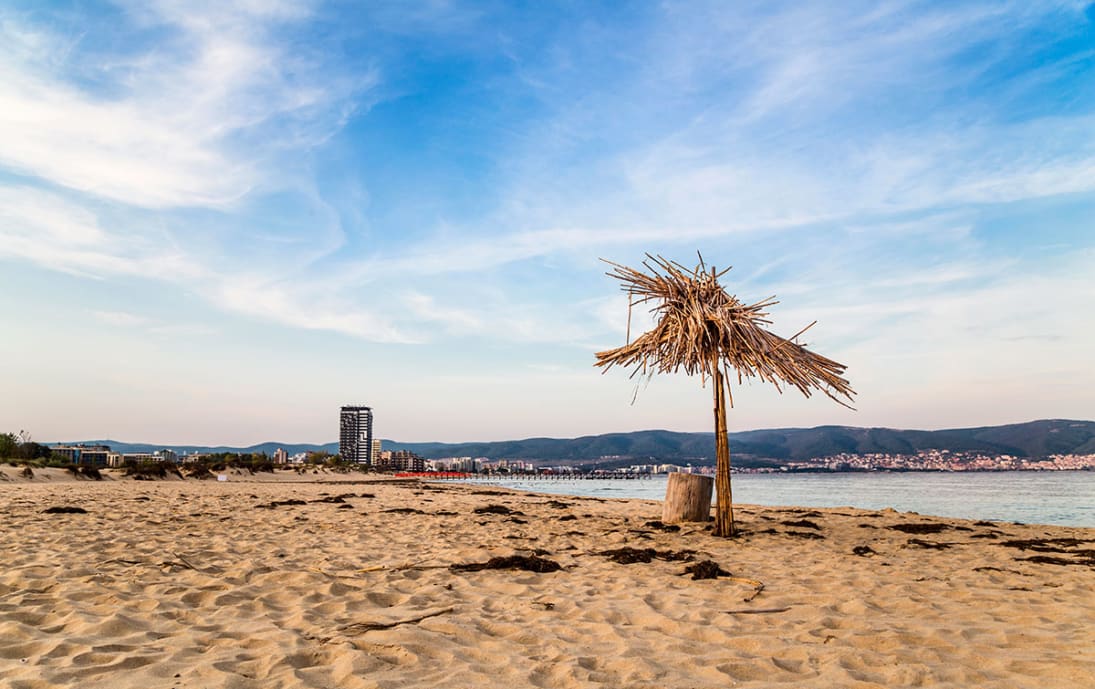 2. Surf's up in Newquay and Cornwall
Summer heats up in the UK too and beaches don't come much better than those in Newquay. A quick flight beats hours stuck in the car down to Cornwall.
3. Enjoy a Baltic late summer in great value Poland
Poland might not have been top of the list when it comes to seaside holidays but the Polish summer is hot into September. Hel and Sopot not far from Gdansk are cool coastal hideaways and offer great value for those looking for activities too.
Autumn half term (last week of October to end of first week of November)
Leaves are falling but that doesn't mean you've left it too late for a glorious getaway in Autumn.
1. Relax on the island of Malta
Gozo and Comino are islets off a still mild Malta that are perfect for a classy and peaceful retreat. Fun is still to be found in Malta too with the home of Popeye now a theme park village on the island.
2. The gladiator of great sights are to be seen in Rome, Italy
In the heat of summer seeing all the sights of Rome might be a bit of an ask. Fast forward to Autumn, the Colosseum is quieter and wandering around the countryside of Tivoli will be much more manageable.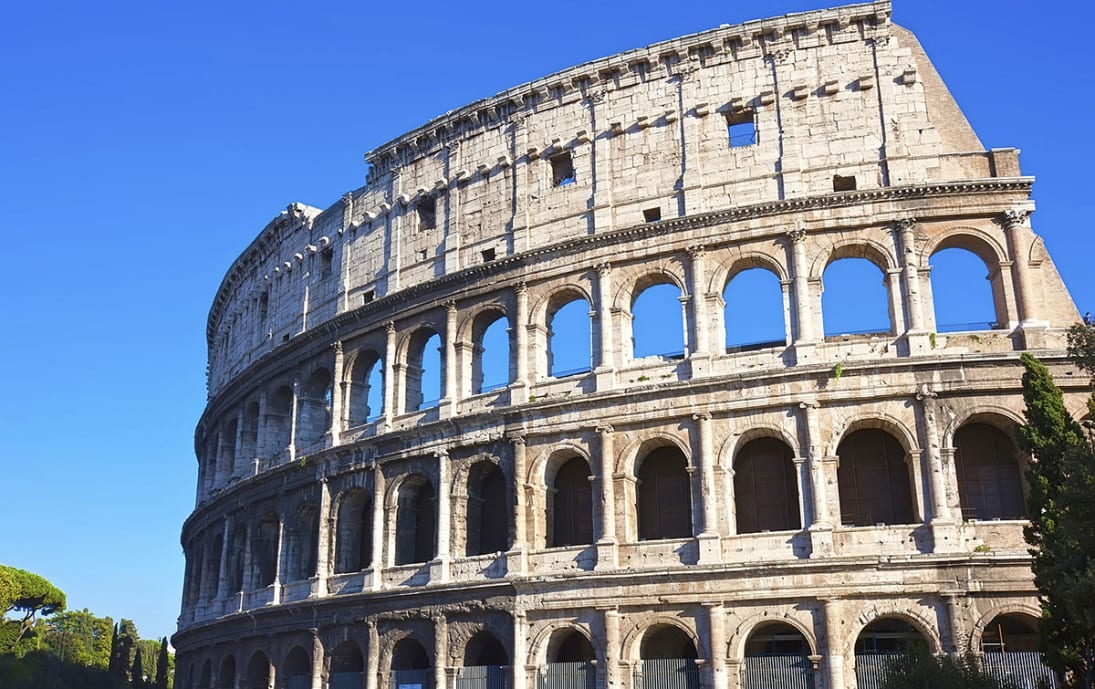 3. Go beyond Buenos Aires, Argentina
Connecting to sunny South America is easier than you think with British Airways transfers in Heathrow. There'll be no missed steaks, cattle-wrestling cowboys, stunning wilderness and giant guinea pigs (Capybaras) to find in Argentina.
Christmas (last week of December and first week of January)
The most magical holiday of all is the family-focused December break with Christmas and New Year all set to celebrate. You could let someone else cook and get through a novel somewhere a bit warmer or make memories with a special excursion or seasonal celebration.
1. Mulling over Christmas Markets in Europe
Get wrapped up and feeling festive in an angelic Christmas Market in Vienna, Strasbourg, and Nuremberg. The German Christmas Market that tours every UK city pales in comparison to the light-filled, authentic fairs you find in continental Europe.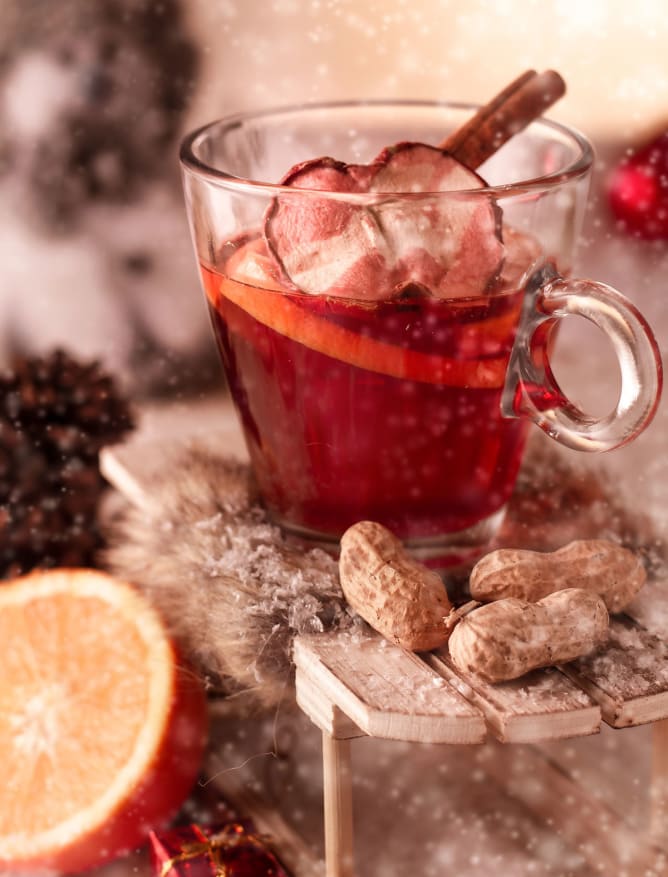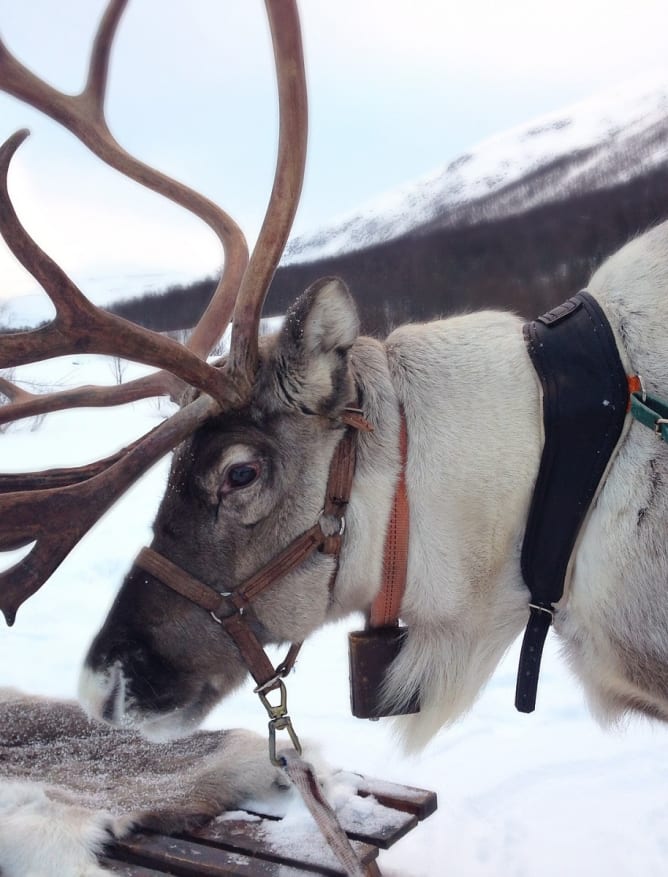 2. Go see Santa in Lapland Sleigh bells really ring, are you listening?
With a special excursion to Lapland you can experience the magic of Santa first hand. Tour the grotto, meet the reindeer, take a husky sled ride and get out on a snowmobile.
3. Totally tropical Thailand
Connect in Heathrow or Amsterdam to the hot weather and world-famous beaches of Thailand and winter will quite simply disappear. From Bangkok many a paradise island is just a short hop away.
Already booked your holiday? Check out our guide on travelling through the airport with little ones.