European summer holiday top picks
Category
Share this article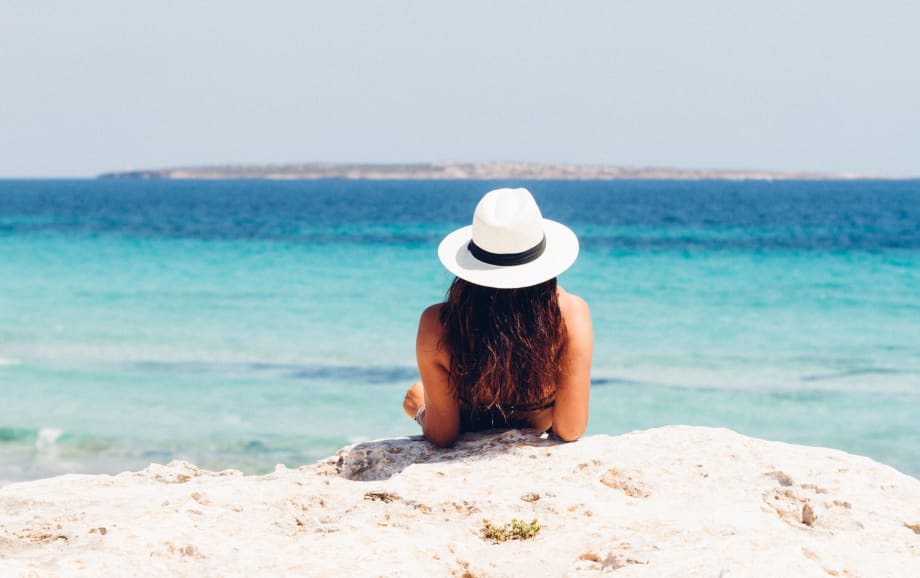 In the words of Cliff Richard's 'Summer Holiday', you should make sure not to work for a week or two, enjoy fun and laughter and a sea that's blue. To help you find a beach holiday that matches up to those requirements and can be booked in no time we've got a few great tips to share.
3 Black Sea resorts in Bulgaria
Sunny Beach is a great choice for making summer holiday money go further. In the Post Office's list of destinations where your travel money will stretch the furthest, Bulgaria's most popular resort town came out top for dinner, drinks and travel items.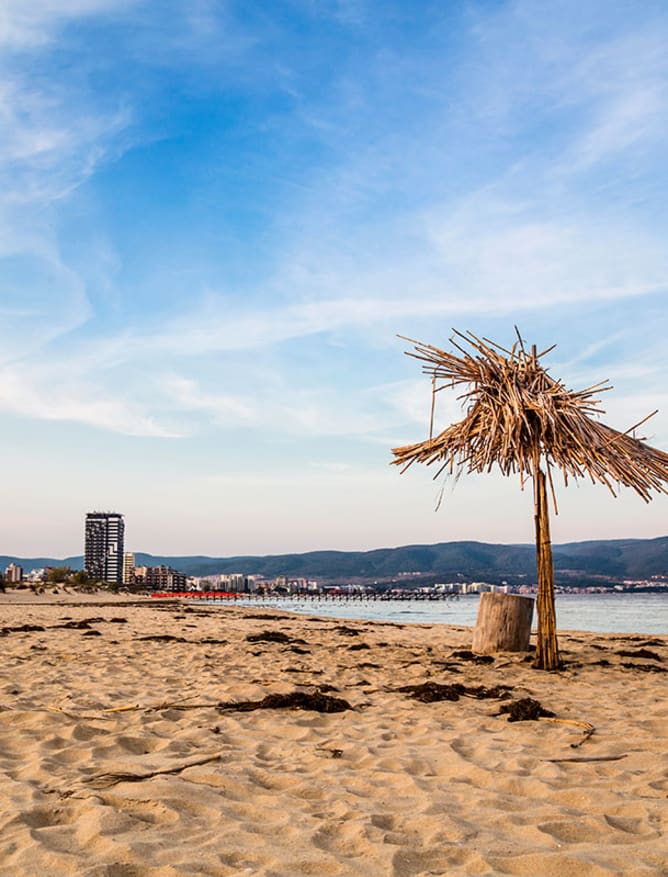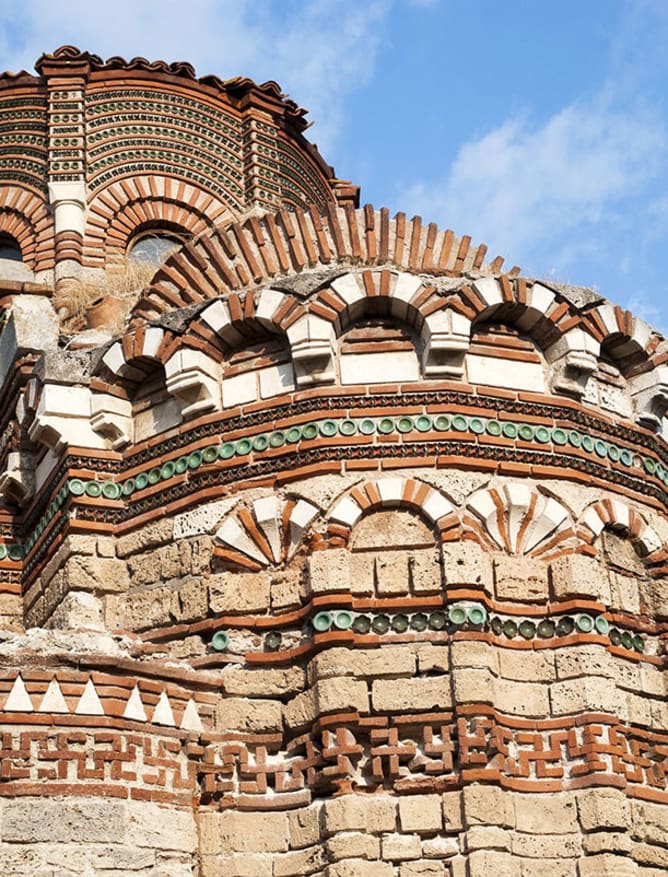 Walking around Nessebar's Old Town is like wandering through the cobbled streets of an open-air museum. The place has charm dating back 5,000 years with the remains of roman fortifications and thermal baths there to explore. It's not to say you'll end up in hot water with the kids by picking Nessebar though, there is a water park nearby.
The shore of St. Vlas or Sveti Vlass is a picturesque bay hiding away from big holiday crowds in the foothills of Stara Planina Mountain. The natural sea breeze is said to have a healing quality and it's hard to imagine coming away from St. Vlas that you won't feel refreshed.
Make your way around Majorca
Hit the west coast and visit the most beautiful cove in Majorca, Sa Calobra. They call it a natural monument and the coved beach walls leading to turquoise waters really are monumental. Take a scenic drive stopping at medieval village Fornalutx or wash around the island on a boat tour to get there.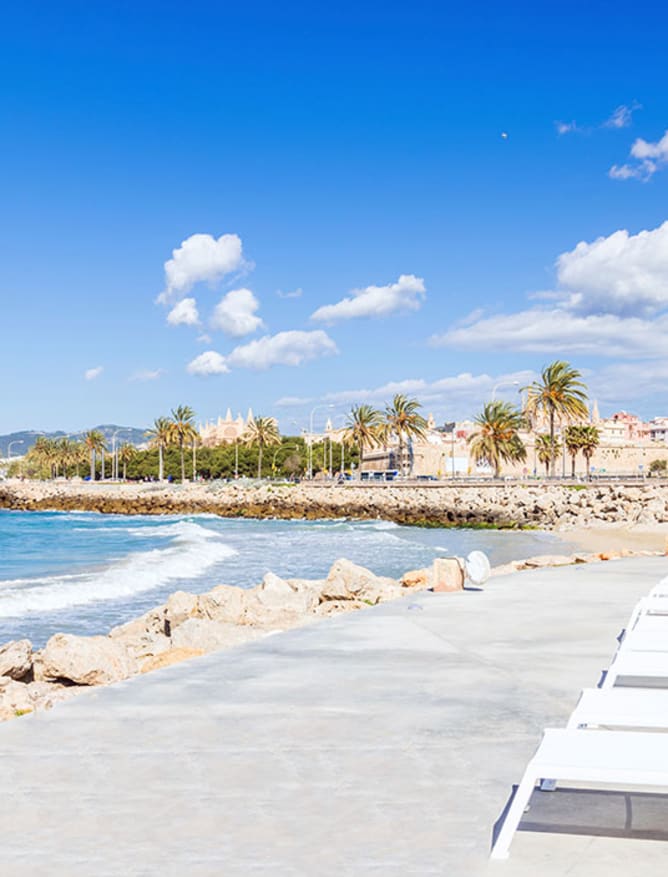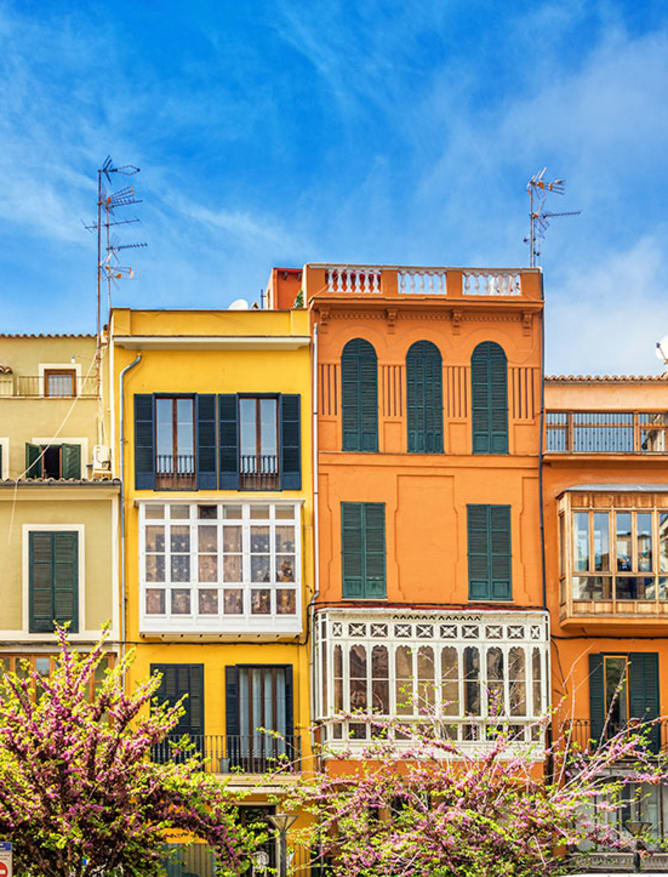 Hop aboard a vintage train from Palma and find yourself in atmospheric Soller with pretty architecture, tapas bars and really, really, fresh orange juice. Freshness you can trust thanks to its lush valley location full of orange groves between the mountains and the sea.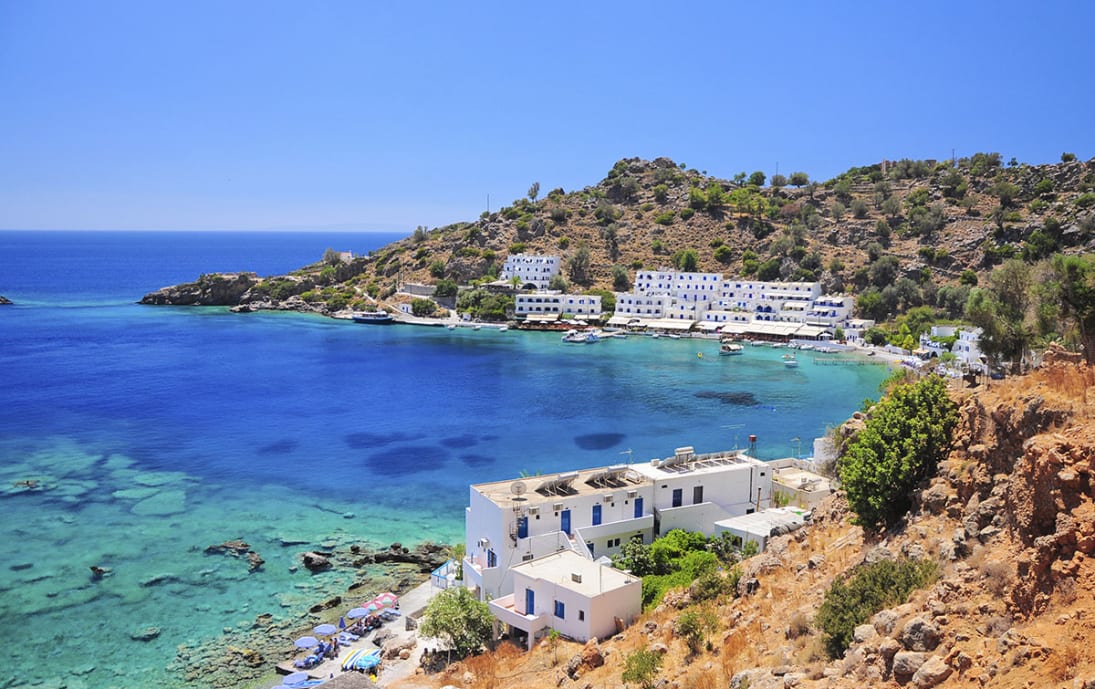 Value the sunshine hours
It may come as no surprise that the United Kingdom is pretty dull. When it comes to sunny days, you'd be much better off in one of these spots in July:
Crete - 13 sunshine hours per day in July
Malta - 12 sunshine hours per day in July
Algarve, Portugal - 12 sunshine hours per day in July
Short hops from the airport
Finding the same search results when researching where to go? Sometimes a short plane transfer or boat trip is all it takes to venture somewhere new.
Sardinia is famous for its exclusive resorts, luxurious beach life and fabulous food but you'd need a private charter to fly there direct. It's by no means out of reach though, short and often well-priced flights from Pisa and Rome only add up to around 6 hours of total flight time from Leeds Bradford Airport (places well worth a stay first too). Taking a ferry from Civitavecchia near Rome, Naples or Livorno near Pisa is also a flexible option.
FIND FLIGHTS TO SARDINIA FROM PISA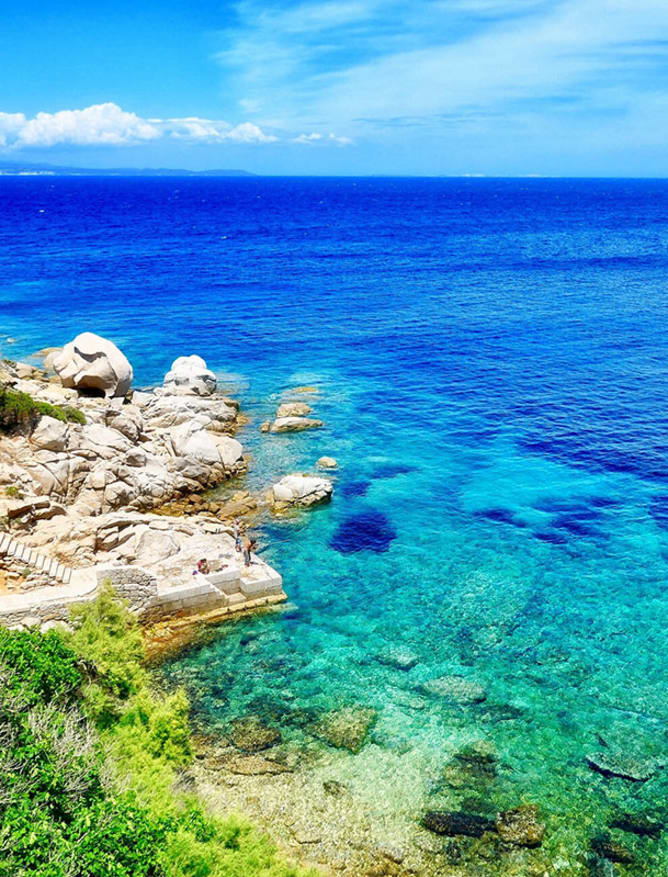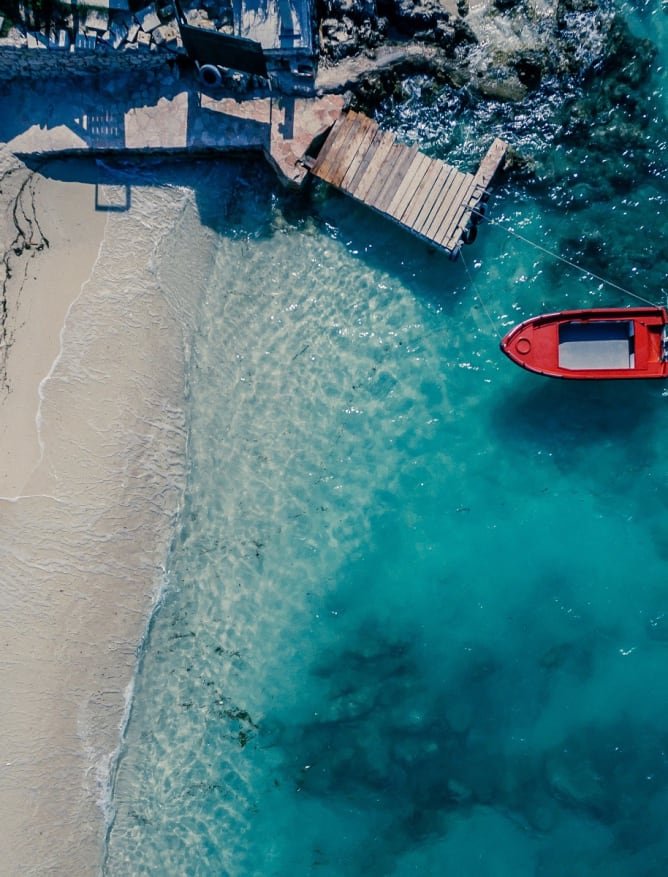 Greek islands are almost always accessible by a ferry. From Corfu you can reach the exclusive retreat of Paxos or from Kos find yourself in the near-by, serene island of Leros.
Have it all included with a holiday package
Seldom has there been a better time than to book with a big name holiday provider. Discounting is commonplace, deposits are low and payment plans flexible. For great value resorts in Spain, Greece, Portugal, Turkey and Tunisia, the inclusion of transfers, standardised luggage allowances and quite often food and drink means package providers quite often measure up well against doing it yourself.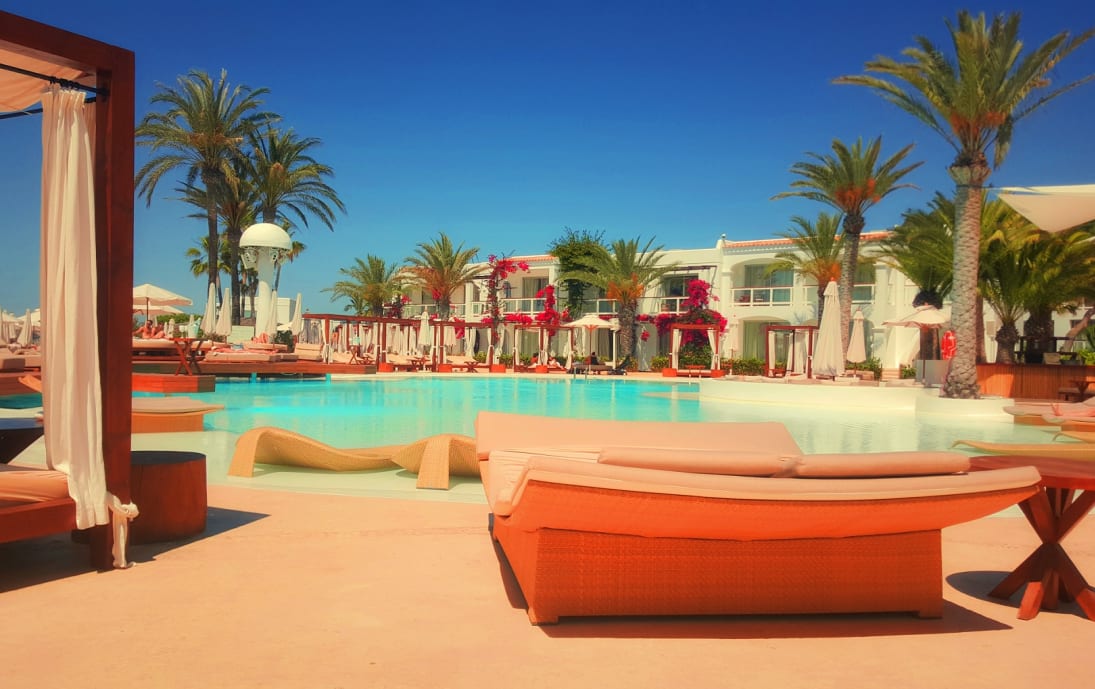 Look out for the security of hotel satisfaction promises, free kids' places and discount codes before booking.