20 Places to Treat Yourself in 2020
Category
Share this article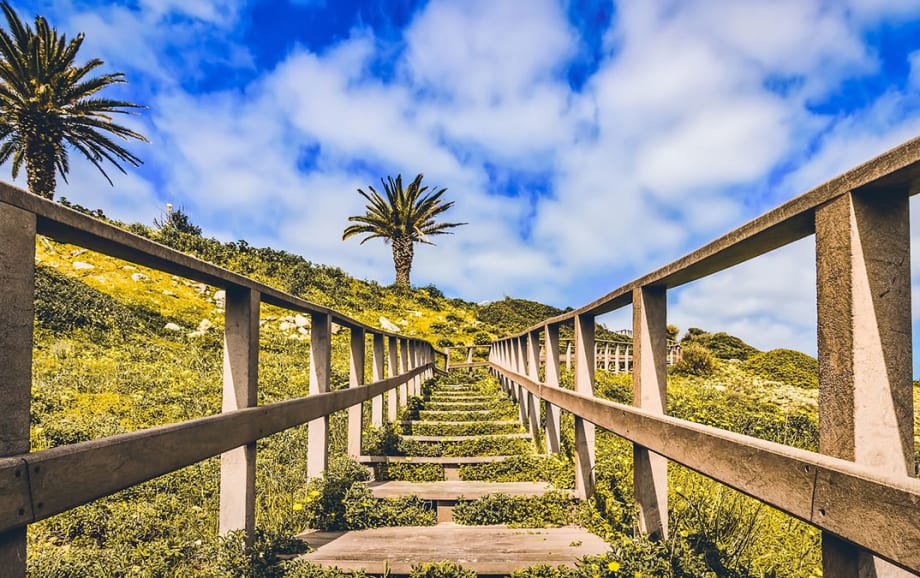 20 Places to Treat Yourself in 2020
Disconnect from the everyday in 2020 and experience something completely new. We've put together a list of 20 destinations good for the mind, body and soul. Turn the tables on 2020 and, instead of increasing pressure with almost impossible resolutions... simply enjoy the new decade and all the adventures it has to offer.
Picturesque Landscapes
There's nothing better for the soul than soaking up the sights. Rolling seas, hidden gems and natural wonders can all be found in our top picks for picturesque retreats.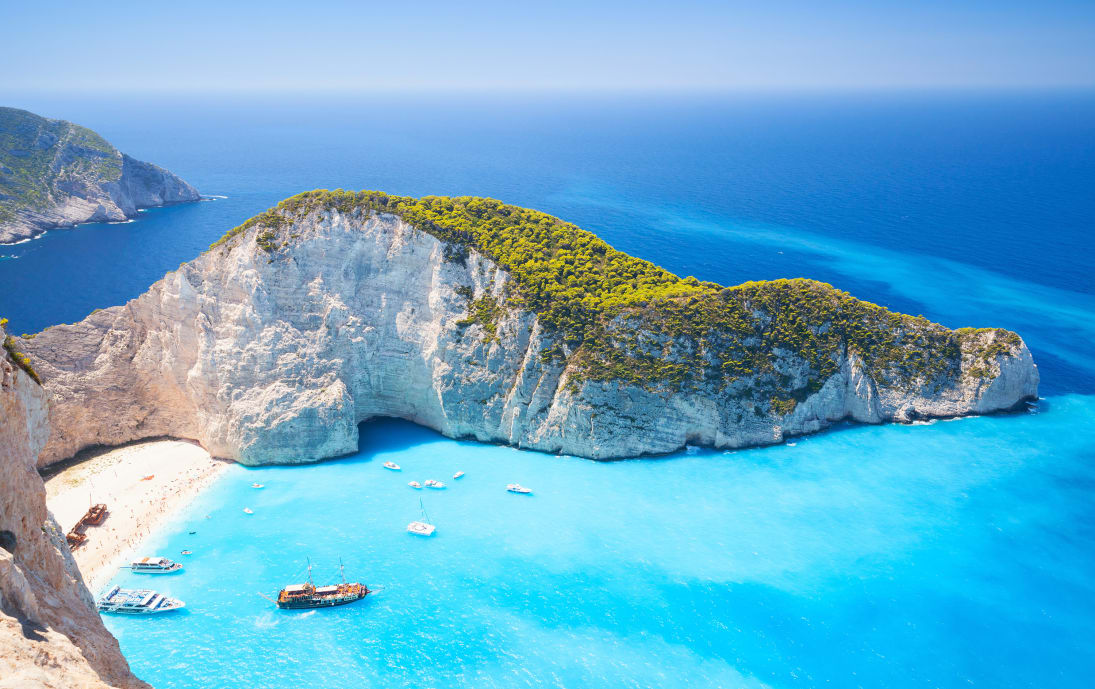 1. In Portugal, sun, sea and sand combine with dramatic mountains, meandering rivers and vast parks to create a dramatic landscape.
2. Pretty places can be found both indoors and out in Toronto, where corners of nature are waiting to be discovered.
3. Alongside a fascinating history and culture, the scenery in Greece is full of unique natural wonders.
Food for Thought
Take your taste buds on a tour in 2020 and experience everything from fine dining, to street food. They say the way to the heart is through the stomach.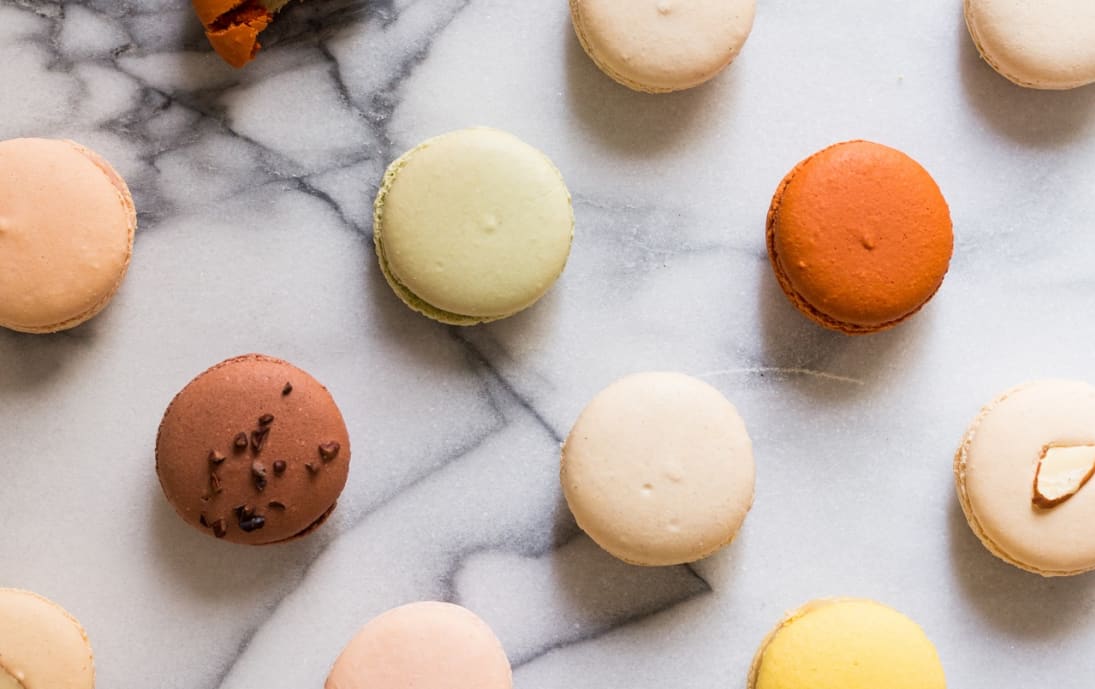 4. Food is love in Italy, and dining is an experience better when shared. Whilst food is tied into the culture, each region has it's specialties.
5. In a town with almost 4,500 restaurants, 60 of which boast Michelin stars, it's easy to say that San Francisco plays host to some of the best foodie spots in the world.
Connecting flights to San Francisco
6. A food lover's dream come true, Paris offers a variety of cafés, pastry shops, markets, and bistros, with classic eclairs, macaroons and baguettes.
Spa Afar
The ultimate in relaxation, a spa day is something not to be missed off the 'treating yourself' list. Europe is the king of spa destinations, so picking our favourites was not an easy task.
7. Turkish baths, natural springs and established spas are dotted throughout Budapest, known as the "City of Spas"; the therapeutic waters are believed to be both relaxing and medicinal.
8. Austria's spas are deigned to take you away from the everyday, with steaming outdoor pools, revitalising steam rooms and cosy saunas.
9. Top of the list for quality of life, Switzerland prioritizes wellness and health above all else, with many luxury spas throughout the country.
Exercise Therapy
Regular exercise increases serotonin and reduces anxiety, so if it's got to be done why not try something a little different? These destinations feature picturesque views, new terrain and unforgettable moments... you'll never go to a regular gym again.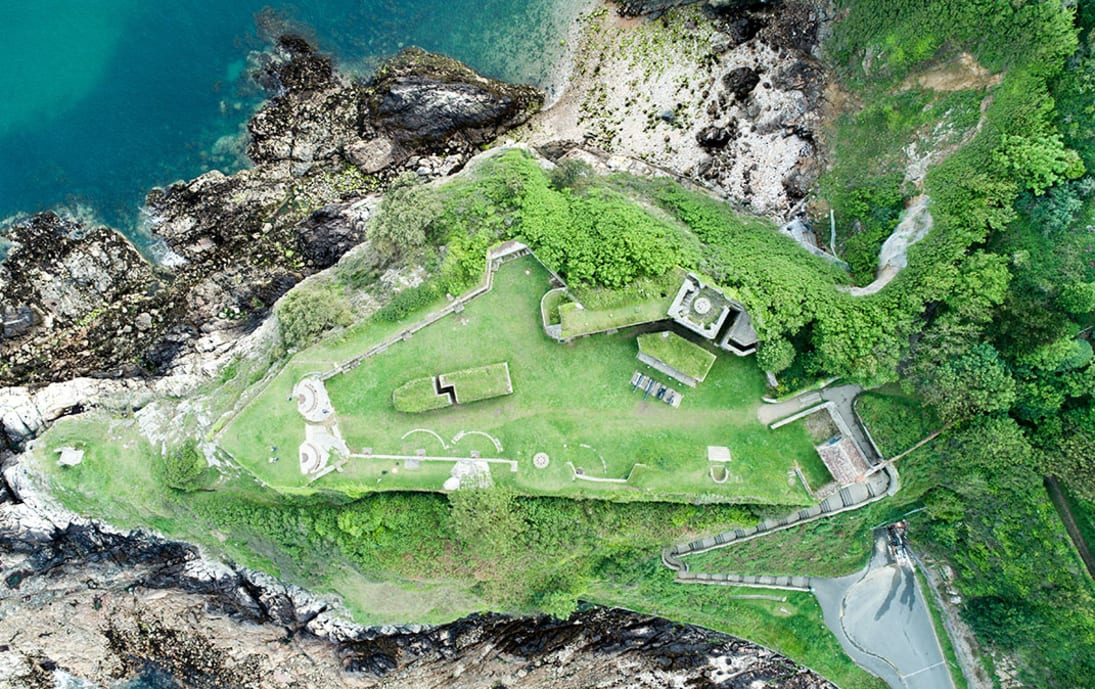 10. Famous for it's glorious scenery, Guernsey's spectacular coastline walks are filled with rich history and wildlife.
11. Cyclists flock to Spain for the perfect weather, great terrain and wide choice of routes; where wind and rain is always left behind.

12. A unique destination filled with canals and lagoons, Venice is the perfect place to soak in soak in culture, art and heritage from a boating excursion.
Take to the Open Road
A long drive on clear roads can often reset the mind, and whilst you're there, why not take in some of the best scenery in the world?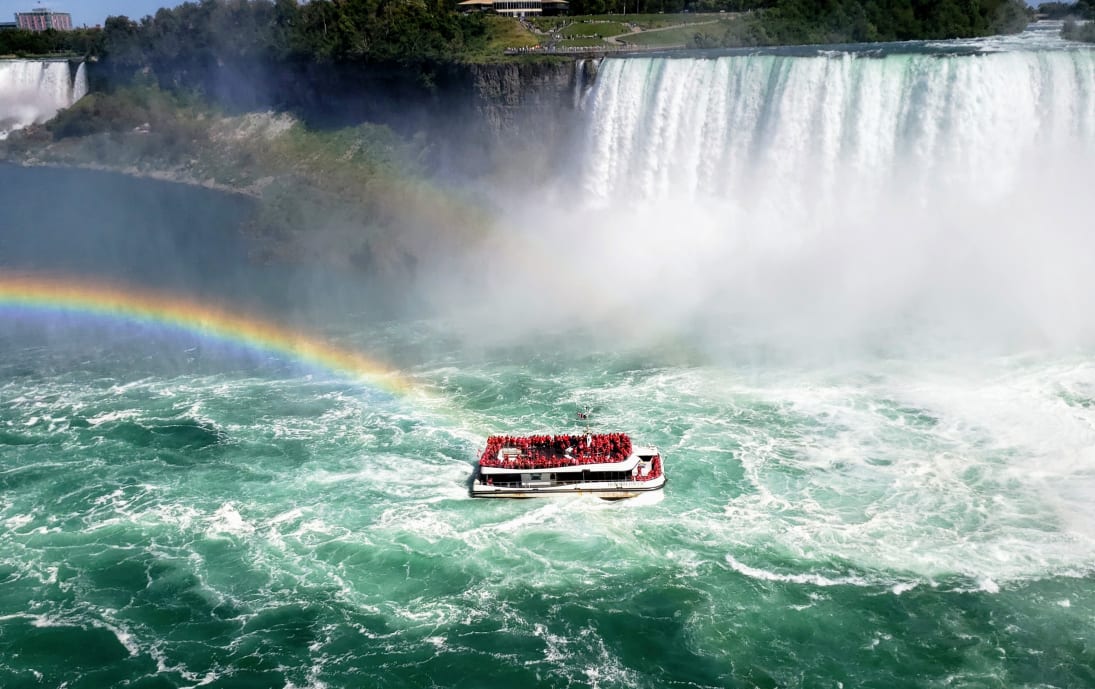 13. After spending a few days in Toronto enjoying skyscrapers, museums and entertainment, take to the road and stop off at Niagara Falls, one of the great wonders of the world, only a 1h 30m drive away.
14. Starting in the vibrant city of Naples, discover sweeping vistas of the Amalfi Coast stopping in picture-perfect villages Positano and Furore. For a panoramic view climb Mount Vesuvius; be sure to explore the ancient city of Pompeii before you leave.
15. Explore the Croatian coast from Dubrovnik to Rovinj along the Istrian Peninsula, where you can discover great dining.
Culture Vulture
There's nothing like exploring another country's way of life. Open yourself up to a different way of doing things and learn the art of tolerance, empathy and more.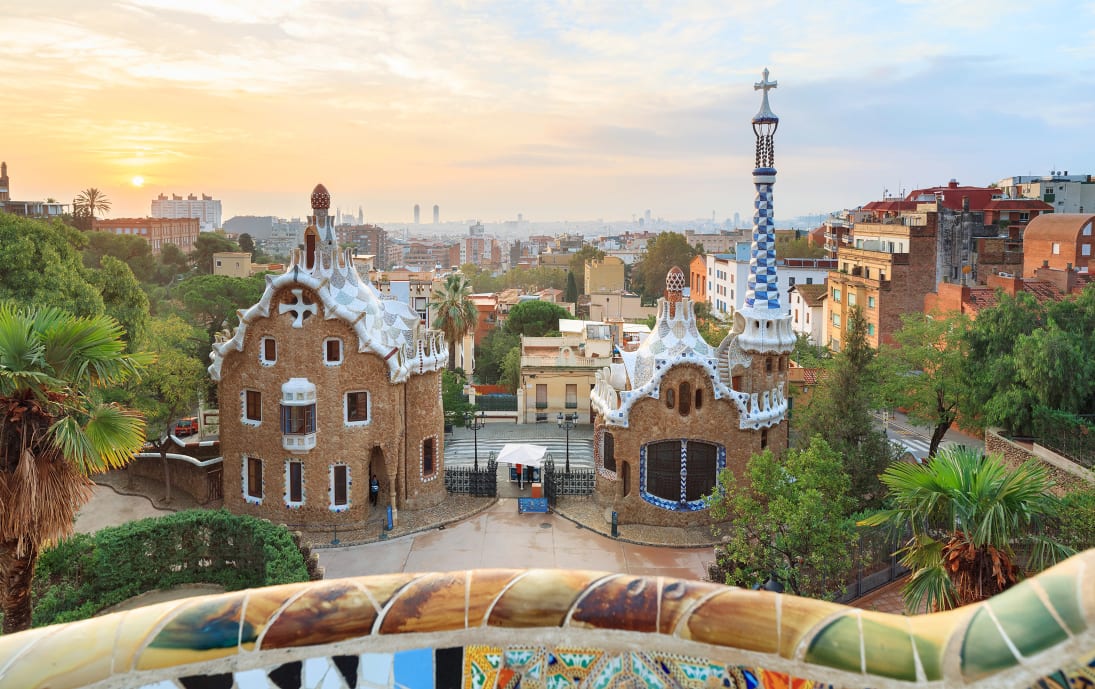 16. From humble beginnings as a 13th-century fishing village, Amsterdam is now a cultural hub for exciting art, music, film and theatre.
17. A unique and culturally-rich city with Catalan roots, Barcelona is renowned for its nightlife, high end art, summer beach sports and fashion.
18. Dubbed the "Capital of Latin America", Miami is home to a rich history of art, music and a great nightlife. The city also welcomes tropical weather, popular with its diverse and open-minded community.
Shop til' You Drop
Shopping is a great way to lift your mood, and where better to find one of a kind pieces than somewhere completely new? Find the best places for some retail therapy below.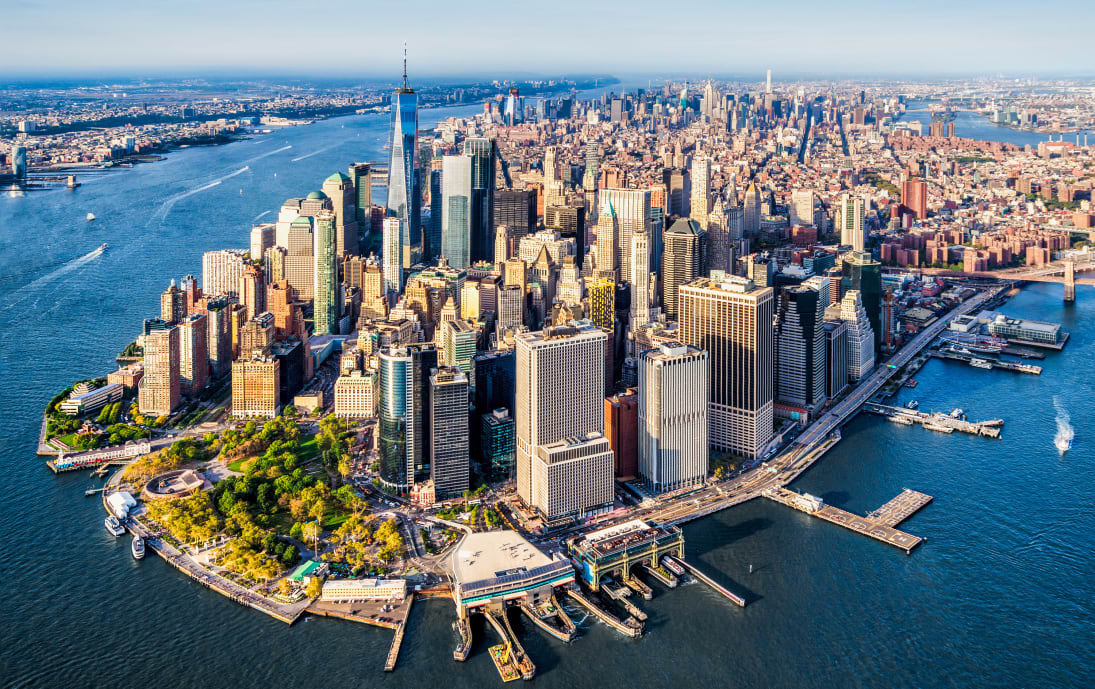 19. New York City really has something for everyone, with world-renowned brands and labels on every corner, outlet malls and quirky boutiques.
Connecting flights to New York
20. Geneva easily rivals London and Paris as major shopping destinations in Europe, and it's less intimidating size means it specialises in the finer things, and the selection is staggering.
We hope you feel inspired to try something new in 2020, if you still can't decide browse flights from Leeds Bradford Airport to Everywhere...