TUI launches flights to Dubrovnik from Leeds Bradford Airport
Category
Share this article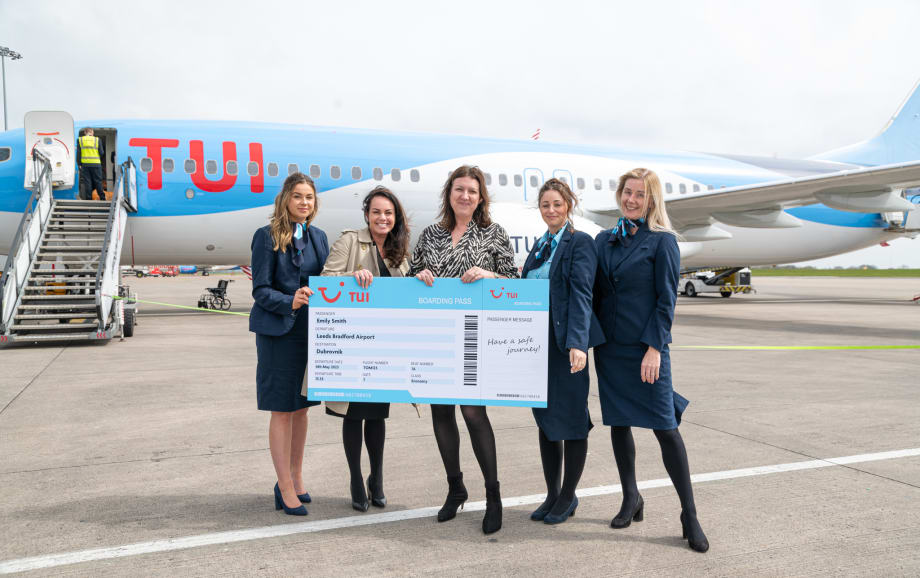 TUI launches flights to Dubrovnik from Leeds Bradford Airport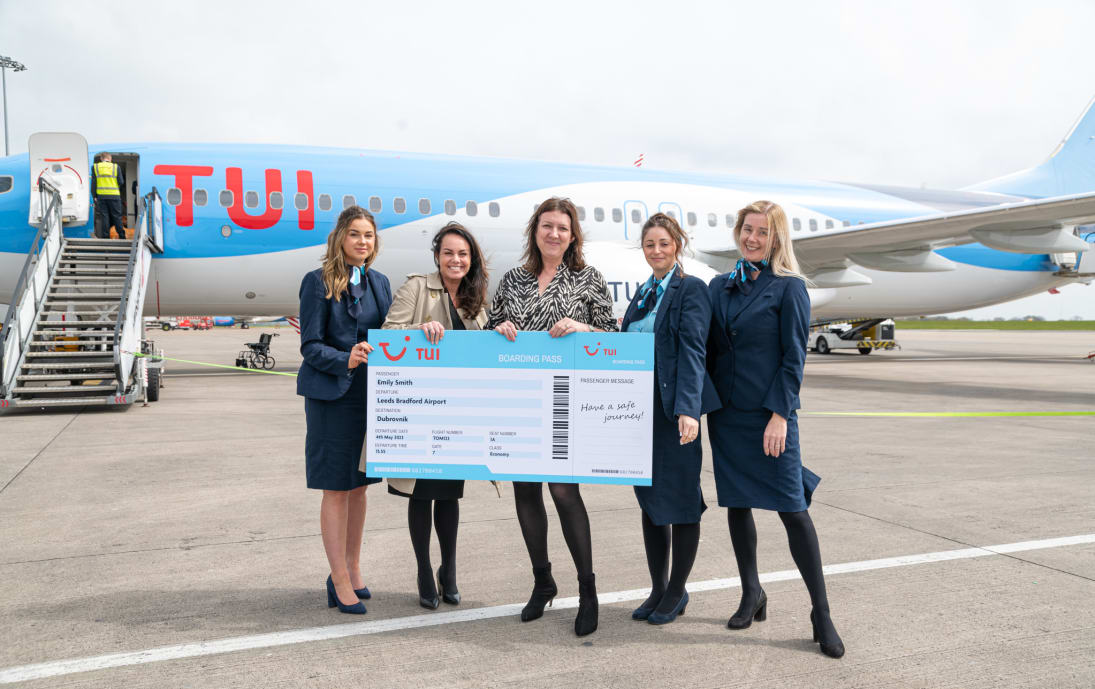 Leeds Bradford Airport (LBA) and TUI will today celebrate the inaugural flight of a 2023 summer route to Dubrovnik, Croatia (DBV).
The first Dubrovnik flight of the year will depart from LBA on 4th May at 1:55pm. There will then be a regular weekly flight to the Croatia from LBA.
Dubrovnik is a much-visited city by tourists from across the UK, due to its rich history, stunning architecture, views of the Adriatic Sea and thriving food & drink culture. Game of Thrones fans can also make the most of themed city tours, with much of the popular TV series being filmed on location.
In addition to Dubrovnik, TUI will be increasing capacity at LBA to two popular Turkish destinations, Antalya and Dalaman. Both routes are set for more flights from the 24th May, with Antalya (AYT) and Dalaman (DLM) now operating twice weekly.
These fresh routes are some of the numerous available as part of LBA's record-breaking 80 destination 2023/2024 schedule.
Nicola McMullen, Aviation Director at Leeds Bradford Airport, said: "We're thrilled to launch Dubrovnik and offer more holiday destinations than ever before at LBA. These routes are proven to be popular amongst customers for good reason and we're pleased that we're able to meet demand from across the region with increased capacity. We're looking forward to a great summer schedule for 2023."
For more information on TUI flights, visit https://www.tui.co.uk/.