Your Airport Shopping Gift Guide
Category
Share this article
Gone are the days of neck pillows and novelty mugs: Santa has officially landed at Leeds Bradford Airport.

You can now find our shelves stocked with the latest hand-picked range of technology, fragrance, beauty and more – just in time for the gifting season. Find out what's catching our eye below.
Discover a winter wonderland at World Duty Free this Christmas.
FOR HER | Honey, honey, how you thrill me
Welcome our newest edition to the NAKED eye shadow palette family. Perfect for a seasonal smoky eye with a touch of festive sparkle.
Traveling light? Shop the full range of products now, pay in-store and collect on your way home with our convenient click and collect services.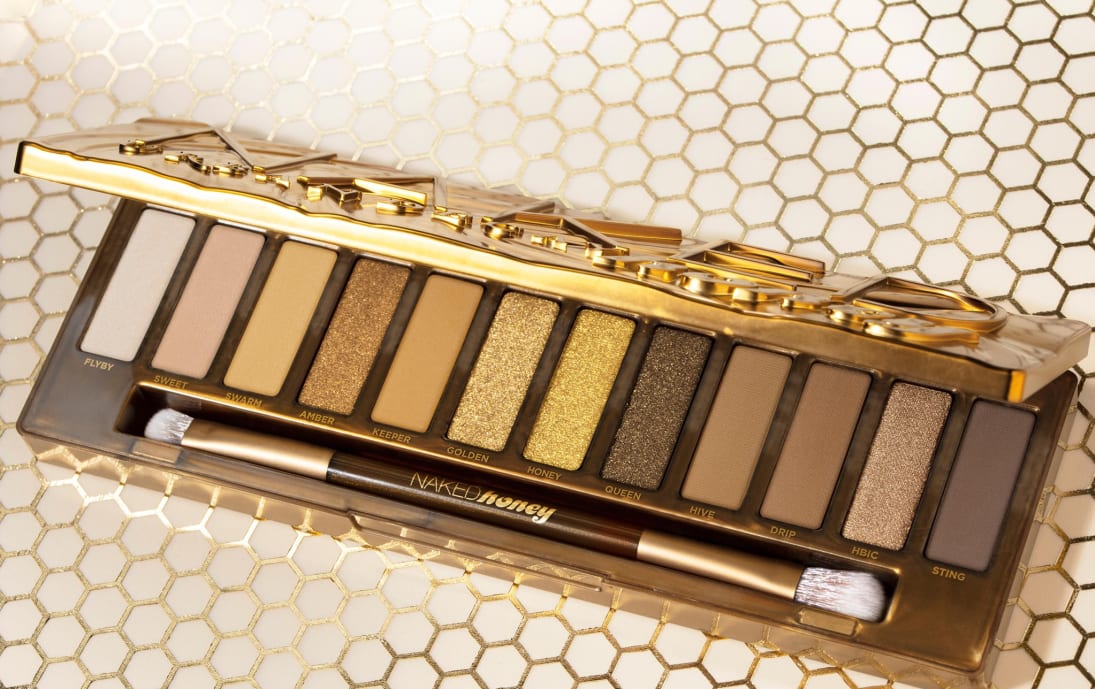 Our 21st-century elves have been hard at work dropping off the latest luxury travel technology at InMotion.
FOR THE THRILL-SEEKER | Help them capture treasured moments
GoPro offer pocket-rocket technology, including 4k60 with HyperSmooth video, able to withstand a drop of up to 33ft… How do we know? Let's just say Santa isn't the best sleigh driver in town.
FOR THE GYM-GOER | Tune in to your favourite Christmas songs with ease
The Powerbeats Pro wireless earphones offer full flexibility (Christmas music at the gym, anyone?) and up to 9 hours battery life, without compromising on quality.
After writing his list (and checking it twice), self-care is a top priority for Santa; stopping at Boots was for business and pleasure.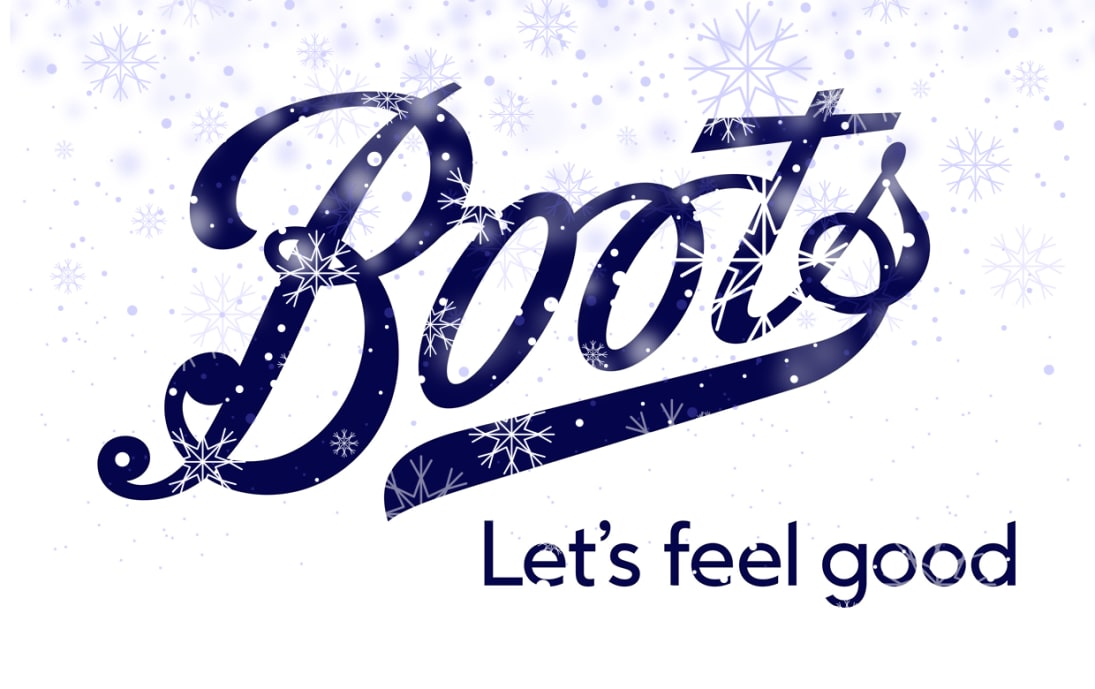 FOR THOSE WORKING AROUND THE CLOCK | Smell great on the go with FCUK vintage gift set
With products sized for convenience, this dynamic duo covers the body care essentials in style with a blend of spices and wood, complete with refreshing orange citrus.
FOR THE STOCKING FILLER | Become the twinkle in their eye
Ideal for creating maximum definition, the No7 Incredible Eyes Duo includes everything required to go from office chic to full glamour.
It's not Christmas until the family get together to share fun, games and a little bit of chocolate!
FOR THE ORGANISER | Help them plan ahead
This luxury Moleskine notepad is the perfect companion, with a durable soft cover there's no wonder it's a best-seller. Make it personal with a hidden message on the first page.
FOR THE ONE WHO HAS EVERYTHING | Who can resist a sweet treat?
Do they have the latest tech equipment, too many clothes and enough books to fill a library? Fear not, the classic Christmas chocolate is a present that they are guaranteed to enjoy.
Our airport shops are the perfect place to tick Christmas shopping off your list, so before taking to the skies, drop by and see our festive favourites on the shelves.

We won't judge if you pop a little something for you into your basket too!