Food & Drink
Burger King
Dig in to fast food royalty at Burger King in departures. The perfect spot for a quick meal from a familiar menu.
Home of the whopper, Burger King serves up burgers straight from the grill; along with: fries, sides, soft drinks, hot drinks and even beer.
There's plenty of tabled seating for you to pick up a tray and eat in, or choose take-out for a pre-flight bite.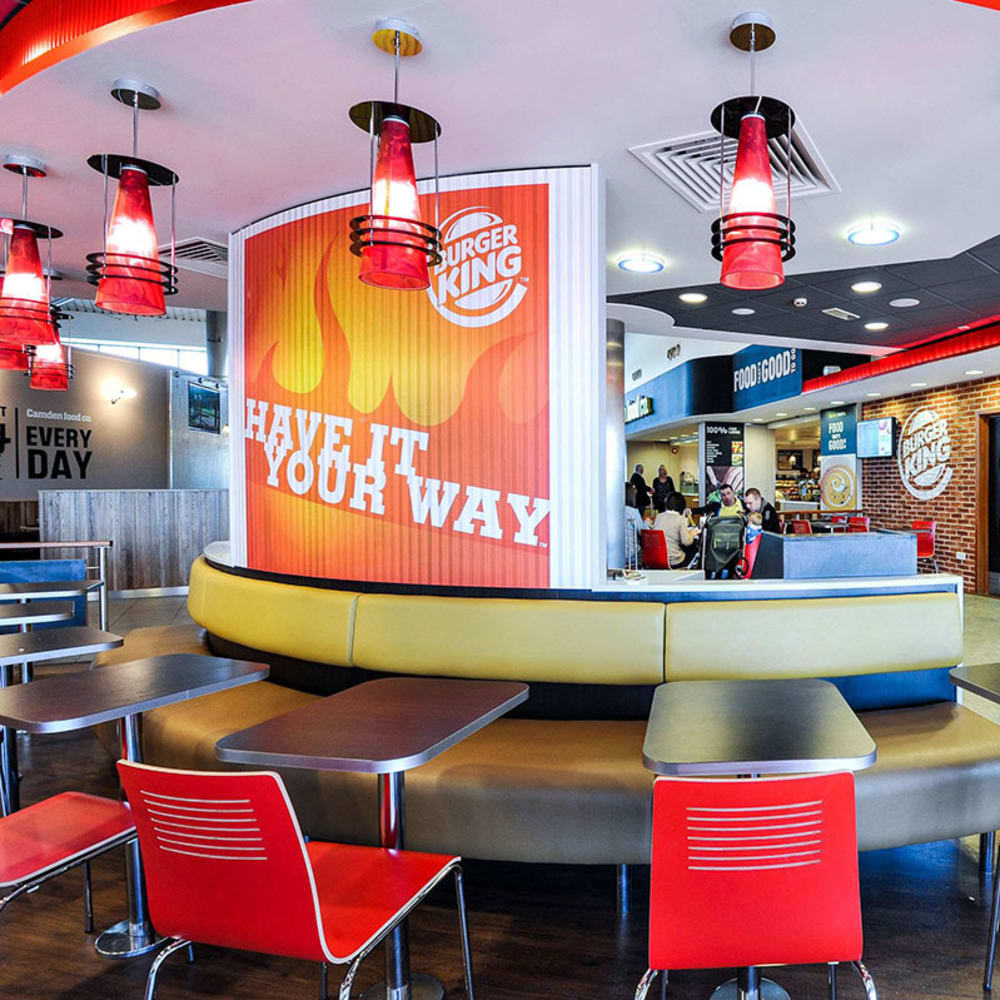 Opening Hours
Burger King is open from from the time of the first departing flight until 19:00 Sunday-Friday (closing at 15:30 Saturday) subject to the flight schedule.
After Security
You'll find Burger King after security on the first floor in the departures. After passing through the security area, simply follow the walkway straight ahead from the escalator.
Make it your way at Burger King before you are on you way
Whether you are in a hurry or have time to fill, Burger King at Leeds Bradford Airport has a few reasons for you to taste the difference. Touchscreen terminals make ordering quick, easy and quite often queue-less.
Not sure what drink to have? A pour-your-own drinks machine means Raspberry Fanta and Vanilla Dr Pepper are just two of the plentiful options pourable.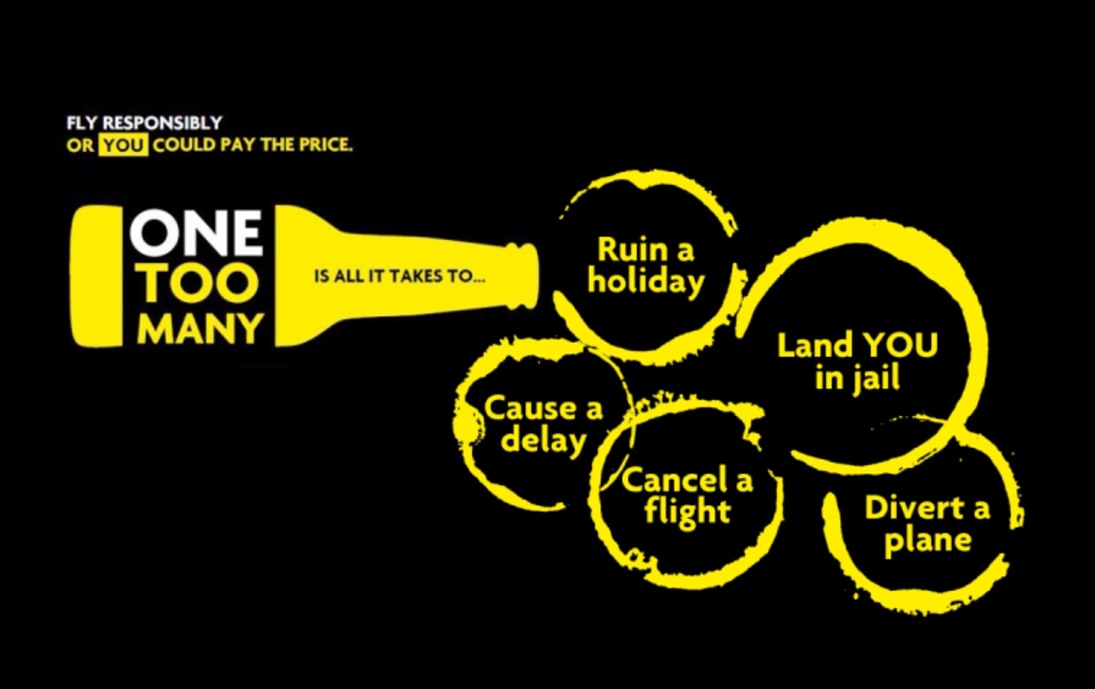 Frequently Asked Questions
When is the airport open?
Leeds Bradford Airport is operational 24 hours a day, 7 days a week.
How do I get to Leeds Bradford Airport?
To find out how to get to the airport by car, bus, coach, taxi or train, please see our Getting to the Airport pages.
Is there a map of the airport and terminal?
You can view a map of our terminal and facilities online. We also have a map for parking too.
Where can you smoke at Leeds Bradford Airport?
A designated smoking area is available at the airport, after passenger security.
Is there free Wi-Fi at Leeds Bradford Airport?
You can access free, unlimited Wi-Fi throughout the terminal.
How can I arrange special assistance?
There are a range of facilities available at Leeds Bradford Airport aimed at making air travel as easy as possible for passengers with reduced mobility.
Can I book a table at a bar or restaurant at the airport?
Unfortunately, we are unable to offer table reservation at the airport due to the busy nature of our food and drink outlets.
Do you have a lost property for things lost in the airport?
To log a lost property enquiry see our lost property guide. Anything left on board an aircraft, please contact the airline directly.