Food & Drink
Cabin Bar
Head to Cabin Bar and find yourself in a tranquil bar and restaurant that would feel just at home in Leeds city centre as it does in the airport. At Cabin we don't want you to kill time waiting for your flight, we want you to make the most of it.
Enjoy wine with friends or a holiday-starting meal at breakfast, brunch, lunch or dinner in intimate and comfortable surroundings.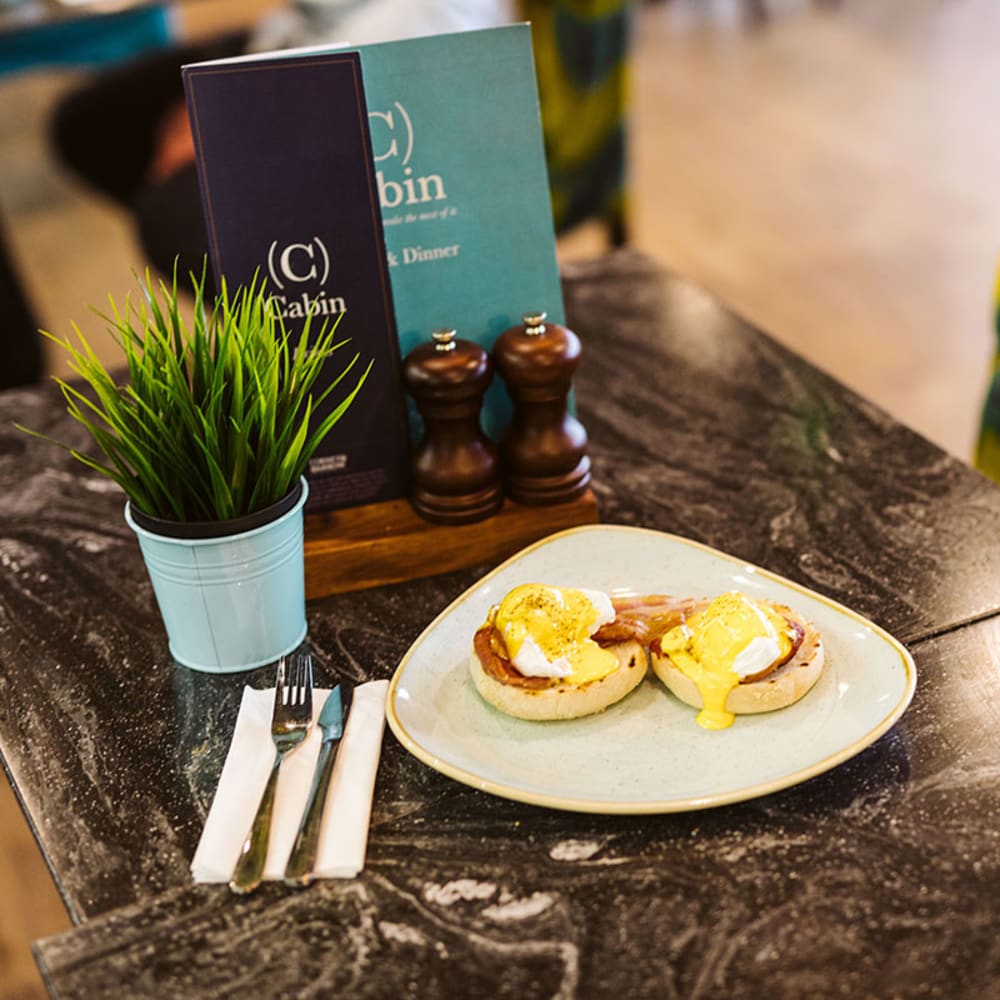 Opening Hours
Cabin Bar is open from from the time of the first departing flight until 18:30 Sunday-Friday (closing at 16:30 Saturday) subject to the flight schedule.
After Security
You'll find Cabin Bar after security on first floor Departures. Follow the walkway right on the way to gates 4 and 5. The Cabin entrance is between WHSmith and The Saltaire.
A refreshing, pre-flight bar with a refreshing, pre-flight menu
Early-risers can savour fresh coffee with signature hot or cold breakfasts. Later in the day the menu ranges from olives, nibbles and sharing plates to sandwiches, salads and hearty meals.
A rich wine selection, variety of cocktails, craft beers, refreshing soft drinks and fresh hot drinks make fantastic food or flight-wait accompaniments.
Food and drinks are ordered at the bar and vegan/vegetarian options are available.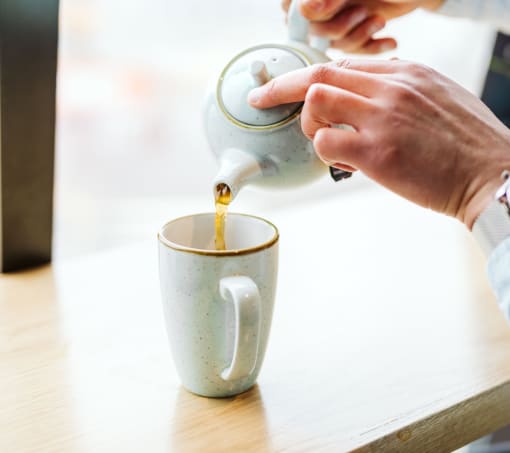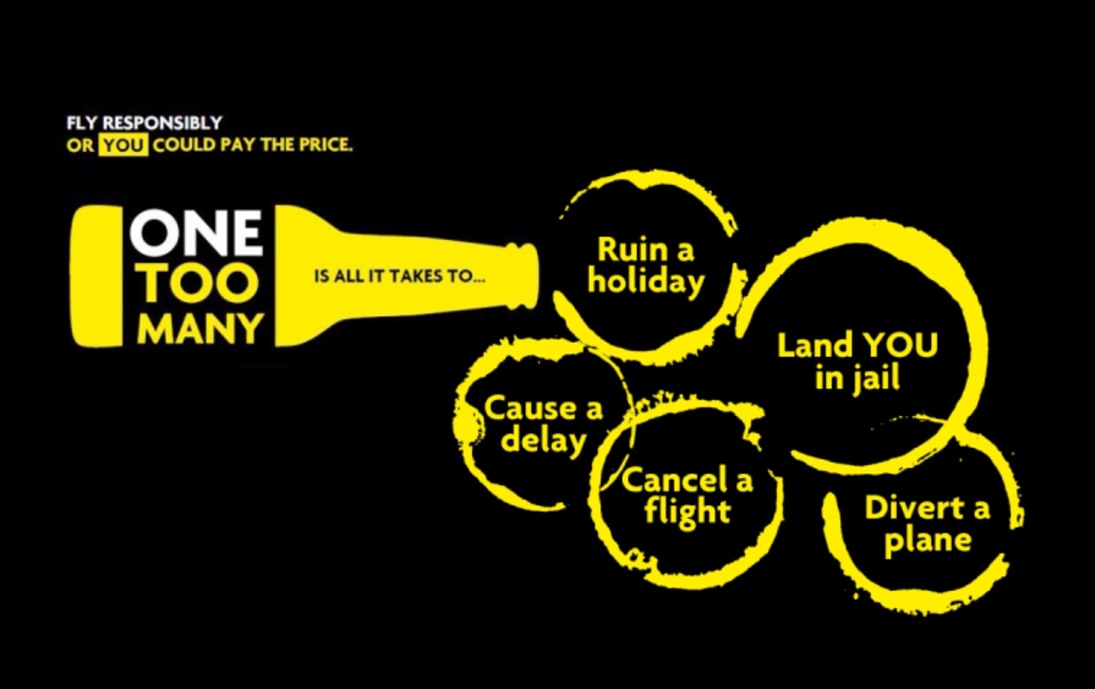 Frequently Asked Questions
When is the airport open?
Leeds Bradford Airport is operational 24 hours a day, 7 days a week.
How do I get to Leeds Bradford Airport?
To find out how to get to the airport by car, bus, coach, taxi or train, please see our Getting to the Airport pages.
Is there a map of the airport and terminal?
You can view a map of our terminal and facilities online. We also have a map for parking too.
Where can you smoke at Leeds Bradford Airport?
A designated smoking area is available at the airport, after passenger security.
Is there free Wi-Fi at Leeds Bradford Airport?
You can access free, unlimited Wi-Fi throughout the terminal.
How can I arrange assisted travel?
There are a range of facilities available at Leeds Bradford Airport aimed at making air travel as easy as possible for passengers with reduced mobility.
Can I book a table at a bar or restaurant at the airport?
Unfortunately, we are unable to offer table reservation at the airport due to the busy nature of our food and drink outlets.
Do you have a lost property for things lost in the airport?
To log a lost property enquiry see our lost property guide. Anything left on board an aircraft, please contact the airline directly.