Shopping
Accessorize
A treasure trove of style gems awaits at Accessorize, with fashion favourites for the beach, special occasions and everyday styling. This season, bring your getaway wardrobe to life with must-have bags, swimwear, sunglasses, jewellery and much more – dive into their sunny delights before your next departure.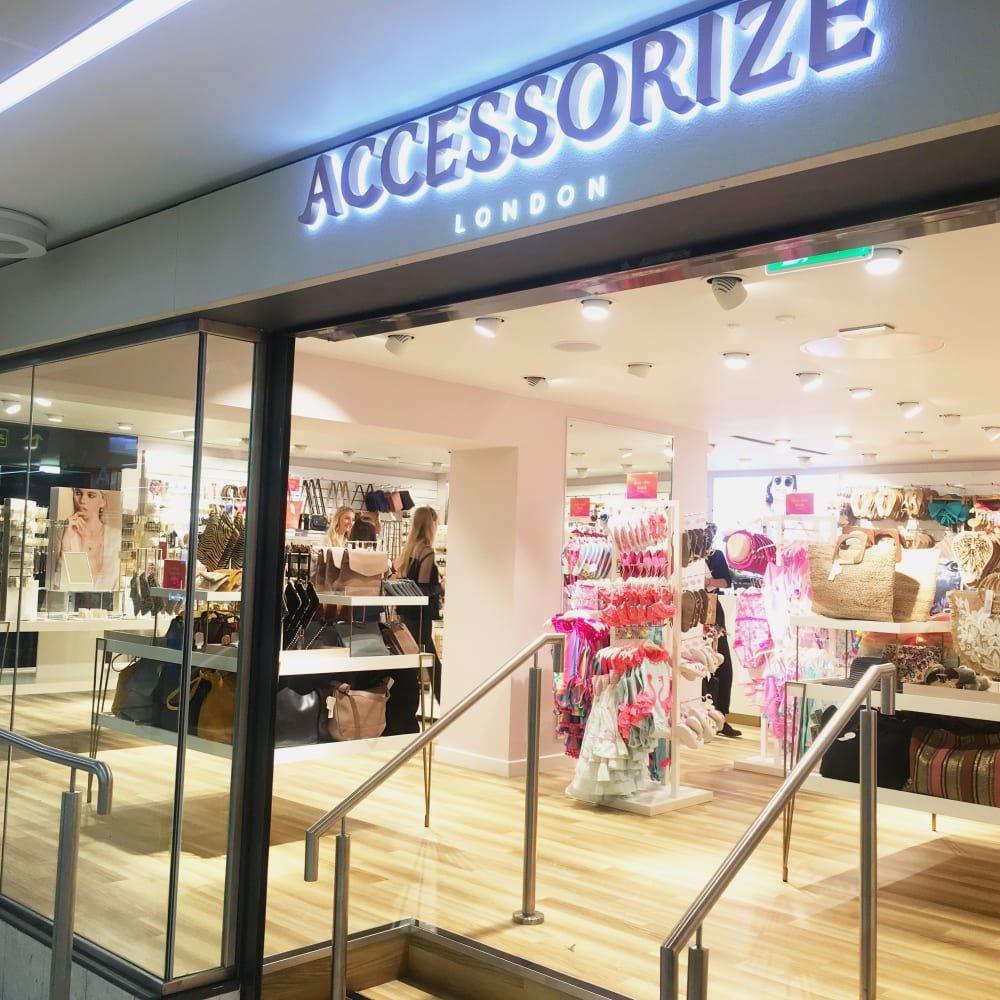 Opening hours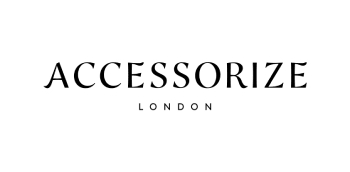 Accessorize is open from the time of the first departing flight until boarding of the last flight daily subject to the flight schedule.
After Security
Accessorize is located after security on the first floor adjacent to gates 1, 2 and 3.