Market Squares: European short break cities with culture boxed off
Category
Share this article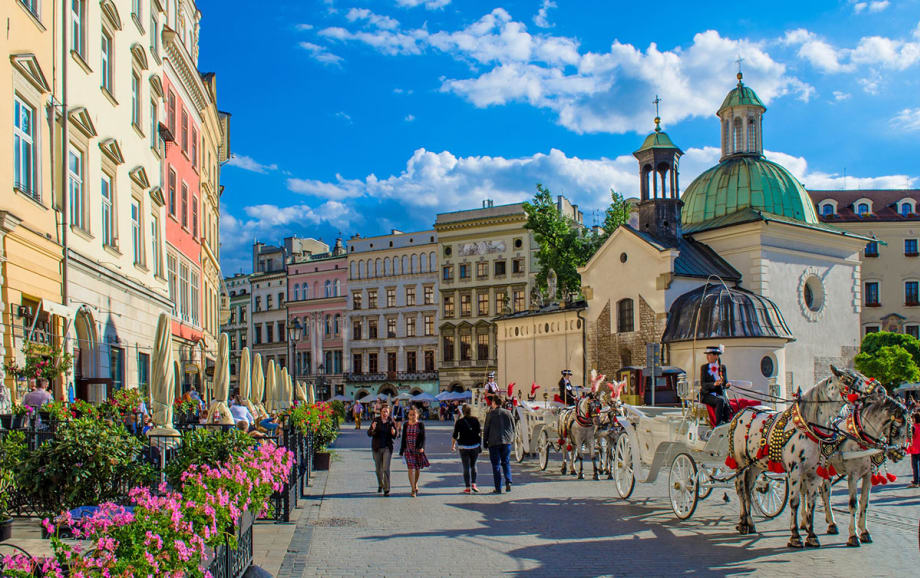 There's always a danger with a short break you can spend too long navigating and not enough time enjoying. That's why there is often nothing better than a market square or city court with a landmark, bars and restaurants all within strolling distance.
With that in mind we bring you a list of Europe's best short breaks where it's cool to be square.
Kraków vs Wrocław in Poland
Two pretty Polish destinations face off for the best main squares in Kraków and Wrocław. In Kraków the Rynek Główny holds the title for Europe's largest market square, but with its links off to the Old Town still manages to stay quaint.
Wrocław's market square is full of colour and was almost totally rebuilt after WWII. Like Kraków it sits not too far from a river and if you're like us, you'll struggle to pick your favourite too!
Hotels in Kraków Hotels in Wrocław
Piazza Navona in Rome
Enjoy the atmosphere of a square that's really alive. Shows and entertainers make the Piazza Navona in Rome a real treat. It'll feel like it's been a treasured meeting point for years; and that's because it has…
Where there once may have been grand sporting events, you can grab a coffee and gelato scoop before sitting down and watching the day unfold.
Prague's Old Town Square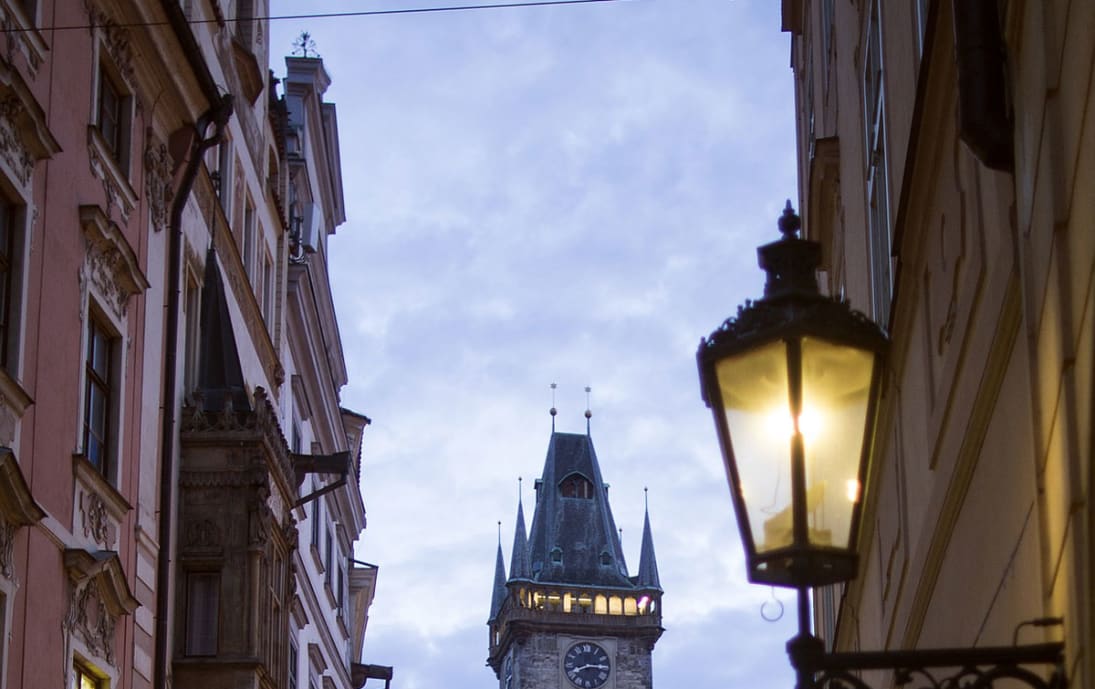 Dine on the characterful pavements of Prague's traditional square with a smile on your face. Every building is fit for a postcard and the 12th century square squeezes in big sights like the Astronomical (the food prices won't be!) Clock, Old Town City Hall, Gothic Tyn Church and Church of St. Nicholas.
Place de la Concorde in Paris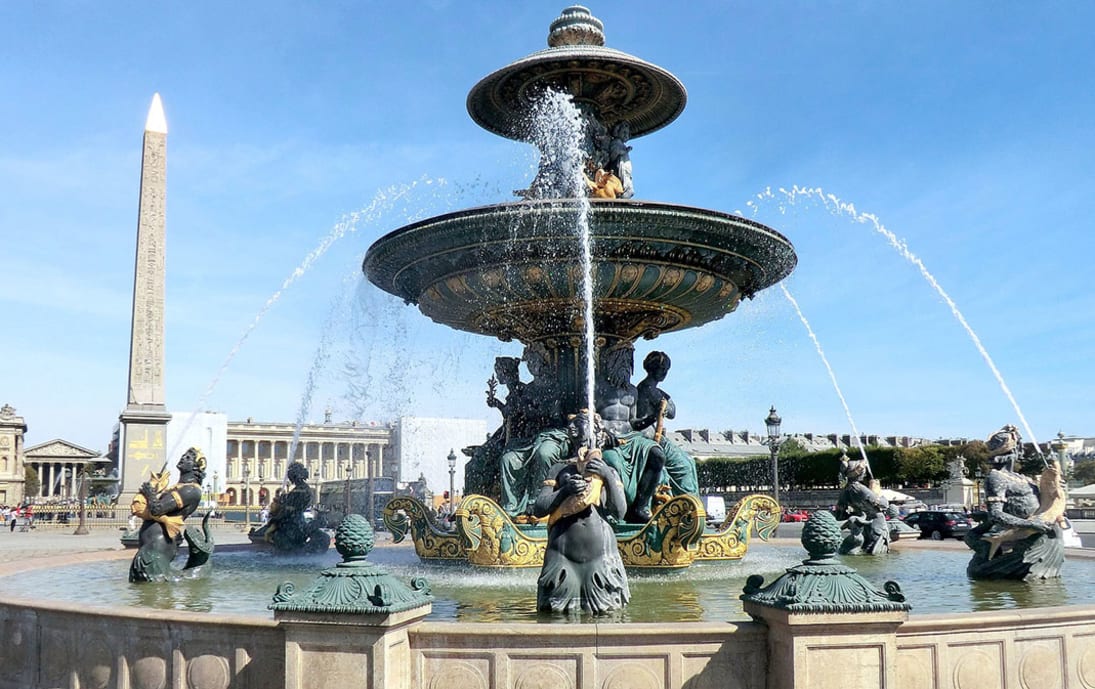 At the start of the Champs Élysées to Place Charles de Gaulle (another worthy square), Place de la Concorde is home to the Luxor Obelisk and great views of the Arc de Triomphe and Eiffel Tower.
Its history includes a few famous beheadings – all the more reason for you to be heading there we say!
Piazza San Marco in Venice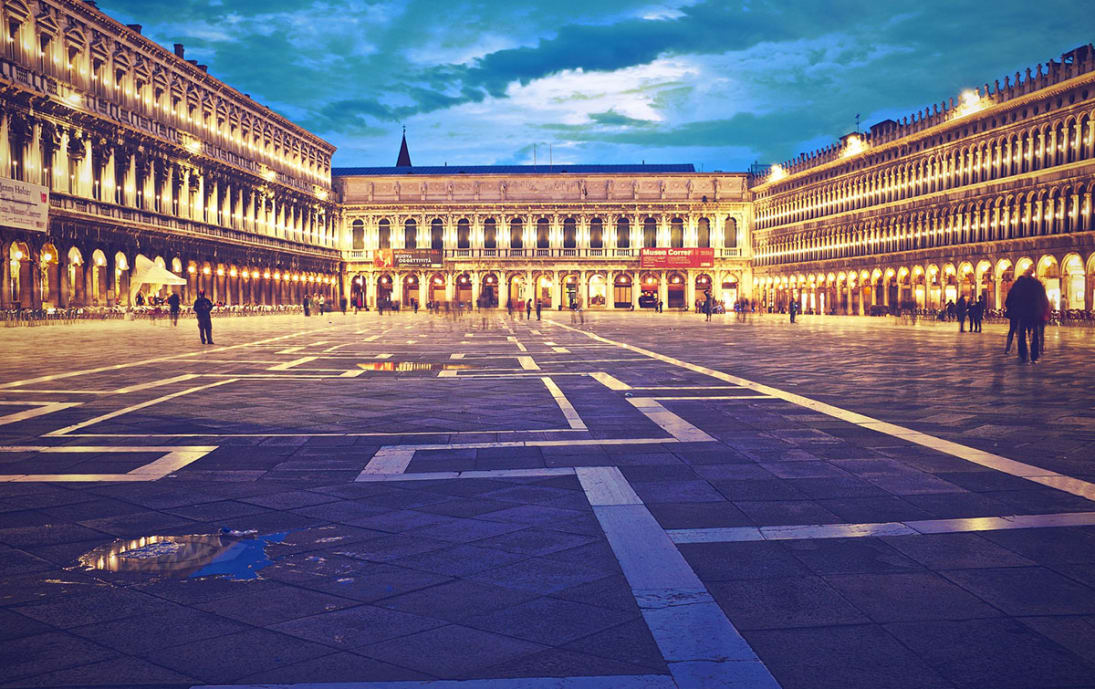 St. Mark's square is a real icon. Sure it's a tourist trap, but it's a tourist trap for a reason. Those Venetian buildings overlooking the water ooze in style and St. Mark's Basilica is some landmark too.
For more short break ideas check out our guide to piecing your own together.