Winter escapes: Your monthly guide of where to catch some sun or fun in Europe's colder months
Category
Share this article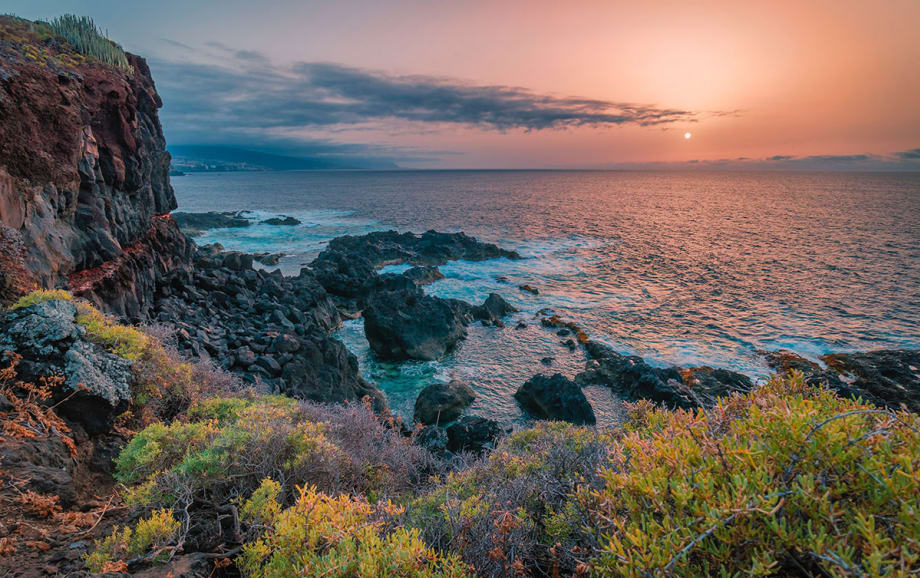 Have you planned your escape from the frosty months when the weathers snow joke? For those ready to fly out and see the sun shine, we've put together a month-by-month guide of where to go from Leeds Bradford Airport this winter.
Nice in November
Remember, remember how cold it gets in November? For those not wanting to stick it out, we'd recommend flying out for Italian Opera Season, catching waves on the Canary Islands or making an early start on Germany's Christmas Markets.
Lanzarote has 4x as much sunlight as Leeds, with 8 hour days!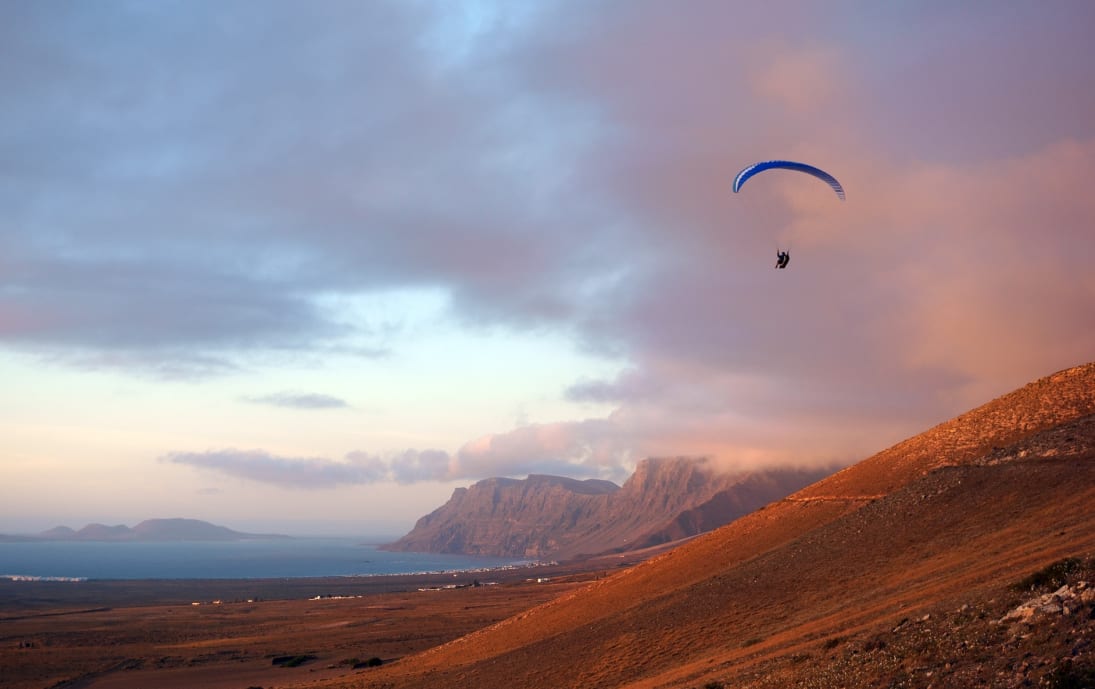 T-shirt weather and outdoor pursuits
We'd risk no sleeves in (average monthly temperatures):
Gran Canaria - 21°C
Lanzarote - 21°C
Fuerteventura - 21°C
Tenerife - 20°C
We'd tour in not much more in:
Algarve - 16°C
Alicante - 16°C
Malaga - 16°C
The magical month of December
Save on your Christmas lights and follow our nearest star to somewhere a little warmer. You'll still be feeling festive at Gran Canaria's famous, seaside nativity scene.
The Canary Islands and Alicante have 3x as much sunlight as Leeds, with 6 hour days!
Christmas Markets
For those that prefer to warm up with a mulled wine, festive departures to markets like Copenhagen, Cologne, Nuremberg, Vienna and well anywhere else you can think of in continental Europe are a real gift. Look out for Jet2.com's special, seasonal departures over the festive period.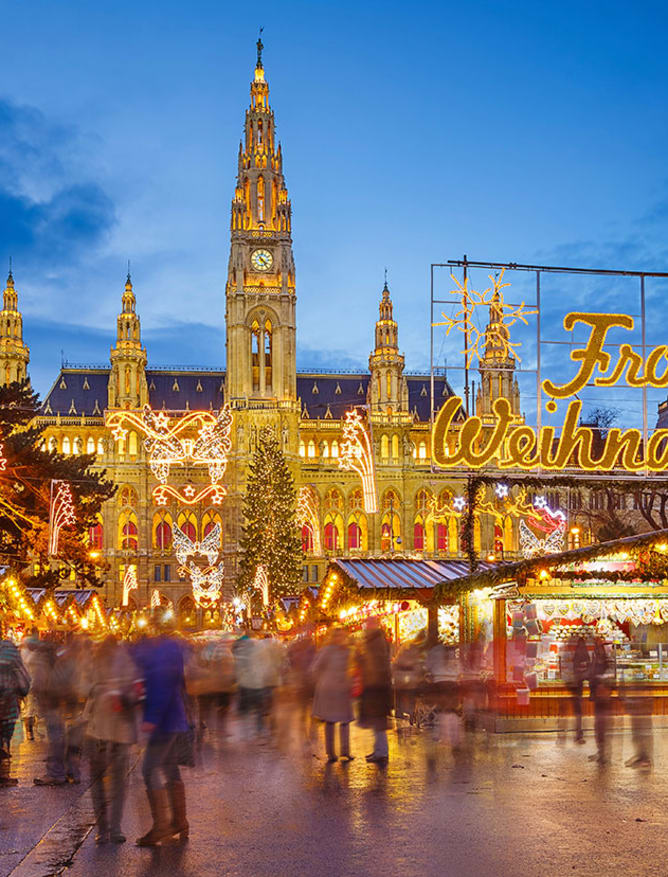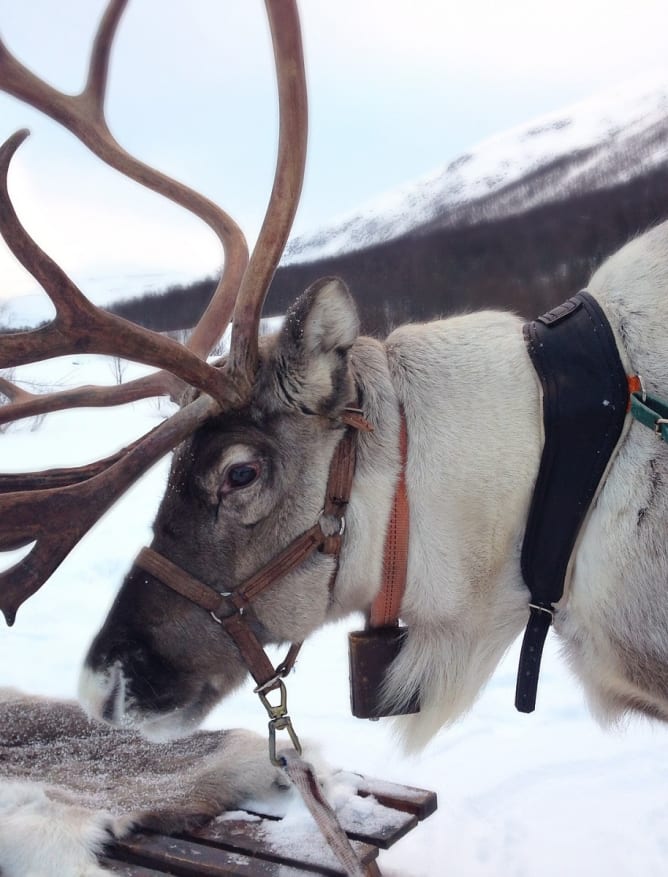 Magical memories made in the arctic
For the ultimate Christmas experience, how about a visit to see Santa himself? Tour operators like Newmarket Holidays, Santa's Lapland and Transun can take the kids on a sled ride through Lapland and adults on a snowmobile tour of the arctic. A trip like snow other!
New Year blues in January
Traditionally more of a booking month than flight time, if you really need a holiday in January, we say it's a great time to go on one. We all miss being outside in the darker months and there are daylight savings to be made on holiday. You could even brave the sea at 20°C on the Canary Islands.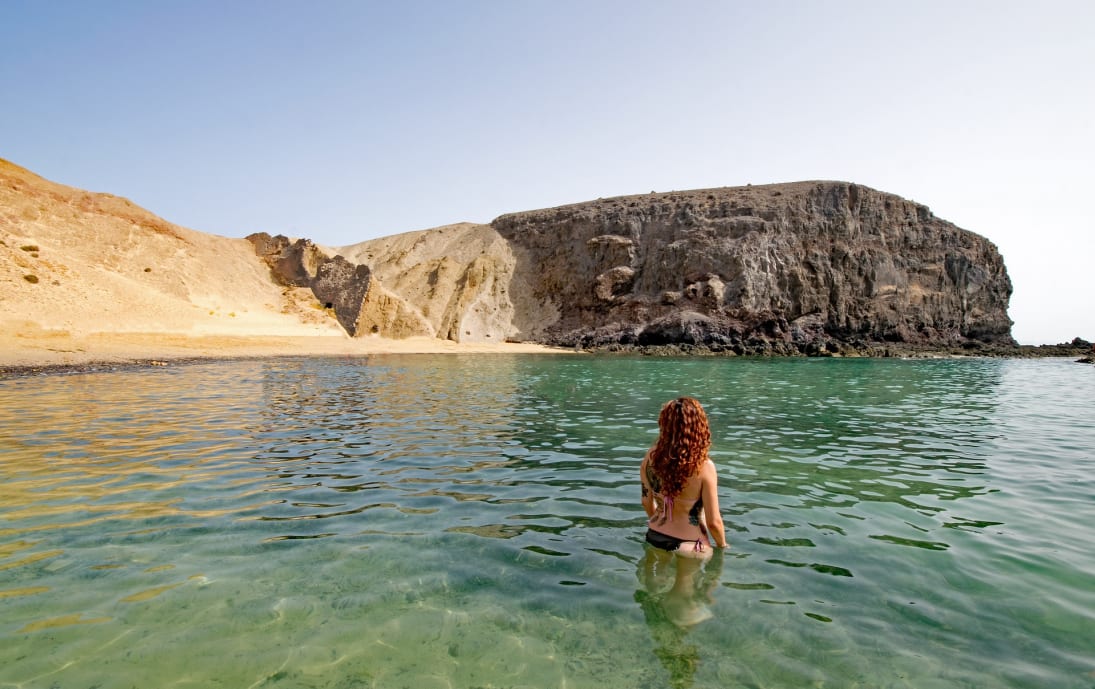 The Canary Islands and Alicante have 3x as much sunlight as Leeds, with 6 hour days!
Raindrops don't keep falling on:
Gran Canaria - 3 rainfall days a month
Fuerteventura - 3 rainfall days a month
Lanzarote – 3 rainfall days a month
Alicante - 3 rainfall days a month
Carnival season in fun February
Always a cold starter, there are plenty of trips to add some spring into your February. It's actually a time for celebration in winter sun spots with carnivals hosted in Spain, Italy and Portugal. Ones not to miss include:
Carnival Los Indianos in Santa Cruz de La Palma
Carnevale Rome
Carnaval Loulé, Algarve
Malaga Carnival
Drag Queen Gala in Las Palmas de Gran Canaria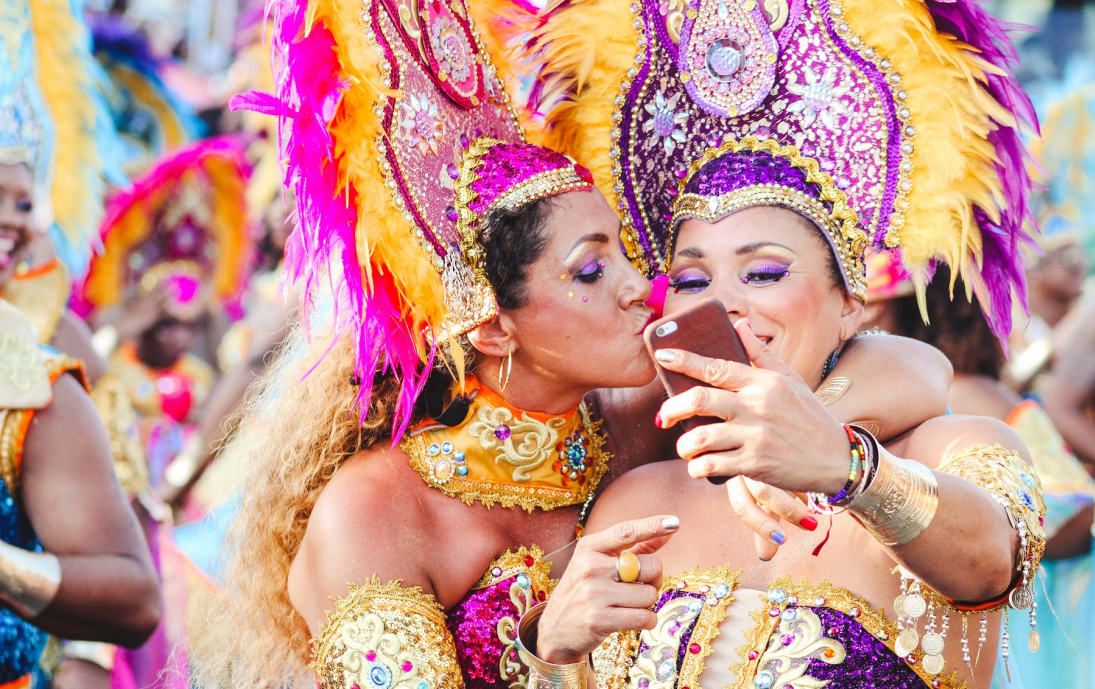 Time to go outdoors
With ski season still in full swing and the cycling training season getting underway, February is a great time to get active without sweltering temperatures. Mild Majorca is perfect for cycling, Girona's open air scenery welcomes hikers and the Alps still beat the dry slopes.