Slope off to lofty, adventure holidays
Category
Share this article
Summer might seem like the peak season for a holiday, but for many adventurous holidaymakers heading to the hills of Europe is really summit else. Heading out on stunning temperate hikes, sloping off to ski resorts as late as Easter or getting into gear on a cycle tour is simple and affordable with regular flights from Leeds Bradford Airport.
Here is our pick of warmer "climbs" and downhill sections perfect for our chillier months.
Where to hike in Europe
As Alfred Wainwright once said: "There's no such thing as bad weather, only unsuitable clothing." It is a lovely sentiment, but time a walking holiday right in Europe and you can just enjoy fair and dry weather instead. February to April and September to November are more than warm enough for explorers in Mediterranean Europe.
Stroll around the Channel Islands – small in scale but mighty in sights, Jersey and Guernsey walks are never far from the coast. Go see the WWII Bunkers on Jersey or hop from bay to bay in Guernsey.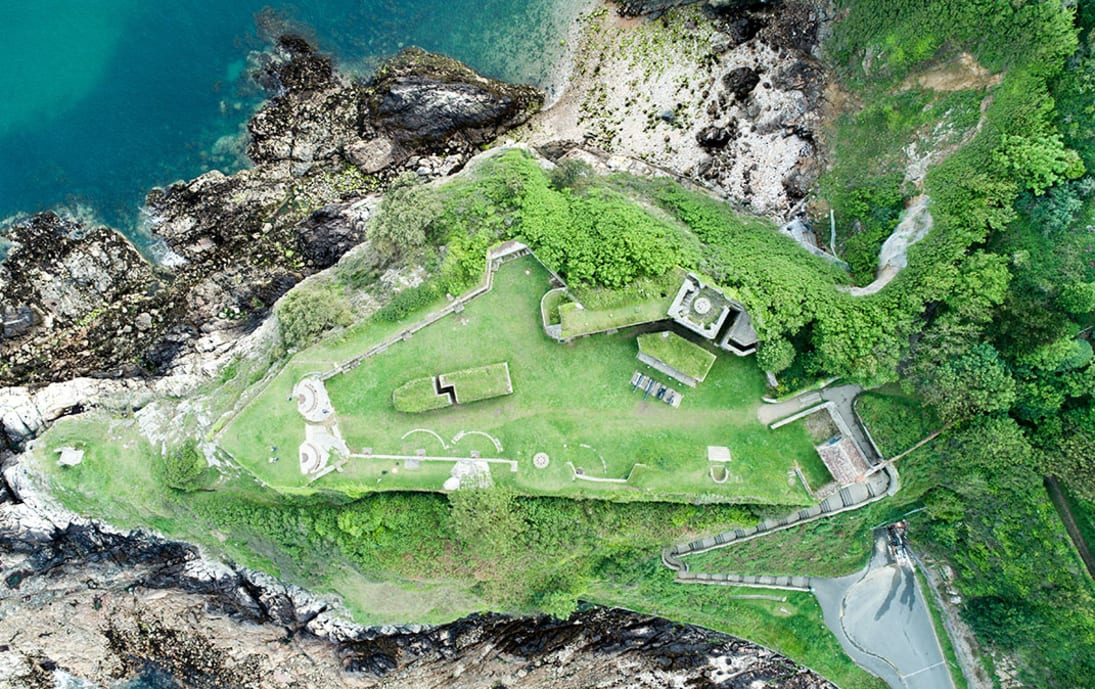 Climb the Pyrenean peaks from Girona – experience high-level walking on sections of the famous GR10 and GR11 walking routes with trails through the Spanish side of Ordesa & Monte Perdido National Park.
View the panoramas of La Palma – the steepest of the Canary Islands and maybe even the steepest island in the world, La Palma is a quiet paradise just west of Tenerife. Up at Caldera de Taburiente we are sure you'll still appreciate the warmer climes.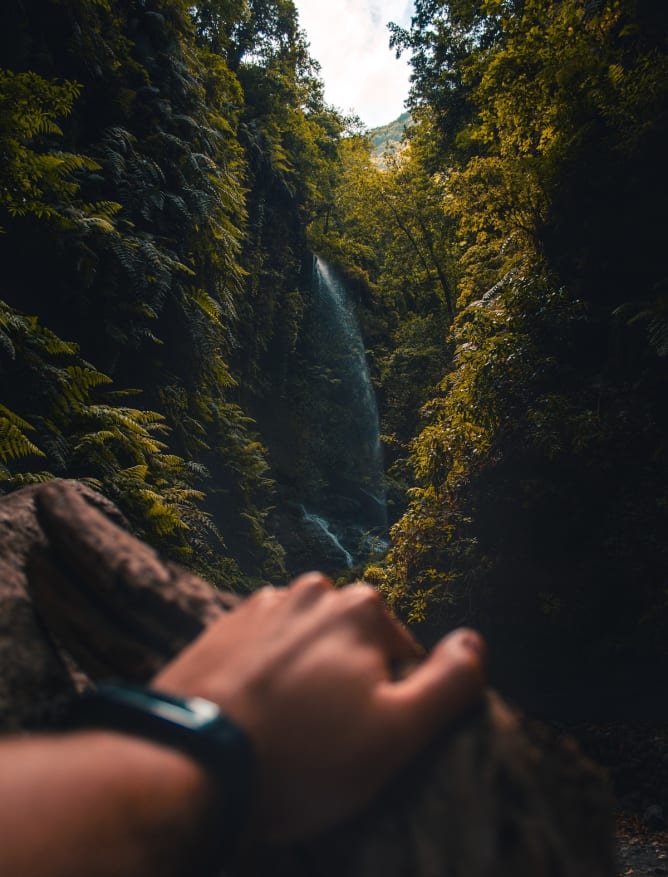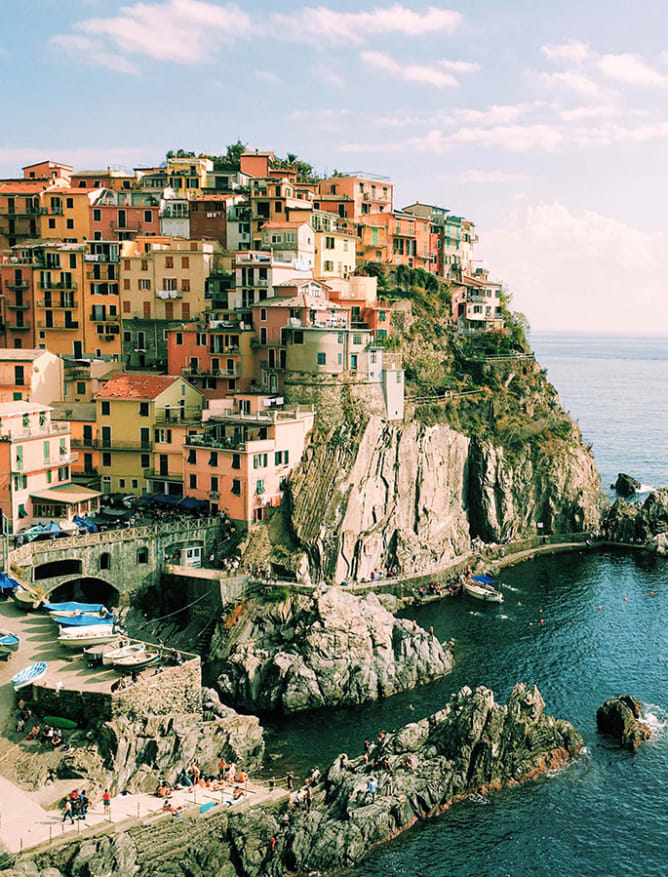 Follow the Sentiero Azzurro cliffside hiking trail – link the colourful towns and castles of Cinque Terre together on arguably the most picturesque patch of Italian coast. Not far from Pisa, after sweeping through all the sea vistas you can fill up on local pesto dishes.
Where to cycle in Europe
For those tired of potholes and cold showers, sunspots in Europe are welcoming cyclists with smooth tarmac and varied circuits. February to April (training camp months) is peak time for cyclists in Europe where you could join a guided tour or follow your own route.
Rides for all abilities in Majorca – the biggest Balearic Island has really invested in smooth tarmac to grow its popularity amongst cyclists. You'll find plenty of mixed climbs, flats and falls and they host Mallorca 312 once a year with closed road sections. Ideal from February to April, road bikes can be hired from as little as €20 a day.
Girona, the pro's choice – home for lots of professionals, Girona is a great place to meet up with like-minded cyclists. Cool weather from November to May and undulating country roads towards the Pyrenees are making Catalonia a popular choice.
Blue skies for Team Sky on the Canary Islands – as you follow in Bradley Wiggins and Lance Armstrong's tire tracks and stay at altitude in Tenerife atop Mount Teide. The volcanic landscapes of Lanzarote have an awesome triathlon course you can follow any time. The weather is really reliable off the African coast from December to April - if a little windy…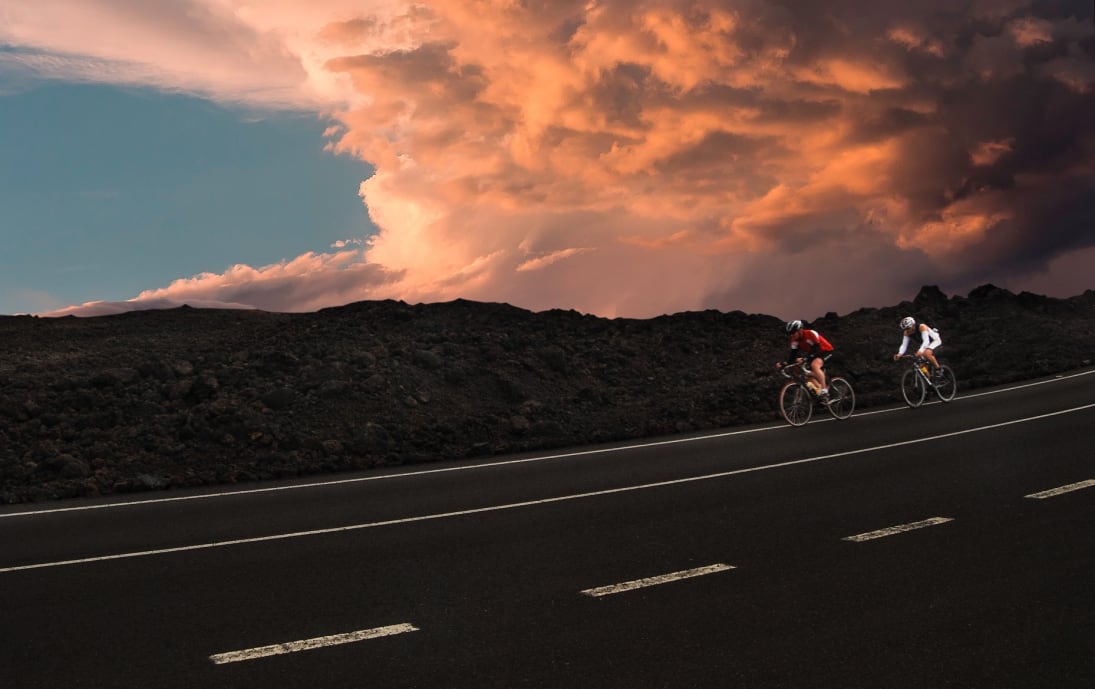 A range of climbs up the Dolomites – a mountain range in the northern Italian Alps that provides a gorgeous 300km² of ups and downs. You could stay in Alta Badia or Bormio and roads are at their quietest in May, September and October.
Go the distance by the Danube – with a ride along the Danube Cycle Path could run all the way from Germany to the Black Sea or around 1,800 miles. Cyclists of any ability shouldn't be put off however, as the gentle gradients and smooth surfaces can be sampled in smaller chunks from Vienna to Budapest for example.
Where to ski in Europe
European ski season usually starts in November and December and runs well into April.
Ski into Grenoble – a great city nestled in the Alps, Grenoble is just a drive away from the well-known Oisans resorts. Get your skis on in Chamrousse or Villard-de Lans.
Salzburg is a great base surrounded by the Alps in Austria - ideal for every level of skiing the Sound of Music setting mixes famous runs with idyllic settings.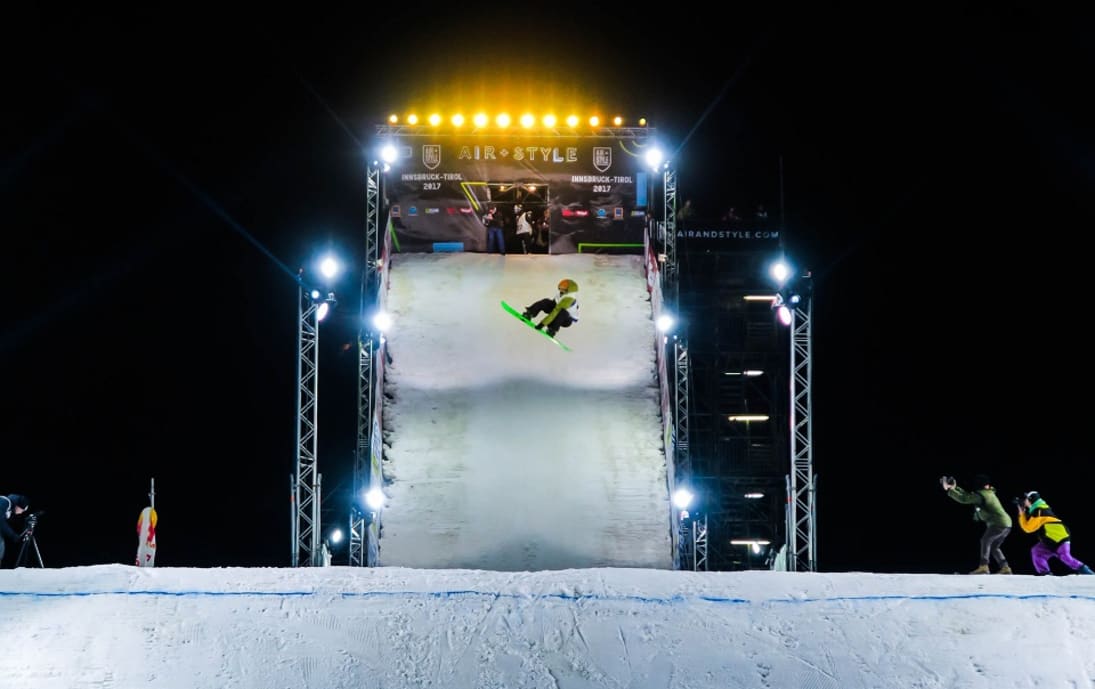 A trip up the Bastille Cable Car from Grenoble – up to the views of the French Alps and a varied hotspot for skiers and snowboarders alike. Resorts like Saint Pierre de Chartreuse, Lans en Vercors and Chamrousse are all reachable in an hour.
Adventure a little more extreme
Climb the world-class crags of Northern Spain – in Rodella, a valley set below the Pyrenees you'll find imposing limestone cliffs. Climbing is steep and technical but still accessible from a stay in the charming local area.
Paraglide in Turkey's Ölüdeniz – sailing down from Babadağ Mountain towards the region's gorgeous blue lagoons. The take-off site is one of the world's highest but tandems flights are very reasonably priced and where better to land than the beach?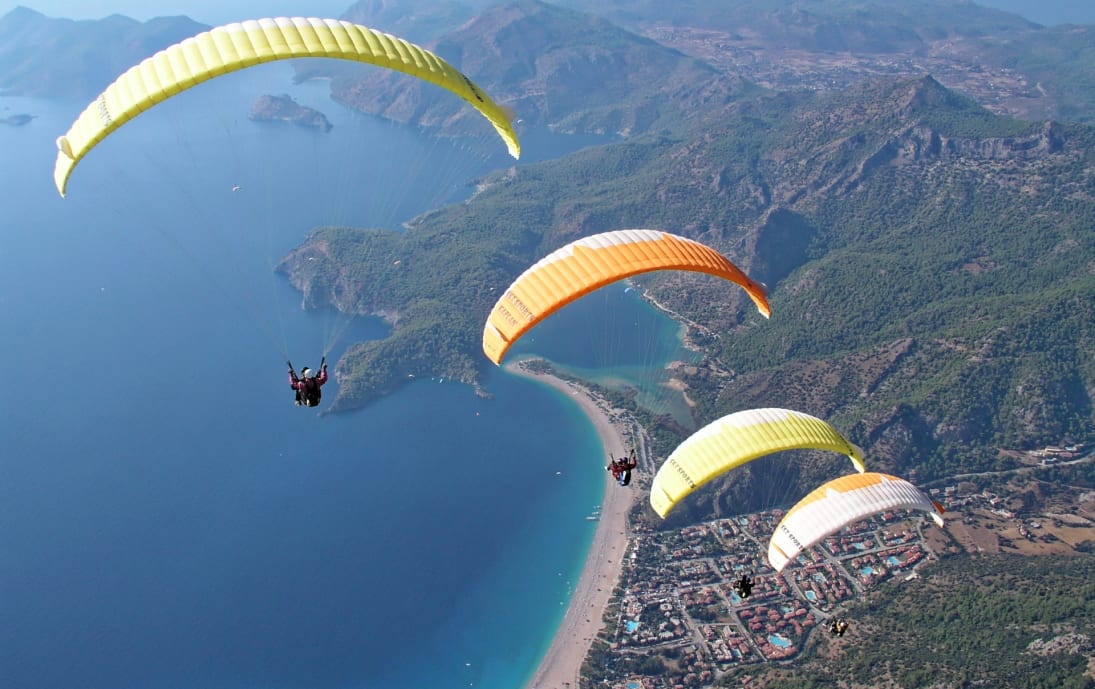 Add a splash of water to a Portuguese bungee jump – in Albufeira, you can dip your fingers into the marina after a 40 metre drop. A unique experience, you'll jump from a height that's worked out based on your weight meaning the adrenaline rush is a wet knuckle ride and not a deep dive.
Ice swimming followed by a thermal bath in Iceland – where the sea in the summer might only be 11°C, Nauthólsvík beach in Reykjavik has a 38°C hot pool just a hop, skip and a jump away. First timers could try a September dip with icy December seas best left to the veterans.