Food & Drink
Caffè Ritazza
Caffè Ritazza is the perfect place to wait for arriving passengers or meet up ready for your departure. It's the ideal stop for a continental breakfast or sandwich to fill up on after a long flight or hot coffee for the journey home.
With seating available outside, between our two check-in areas and close to international arrivals, Caffè Ritazza is sure to be your first destination through the door.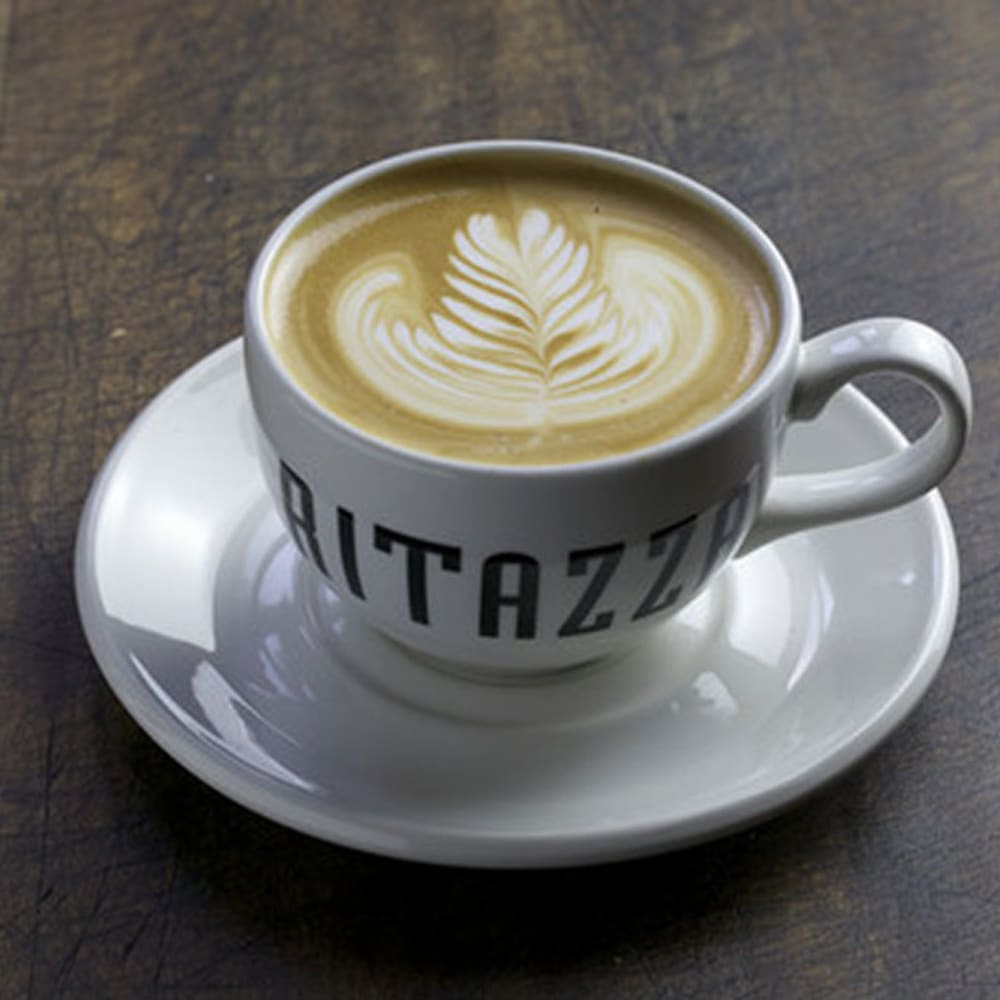 Opening Hours
Caffè Ritazza is open from 05:00 until the last arriving flight each day.
Before Security
You'll find Caffè Ritazza before security on the ground floor of the terminal between International Arrivals and Check-in Hall B.
Don't just fill your coffee cup up
Choose from a wide drinks selection that include specialist coffees, tea and hot chocolate, and chilled soft drinks. Alcoholic beverages are also available too. And save your appetite for fresh baguettes, hot sandwiches and snacks. Maybe even leave space for a buttery pastry or sweet muffin.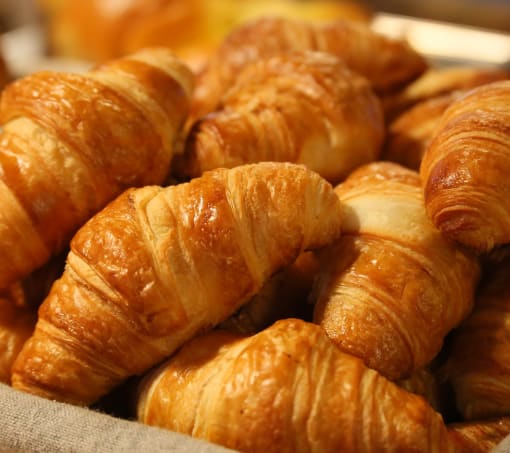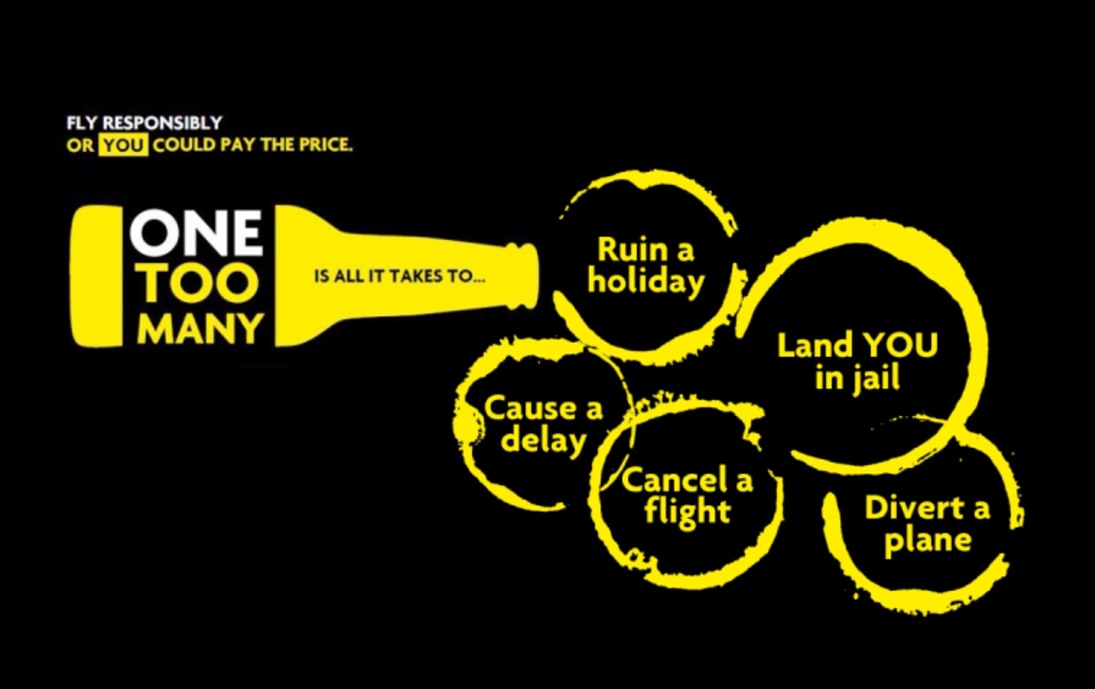 Frequently Asked Questions
Can I buy baby food or milk formula after airport security?
Boots in terminal departures is on hand for baby and toddler essentials including nappies, formula milk, food jars and baby wipes. You can also order online to collect at the airport store.
Where can you smoke at Leeds Bradford Airport?
A designated smoking area is available at the airport, after passenger security.
How is disruptive and drunken behaviour managed at the airport?
We support the One Too Many campaign to tackle disruptive behaviour through a voluntary Code of Practice. Passengers deemed unfit to fly may be denied boarding, prison sentences, fines and airline bans.
How do I get to Leeds Bradford Airport?
To find out how to get to the airport by car, bus, coach, taxi or train, please see our Getting to the Airport pages.
What should I do when I arrive?
Please follow the instructions on your booking confirmation as these will detail specific information for each car park. Directions can be found on each of our car park website pages too.
Do infants and babies need a Fast Track ticket?
Children under 12 can access Fast Track with a paying adult. In the case of one adult travelling with more than one child, a ticket would then be needed for each additional child.
How does Meet & Greet work at Leeds Bradford Airport?
After a vehicle scan from our camera system, don't worry about finding a space, as you're invited to park in one of our drop-off lanes.
I've lost or haven't received my confirmation email. What can I do?
Not to worry. Check that the email is not in junk or any other folders in your inbox. We can resend your confirmation – just login to your account to request one or contact parking@lba.co.uk