Food & Drink
Caffè Ritazza
Caffè Ritazza is the perfect place to wait for arriving passengers or meet up ready for your departure. It's the ideal stop for a continental breakfast or sandwich to fill up on after a long flight or hot coffee for the journey home.
With seating available outside, between our two check-in areas and close to international arrivals, Caffè Ritazza is sure to be your first destination through the door.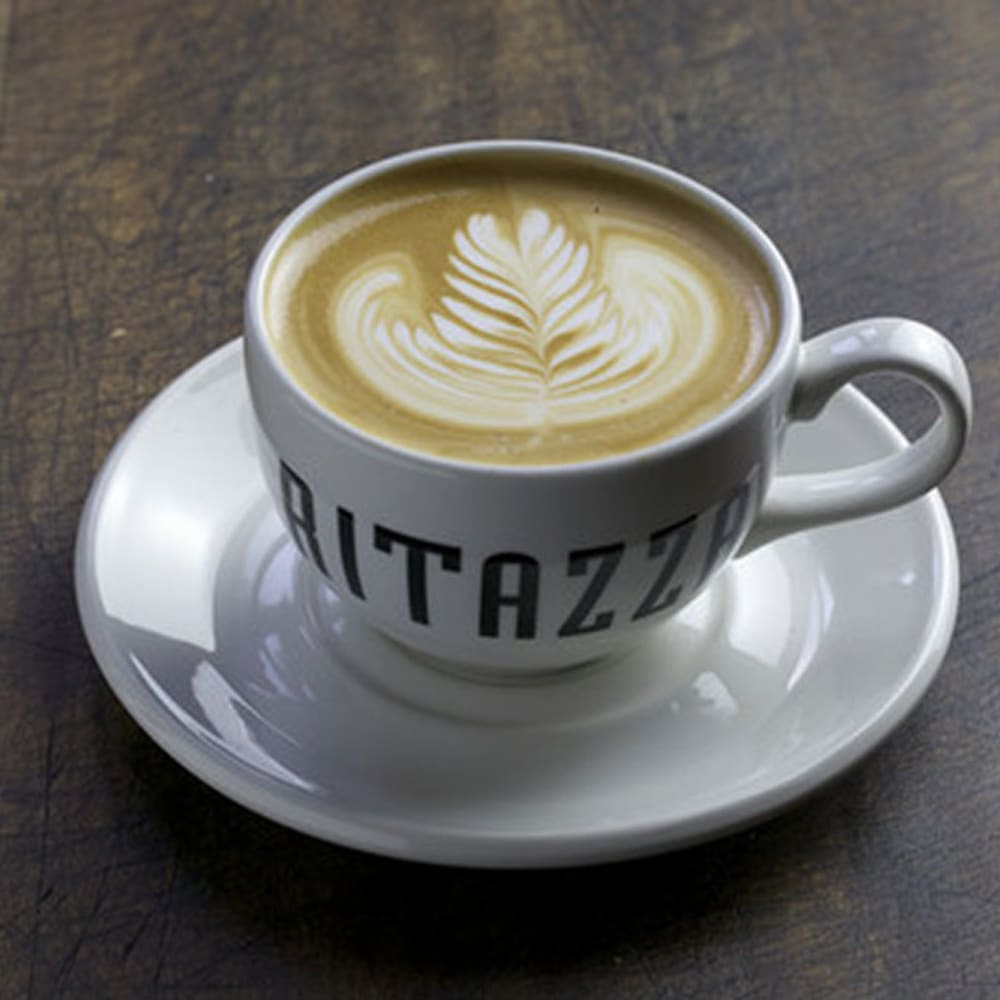 Opening Hours
Caffè Ritazza is open from 05:00 until the last arriving flight each day.
Before Security
You'll find Caffè Ritazza before security on the ground floor of the terminal between International Arrivals and Check-in Hall B.
Don't just fill your coffee cup up
Choose from a wide drinks selection that include specialist coffees, tea and hot chocolate, and chilled soft drinks. Alcoholic beverages are also available too. And save your appetite for fresh baguettes, hot sandwiches and snacks. Maybe even leave space for a buttery pastry or sweet muffin.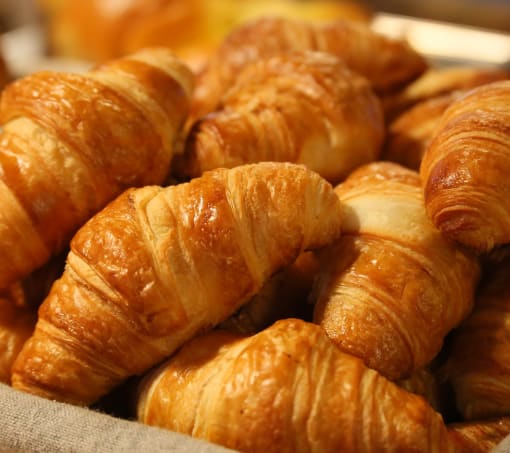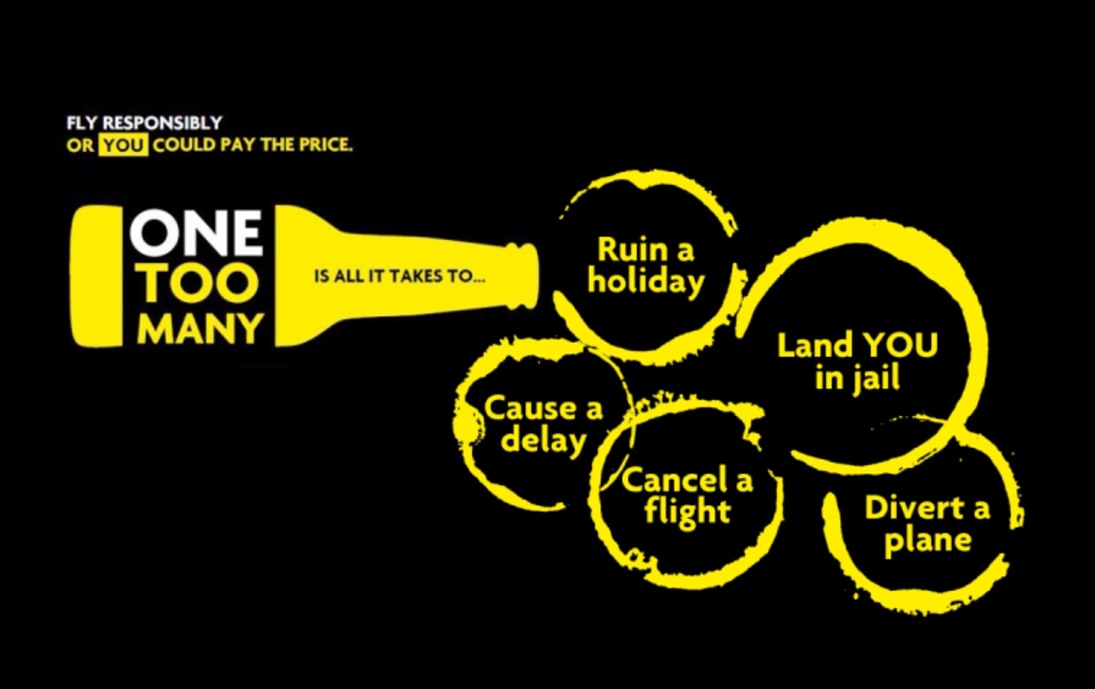 Frequently Asked Questions
Who can use Leeds Bradford Airport lounges?
Our lounges are open to customers of all airlines. Groups are limited to a maximum of 6 adults, for larger bookings please make an enquiry to the lounge team.
Are groups welcome in our airport lounges?
Maximum group sizes apply for online bookings. If you'd like to enquire about making a lounge reservation for a larger group, please contact us.
How do I get the discounted Fast Track price with parking?
When pre-booking parking online, discounted Fast Track tickets and Lounges can be added at the Travel Extras stage. This discount is only available when booking direct with Leeds Bradford Airport.
What should I do when I arrive?
Please follow the instructions on your booking confirmation as these will detail specific information for each car park. Directions can be found on each of our car park website pages too.
Do you have job vacancies at the airport?
We employ in a variety of business areas and jobs are also available with our partners. See a list of current vacancies on our Careers page.
I have a medical condition and need to keep my medication cold. What can I use to keep these cool in hand luggage?
If you have a medical condition in which you must keep your medication cold, approved cooling gels and frozen ice packs can be used. Please be aware you will be asked to confirm the need to keep items cool in the form of either a letter from a medical practitioner, medical company, or the official label of medication. Any other form of frozen substance such as frozen water in drinks bottles, ice cubes, or anything else which has not been approved, is not permitted. Please contact the customer care team before travel if you are unsure about what you wish to travel with.
Can I book a table at a bar or restaurant at the airport?
Unfortunately, we are unable to offer table reservation at the airport due to the busy nature of our food and drink outlets.
Can I bring a carer in the lounge?
Those with a disability that have booked a lounge can bring a registered carer into the lounge free of charge, subject to confirmation. Please note carers will be allowed to enjoy complimentary soft drinks and food. Alcohol will not be served to carers.