Food & Drink
Camden Food Co.
Great café choices is the order of the day at Camden Food Co. Pick from light bites, fresh sandwiches and sweet treats that can be eaten in the airy dining area or bagged up for those just passing through.
A really convenient spot for breakfast and lunch, keep your devices charged as you enjoy your coffee with complimentary power sockets on many of the tables. Or visit the grab & go pod for a dash of pre-flight filling.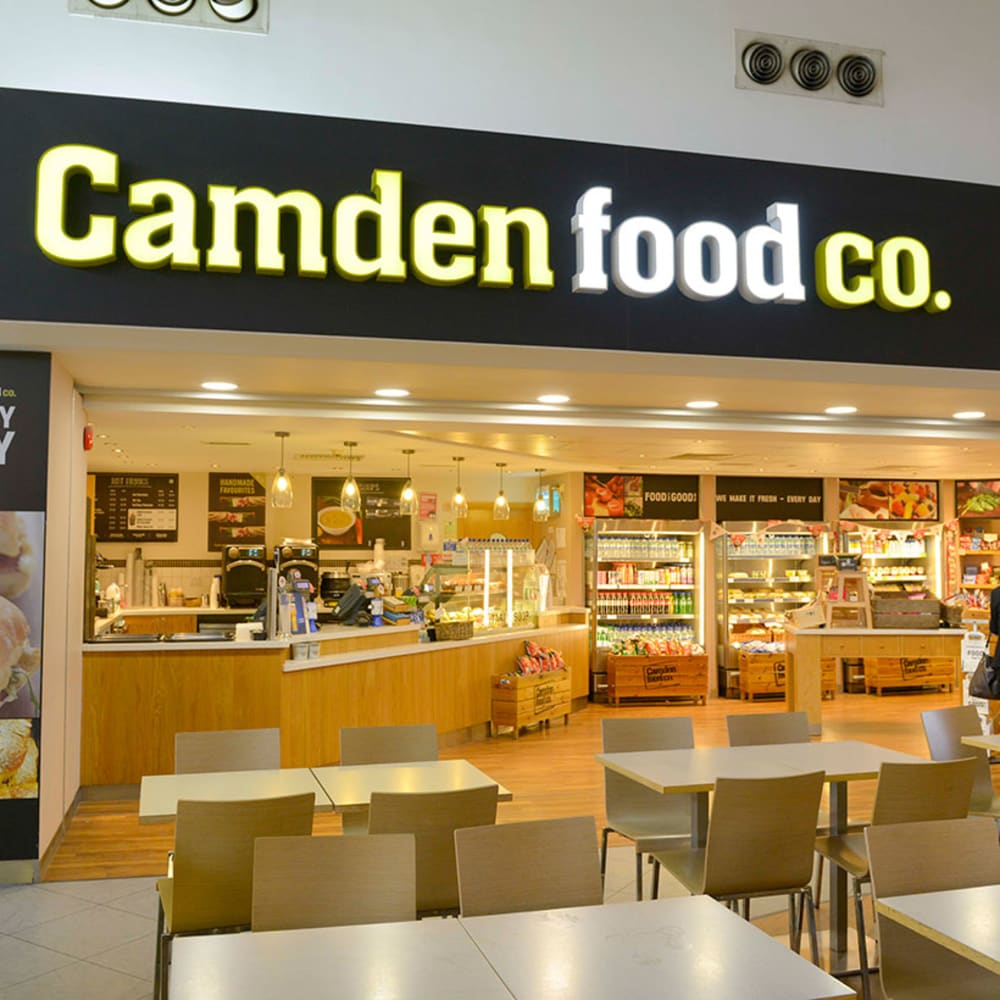 Opening Hours
Camden Food Co. is open from from the time of the first departing flight until 19:00 Sunday-Friday (closing at 15:30 Saturday) subject to the flight schedule.
After Security
Find the Camden Food Co. eating area after security in first floor departures, just to the left of Burger King.
The grab & go Camden Food Co. pod provides hot drinks and snacks in ground floor departures, just by gate 6.
Get off to a great start
Fresh fruit, lighter options and easy to follow nutritional information mean you won't have to squeeze in a fruit and yoghurt breakfast or soup lunch at home.
Add what you want to your basket in Camden Food Co. or if time got away from you, don't miss a meal, grab and go instead.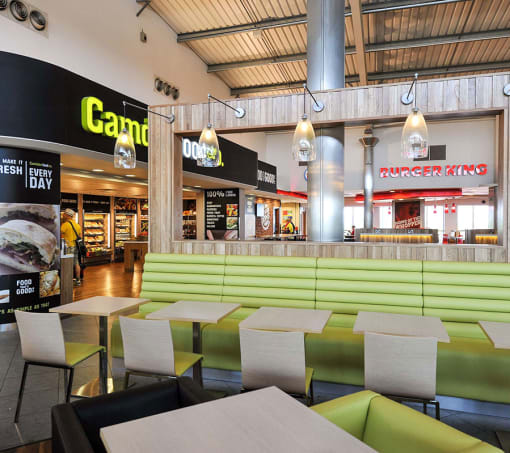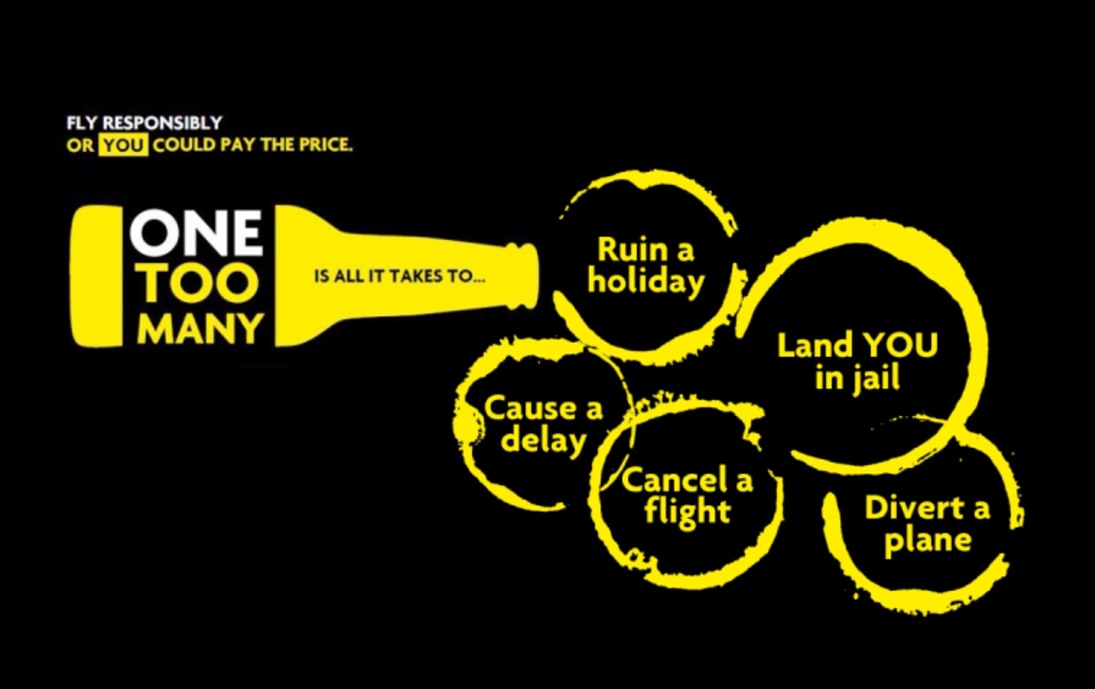 Frequently Asked Questions
When is the airport open?
Leeds Bradford Airport is operational 24 hours a day, 7 days a week.
How do I get to Leeds Bradford Airport?
To find out how to get to the airport by car, bus, coach, taxi or train, please see our Getting to the Airport pages.
Is there a map of the airport and terminal?
You can view a map of our terminal and facilities online. We also have a map for parking too.
Where can you smoke at Leeds Bradford Airport?
A designated smoking area is available at the airport, after passenger security.
Is there free Wi-Fi at Leeds Bradford Airport?
You can access free, unlimited Wi-Fi throughout the terminal.
How can I arrange assisted travel?
There are a range of facilities available at Leeds Bradford Airport aimed at making air travel as easy as possible for passengers with reduced mobility.
Can I book a table at a bar or restaurant at the airport?
Unfortunately, we are unable to offer table reservation at the airport due to the busy nature of our food and drink outlets.
Do you have a lost property for things lost in the airport?
To log a lost property enquiry see our lost property guide. Anything left on board an aircraft, please contact the airline directly.