Food & Drink
Greggs
And it's here - what all the travellers, the greeters, the visitors, the crews, the airport teams have been waiting for. Greggs has now landed at Leeds Bradford Airport, and we're ready to serve you with your 'food on the go' favourites
From our famous freshly baked sausage rolls to our Fairtrade coffee, from our freshly made sandwiches to our delicious doughnuts – we have it all
Whether you are going on your longed-for holiday, a quick business trip or on your way back home after a mini-break we are here to bring you the taste of home you love.
With great value deals available all day, please come and say hello before security, next door to Check-in Hall A.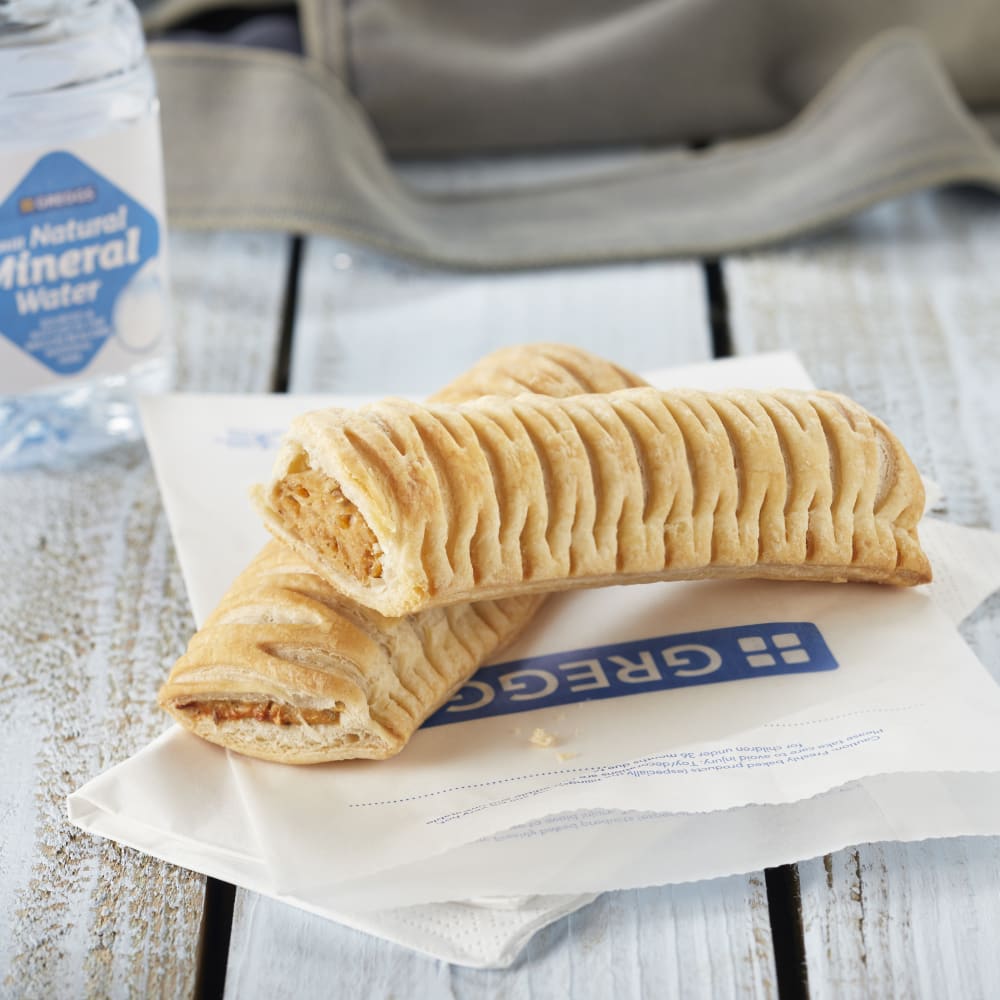 Opening Hours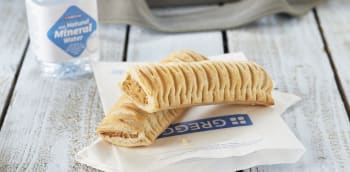 Greggs will open in-line with flight availability.
Before Security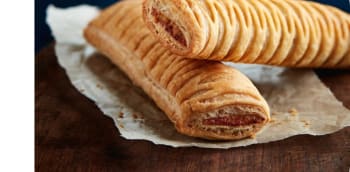 You'll find Greggs before security on the ground floor to the right of Check-In Hall A, next door to WHSmith.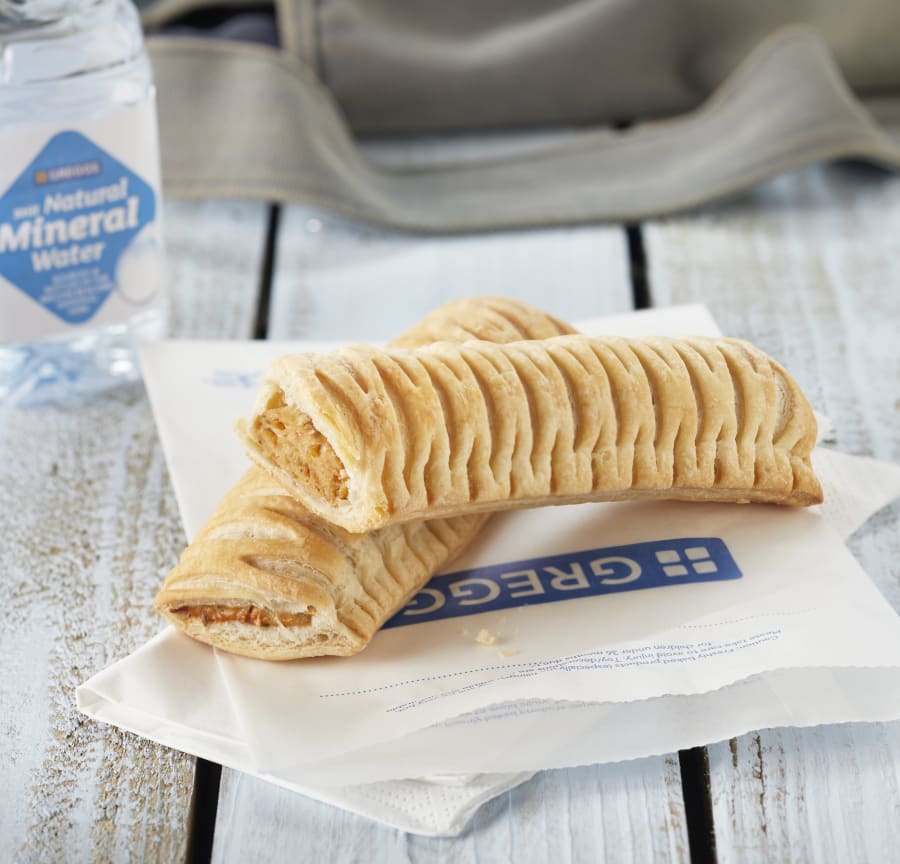 Make time fly with a treat (or two!)
Whether you've just landed and need a pick-me-up, heading towards security or picking up a loved one from arrivals; Greggs is waiting to serve your choice of pasties, pastries, sausage rolls and more.
Take your food-to-go or stop by and stay awhile - there's seating available and complimentary Wi-Fi throughout the terminal.
Free coffees, birthday treats and more await with Greggs Rewards, sign up using the link below to start scanning.
Frequently Asked Questions
When is the airport open?
Leeds Bradford Airport is operational 24 hours a day, 7 days a week.
How do I get to Leeds Bradford Airport?
To find out how to get to the airport by car, bus, coach, taxi or train, please see our Getting to the Airport pages.
Is there a map of the airport and terminal?
You can view a map of our terminal and facilities online. We also have a map for parking too.
Where can you smoke at Leeds Bradford Airport?
A designated smoking area is available at the airport, after passenger security.
Is there free Wi-Fi at Leeds Bradford Airport?
You can access free, unlimited Wi-Fi throughout the terminal.
How can I arrange special assistance?
There are a range of facilities available at Leeds Bradford Airport aimed at making air travel as easy as possible for passengers with reduced mobility.
Can I book a table at a bar or restaurant at the airport?
Unfortunately, we are unable to offer table reservation at the airport due to the busy nature of our food and drink outlets.
Do you have a lost property for things lost in the airport?
To log a lost property enquiry see our lost property guide. Anything left on board an aircraft, please contact the airline directly.