The trips perfect for seasonal gifts
Category
Share this article
What better gift than a getaway? You might not be able to wrap it up, but the experience of travel can last longer than just about any present.
Here are our seasonal picks of the best holidays to share for New Year's Eve, Valentine's Day, a budget break or escaping it all.
New Year's Eve: It's some celebration in waterside Prague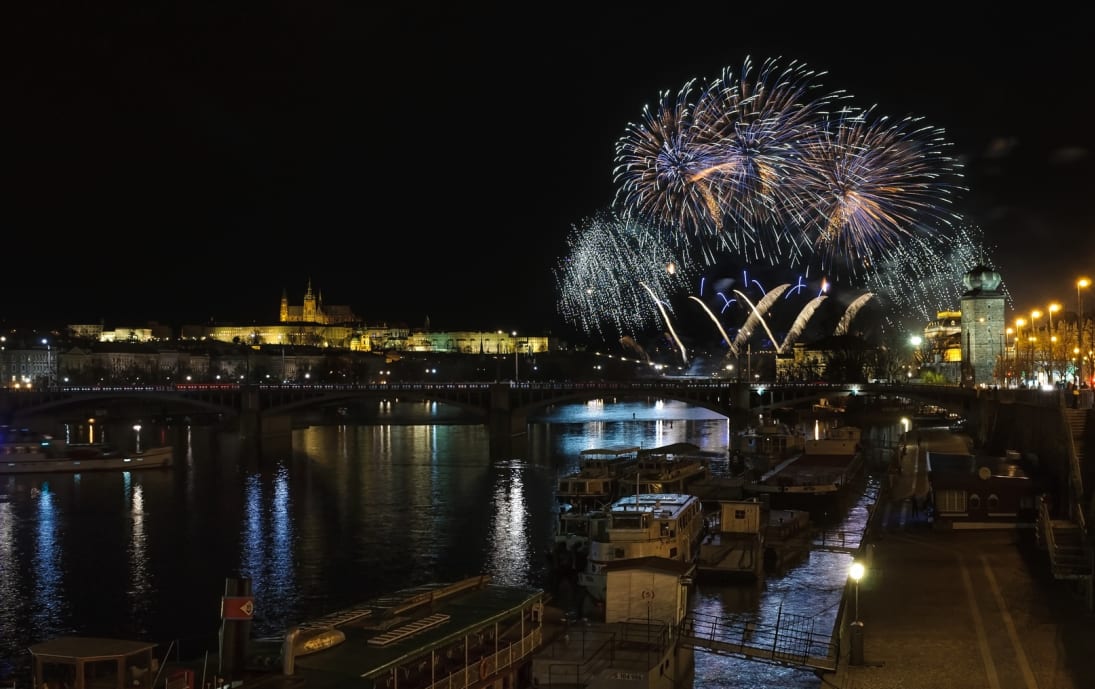 There are firework displays and then there are firework displays watched over the pretty spires and waterside reflections of Prague. The Czech Republic capital's NYE spectacular goes off with a bang (or hundreds of them). Enjoyed from a boat or historic bridge the sky will be bright, and then the city will stay alive all night with revellery.
Prague is also a great opportunity to avoid some of the higher flight prices set over the festive period.
Valentine's Day: Has to be Paris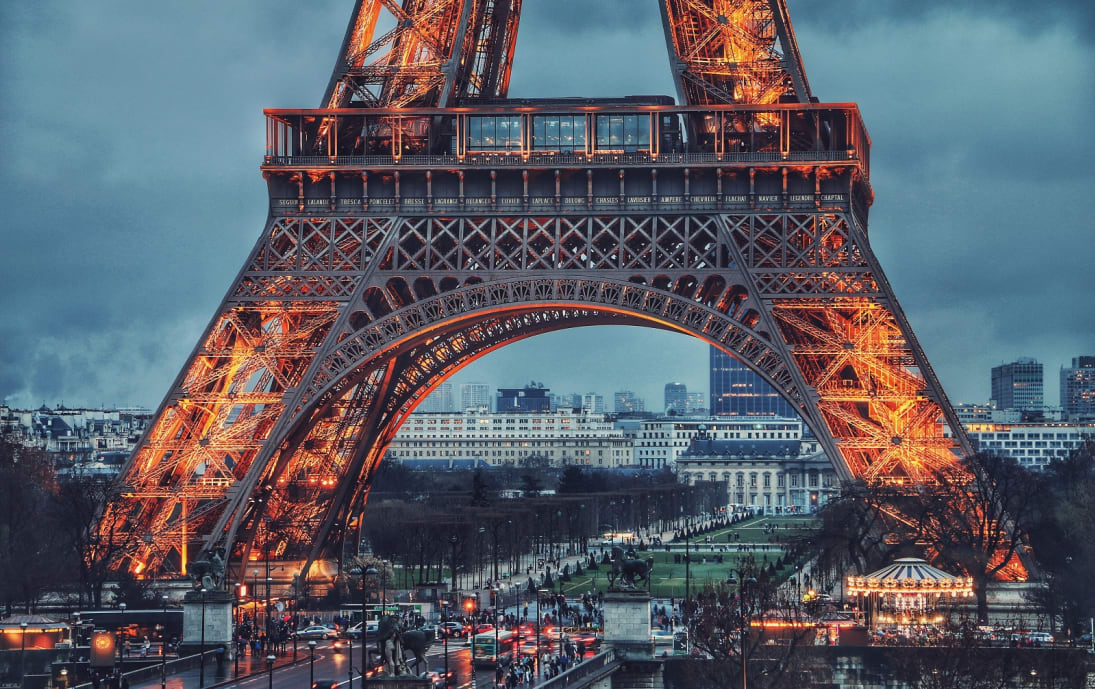 Hollywood's city of love, Paris takes a sense of romance seriously. A Valentine's trip could be iconic, especially for art or food lovers. See if you can make Mona Lisa break a smile at the Louvre or embrace the cabaret of the Moulin Rouge in Montmartre.
But does it have to be Paris? The French capital is perfect for a honeymoon or once in a lifetime Valentine's Day, but how about a Gozitan farmhouse for 2 in Malta or wrap up on the cobbled lanes of Prague.
A great escape: Thalassotherapy by the sea
A holiday is often about treating yourself and well, treatments and spas offer the therapy to literally treat yourself. Thalassotherapy involves the use of seawater to treat the pores of your skin but we're sure being by the shore will help with a feeling of wellness too.
To find your well-being by the beach try Crete for a Mediterranean twist on old treatments.
Low fare and fair weather: Take a trip to Southern Spain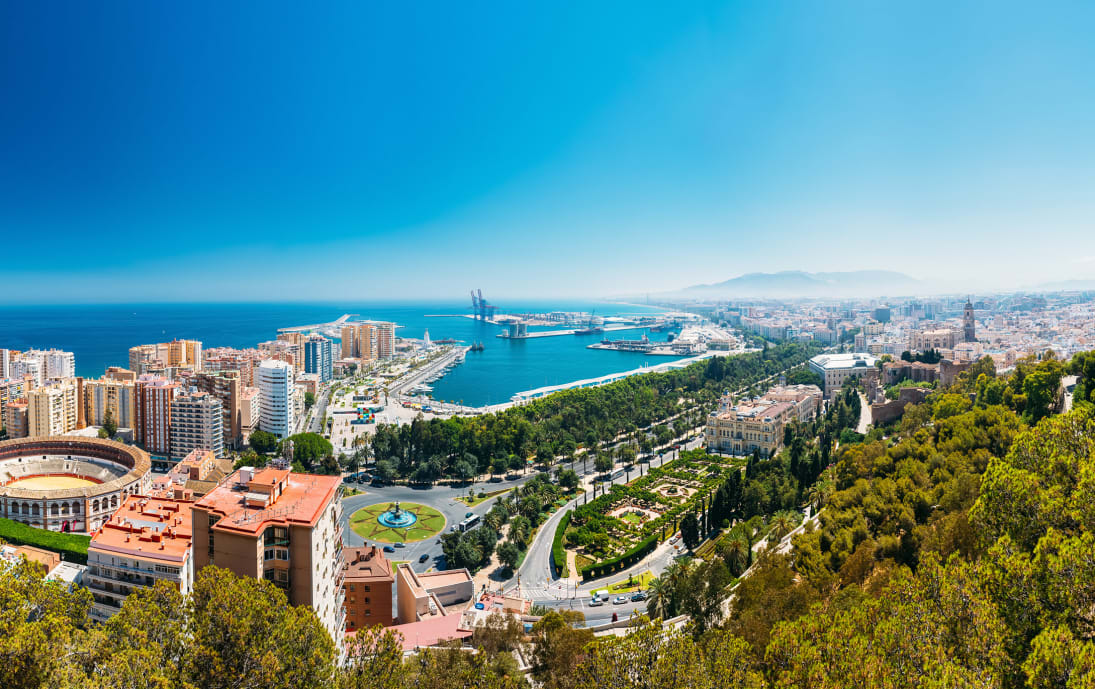 Málaga on the Costa del Sol offers amazing off-peak value for the generous gift-giver. That's not to say it's not a worthy trip for a special occasion however, with variety to keep even the fussiest traveller happy.
Tour the hills of Andalucia and see the most stunning sunsets or socialise by the shore in Marbella. Either way it'll be worth the cost of the flight!
Still not found the right trip? We've got more short breaks perfect for a romantic retreat here.