Booking annual leave? You might want to see this
Category
Share this article
By carefully planning your 2021 annual leave, you can double your time off and have even more well-deserved breaks - how? Keep reading to find out!
Thanks to the well-placed Bank Holidays this year, 2021 is ready for many of us to welcome more adventures.
---
2021 Bank Holidays
Friday 1st January – New Year's Day
Friday 2nd April – Good Friday
Monday 5th April – Easter Monday
Monday 3rd May – May bank holiday
Monday 31st May – Spring bank holiday
Monday 30th August – Summer bank holiday
Monday 27th December – Christmas Day
Tuesday 28th December – Boxing Day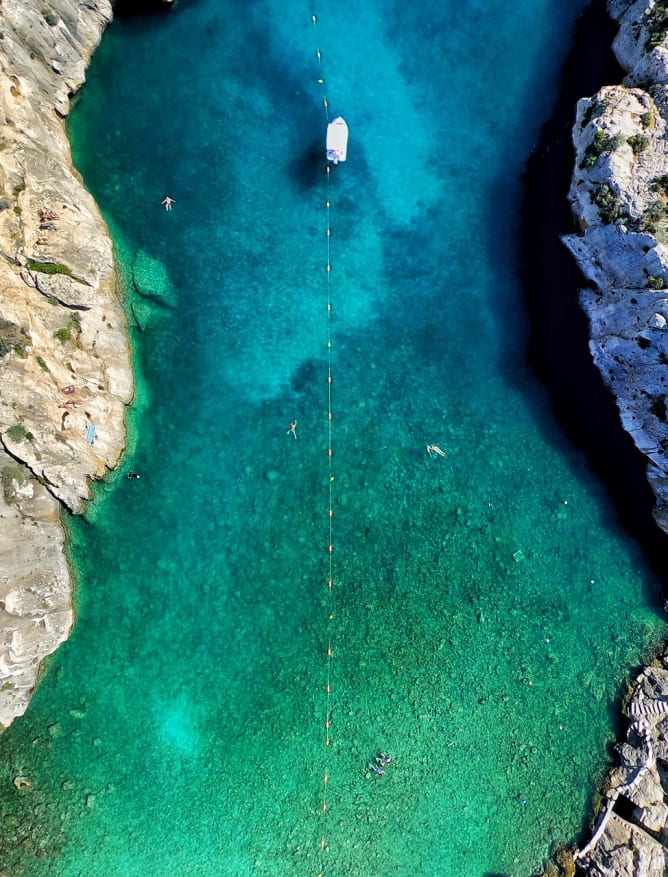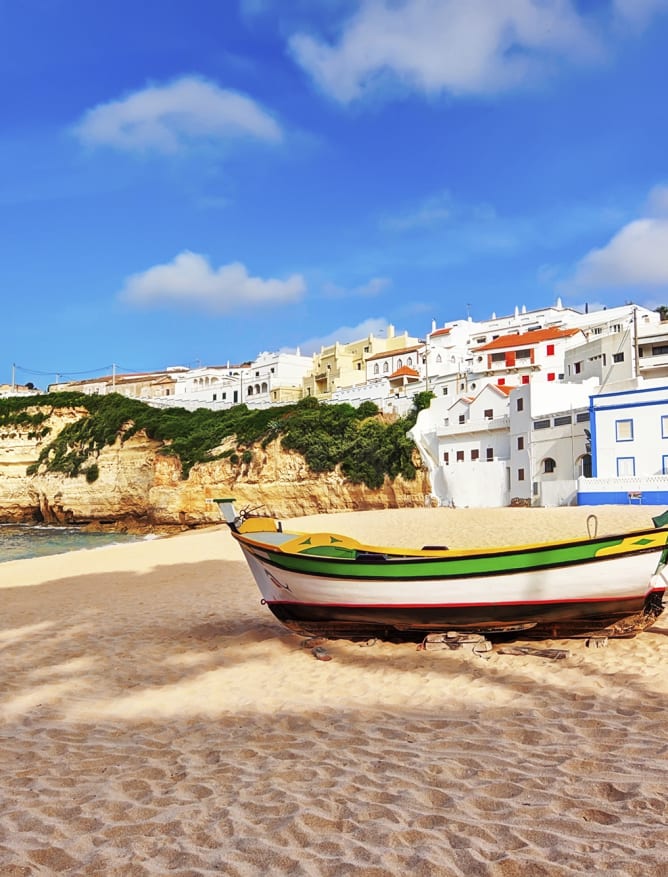 April Bank Holiday
By booking 29th March to 1st April, and 6th to the 9th of April, you will receive 16 days of leave using only 8 days from your annual leave including Easter Weekend on Sunday 5th April.
April is a great time to get away, with many places warming up before the summer crowds hit. For an idea of where to go by which month, take a look at our latest blog book forward to 2021, where we break down the best holidays by season.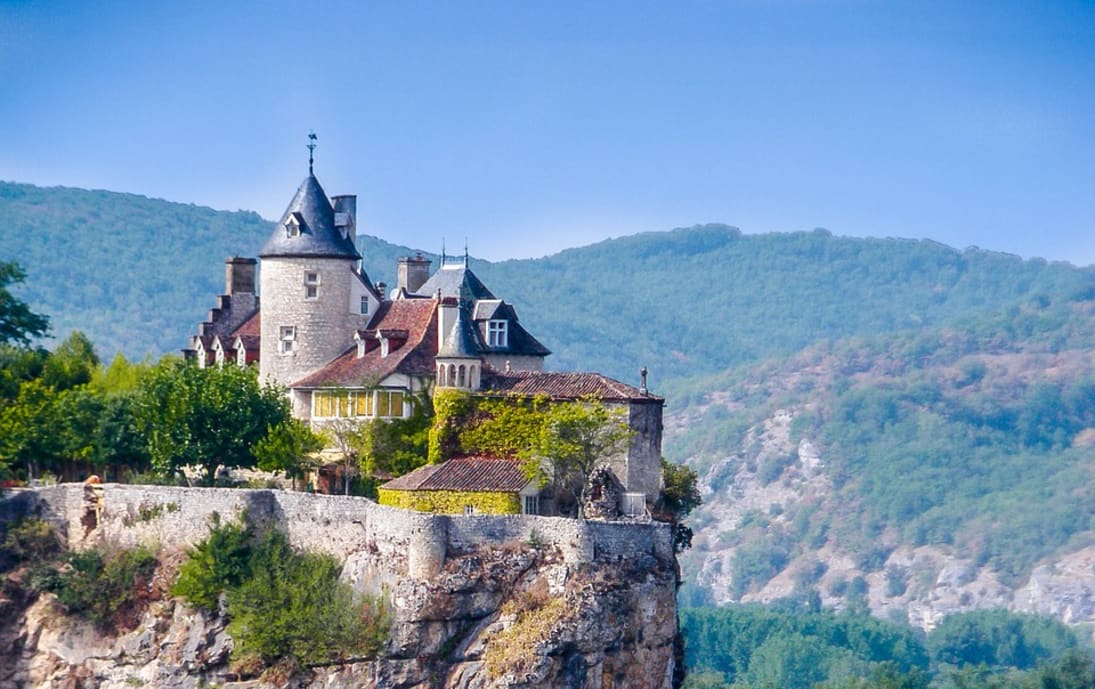 May Bank Holiday
If you thought that April was a winning month, you'll be happy to hear that by using only 6 days of annual leave, you can take 19 days away from the desk (that's over half the month!). Use 4 days annual leave to get 9 by booking 4th to 9th May off. Then, later in the month repeat this for the bank holiday on May 31st, booking off 1st June to 4th June.
A great all-rounder, May is the time for a city stop, sunny break or solo adventure. The end of May sees the summer season swing into full flow, and it's a great time to stop by your favourite places. While many places come into full bloom, we recommend stopping by Europe's fairy tale destinations; including picturesque castles straight out of a storybook.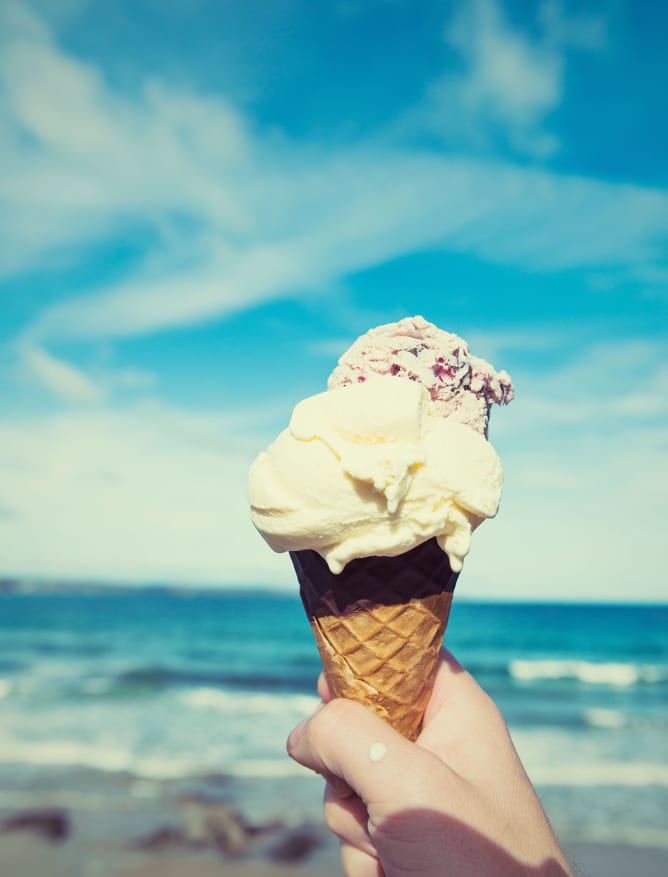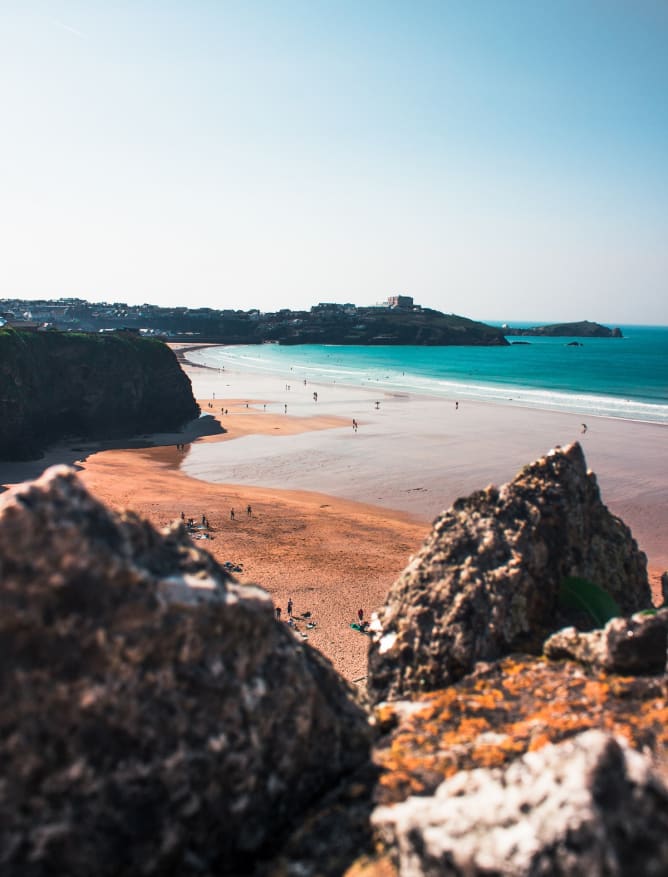 August Bank Holiday
One of the most popular months for a summer getaway, extend your holiday with a bank holiday from 4 to 9 days off by taking off August 31st to September 3rd.
City breaks and weekend getaways are very during the latter half of the year, and even without taking annual leave, there are many places you can hop to and back from with ease - take a look at our recommended weekend breaks.
As schools head back at the beginning of September, take a look at our back to school blog, including autumn breaks with great value for money. We also recommend a UK stay-cation while the weather is at it's finest!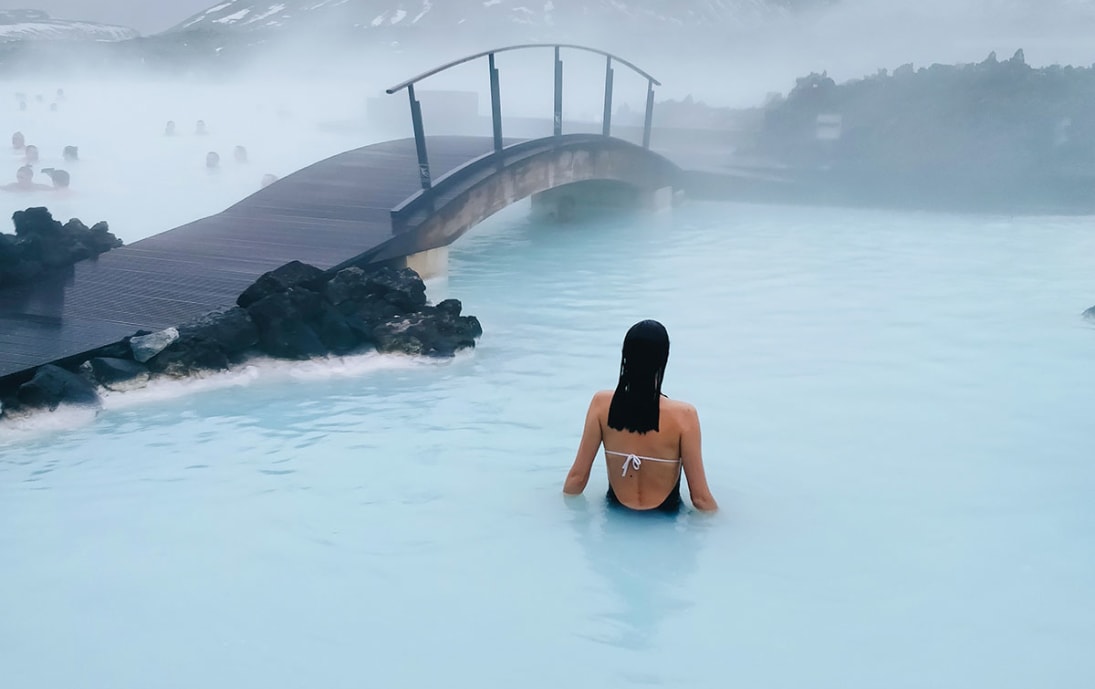 December Bank Holiday
The Christmas bank holiday will be December 27th – 28th, so for 10 consecutive days off, book off December 29th to 31st.
With the summer schedule winding down, we offer a range of very special departures during winter, including festive destinations and unforgettable excursions to Iceland and the Northern Lights.
---
Whilst you are busy planning your 2021 breaks, don't forget your airport extras.

By pre-booking your lounge, parking and Fast Track access, you can save 💰 for your holiday. What's more, if you book direct, all our airport products can be amended free of charge should plans change... bonus!
Use our handy travel checklist to make sure you have sorted everything you need before your travels.
---
Sharing is caring! Use the buttons below to share this article with your colleagues...